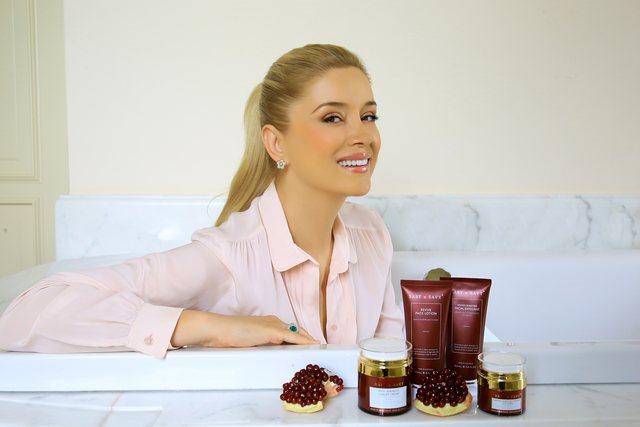 Despite the weather capricines, we all agree at one point: The warm moon is here! It is such an adorable time, where thick, warm dresses leave the spot to the lighter ones where the sun feathers the face early in the morning, and the day gets another dimension stretching and giving everyone more opportunities to make things desirable.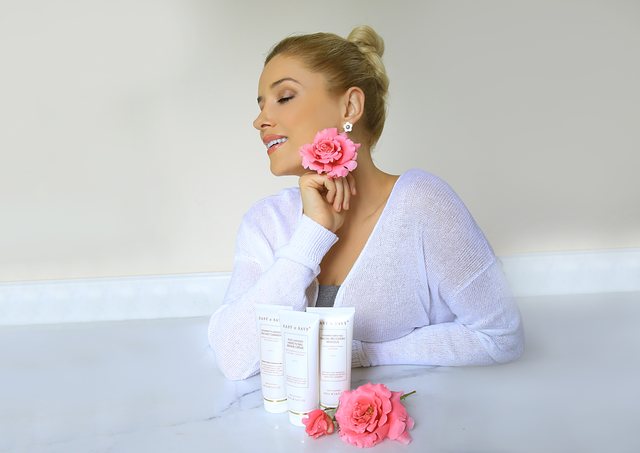 You have noticed that people like a solar smile! You are everywhere with joyful portraits of people with whom it joins not only professional engagement, but also private ones. In short, we all love warm weather, unconditionally!
But if there is a strong motive that lies above everything, it is the desire to revitalize the body and body, precisely in this season. Because this process encourages each of our cells to be generated to encourage a total physical and mental regeneration. This is due to the fact that we come after a season where food abuses, sedentary life, often lack of physical activity in nature, conditioned by weather conditions, are barrier factors that make us fall prey to a disorderly lifestyle. Then, all eyes from Detoxi? The Physician of Your Physic and Your Mind!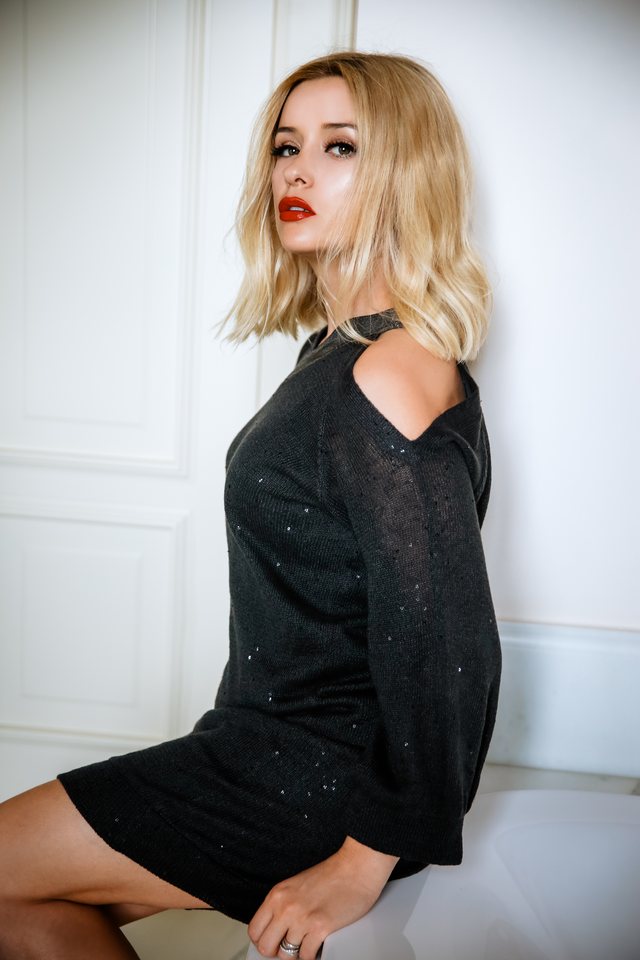 Detoxification does not only consist in choosing a cautious life style, but also a digital detox, where I leave the phone and computer for a few hours, but it does not last long because of the nature of the work I have.
Everything comes as an inspiration from the Japanese minimalist lifestyle guru, Marie Kondo, whose motto is "Everything that touches should foster joy." This means that a bunch of paper, a pack of old clothes, headache medication, or other stuff out of the office, ends up directly in the trash bin. Let's give it another boost to the detoxification process and believe that it is not done from home, as actress Gweneth Paltrow advises, which says enough of a glass of beet juice, a spaghetti with a squash and this is the perfect detox .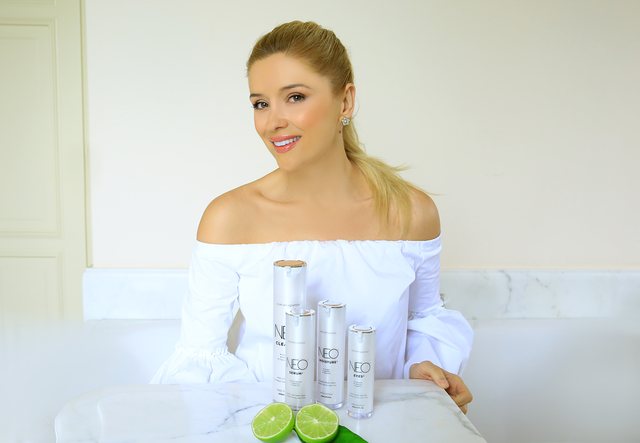 Two of the world's best detox centers, Wellness Sha in Spain and Espace Henri Chenot in Italy combine the best therapists, science and medicine alongside luxury, where to truly realize a detox week they show the true meaning a selective edible regime and an extraordinary break.
Henri Chenot, the French inspirational physician, emphasizes the Chinese medicine system, which alternates our needs and organisms by season, where the prevalence of emotions is either inhibitory factor or developer in each of us.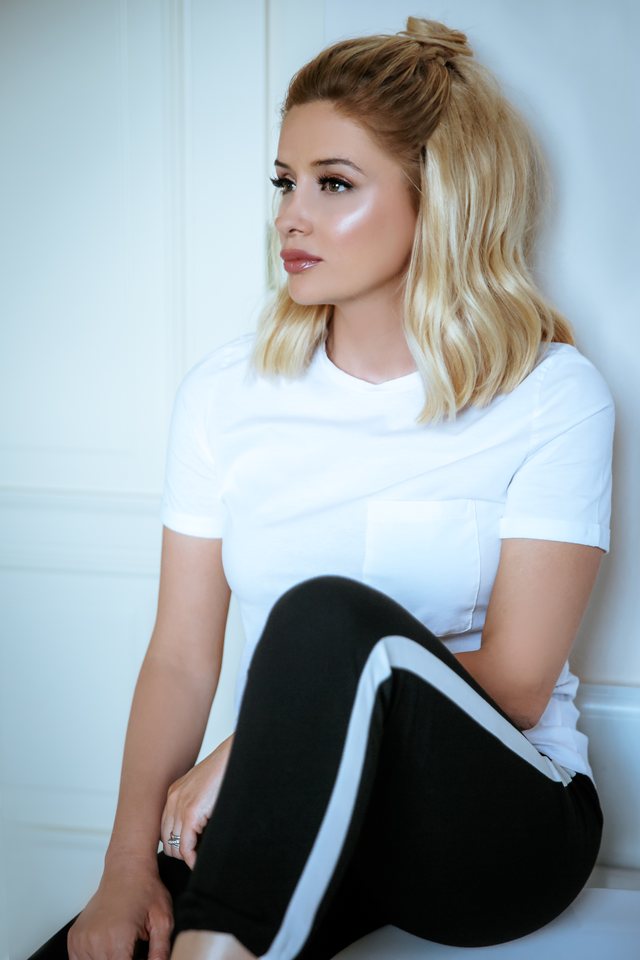 Pure air, hiking, swimming and everything in function of a detoxifying lifestyle that this season is ideal for all of you. What do you expect?