Priyanka Chopra's celibacy party in Amsterdam was wonderful with pink pajamas. Together with her close friends and her sister-in-law, Sophie Turner, the 36-year-old actress, organized a Maid Kelly restaurant with a real pajamas party and we all think alike after that - pajamas are back in trend.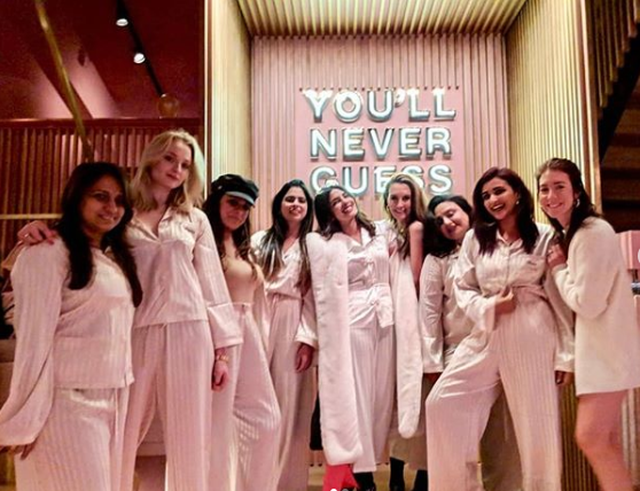 Feta comes shortly after Priyanka hosted a bridal shower with Blue Box Café at Tiffany & Co. in late October. On the elegant feast, Priyanka was wearing a white "Marchesa" dress, which could be considered simply as a wedding dress. If these outfits are any indication, the wedding will be a spectacle to the eyes.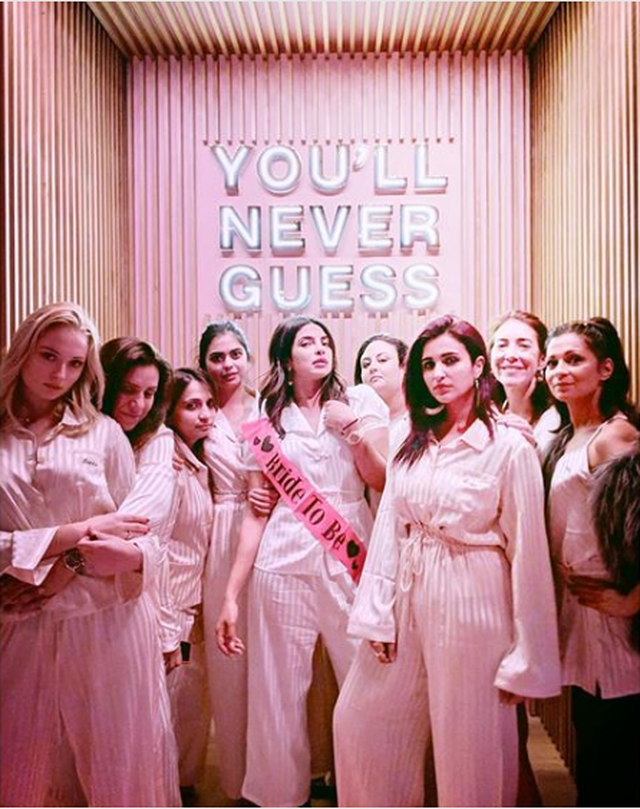 Look at the singer's unique celebration and then choose a pair of similar pajamas. Since the trend is ...