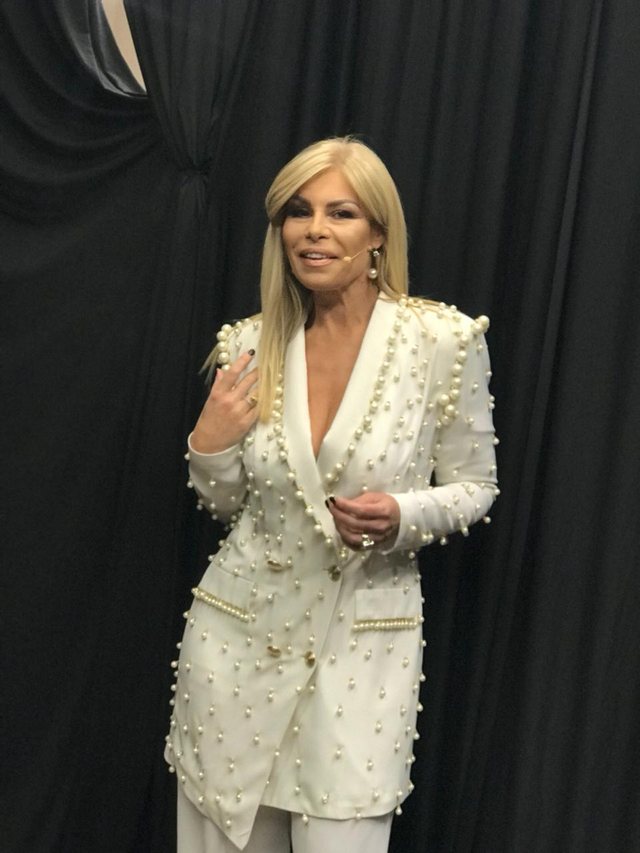 In the jury of the young people, in the Song of Magic, Manjola Nallbani and all other colleagues have faced many talented singers and songs that have immediately won their votes and the hearts of the public. Today, on the first semifinal night, the jury again heard the young people qualified to allow them the right to vote and vote among the Bigs. However, besides the task they have to choose the best of them, jury members also have their favorite song in this edition. Even Manjola likewise.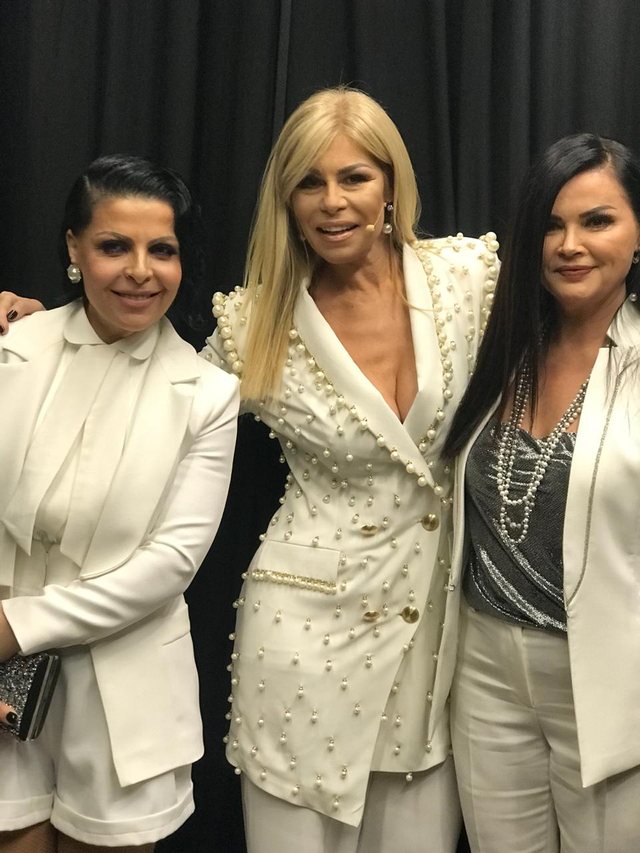 In a statement for Class, just before the first night, Manjola said: "There are so many beautiful songs, but I have a problem that I liked so much a song that it has since last night and did not leave me from my mind, I continue singing with myself, and I wish this Magic Song to be magical, like every other year, "said the singer.
Now start thinking a bit, which song could be what Manjola has 24 hours singing with him ... Preferences, as if it is stronger from ballads ...