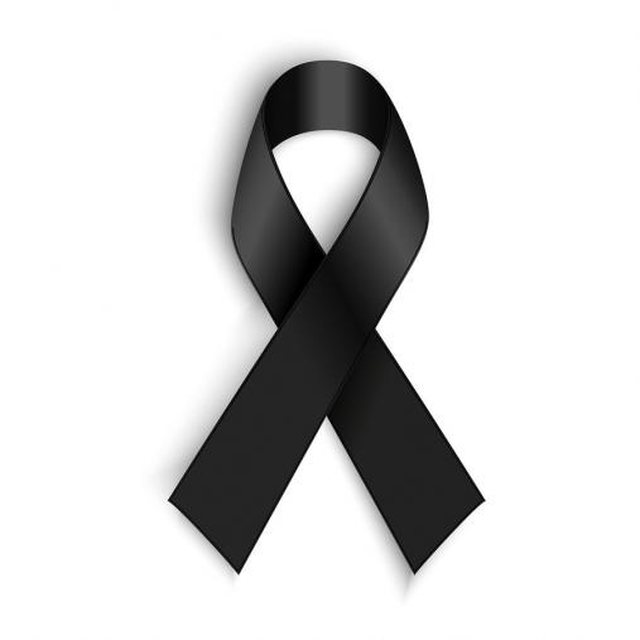 Today's morning is the well-known black chronicle journalist Sonila Mesareja. As long as the late journalist and associates point out, she has long been suffering from a serious illness.
Sonila has worked in many well-known print editions in the country, while being one of the initiators of the creation of the Union of Albanian Journalists. There have been numerous messages of comfort today, from colleagues, friends, associates with whom she has shared the professional journey over the years.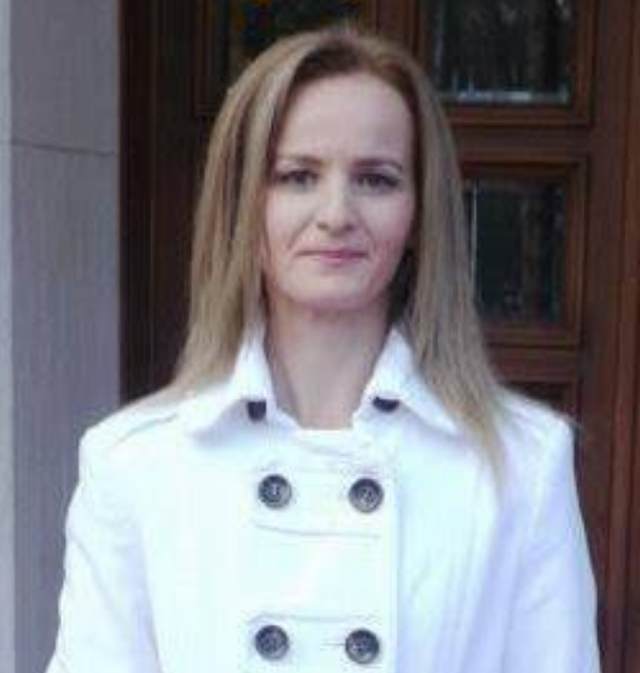 The Journalist Union writes: "After a serious illness today, journalist Sonila Mesareja is separated from life. Collegium Mesareja has worked for years as a reporter of chronicle in several print editorials and in many projects aimed at a quality journalist. dear, persevering model and a professional that modesty has virtue, while courage and patience carry human values ​​that add to the reader's and journalist's community. She served in print editions as a silent professional and caring for preserving high human values ​​and qualities, gaining respect and fellowship with all the staffs and colleagues he worked with.
The separation from Sonila's life leaves the pain of premature ejaculation and the precious memories of a colleague that will never be forgotten. Sonila was among the initiators of the founding organizations of the Union of Albanian Journalists and a colleague who never hesitated to be part of the initiatives and regulatory responses in our professional life.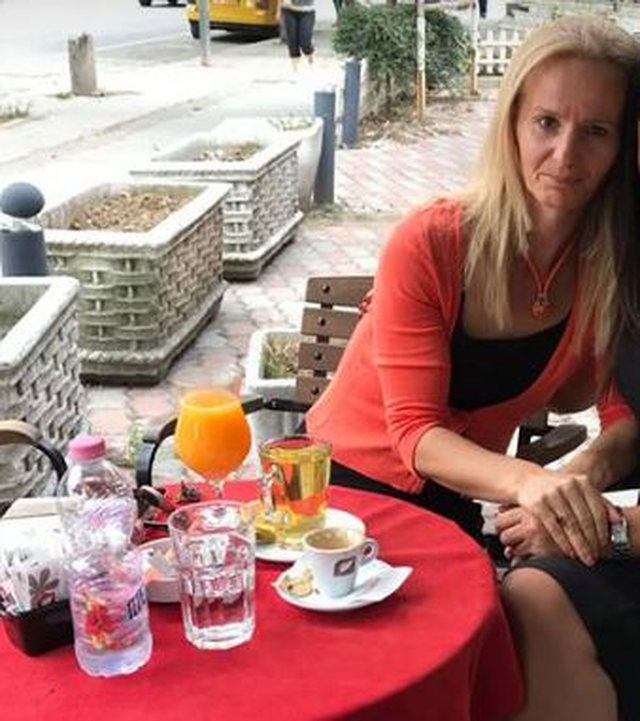 Let's love our colleague in peace! Unforgettable you will be all of us members of the Union of Albanian Journalists and the wider community of journalists! Family Condolences "!