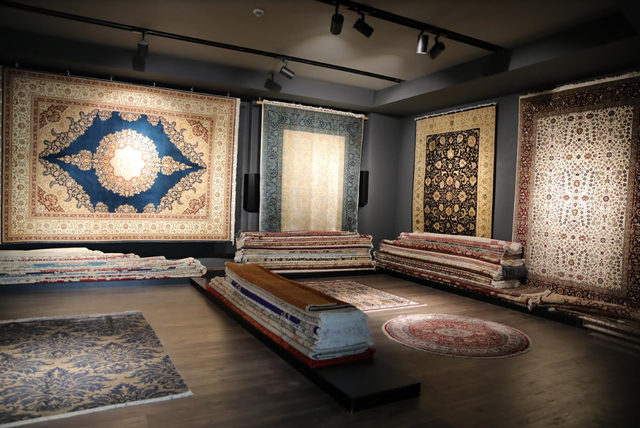 Do not miss the bids! Pierre Cardin is not just a brand name but a most prestigious brand in the world that offers a lot of home and office space. Their world is so large and inclusive and there is room for all of you to fulfill any requirements that relate to comfort and comfort, brought in both classic and avant-garde style thanks to the most modern technology.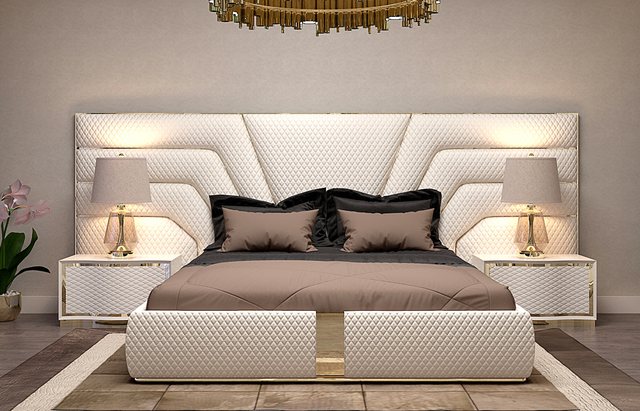 Pierre Cardin Home has a major reason why this weekend has decided to bring you closer to many customers as well as new customers. On the eighth anniversary of the opening of Pierre Cardin Home there are endless gifts and promotional awards for all of you. Beginning December 10, for each purchase you will receive a 50% gift value. Unwanted offer at Pierre Cardin Home! Complete your homes with carpets, alleys, armchair sets, mattresses and sleeping accessories at a premium like never before. Everything you like, with a single purchase at Pierre Cardin Home!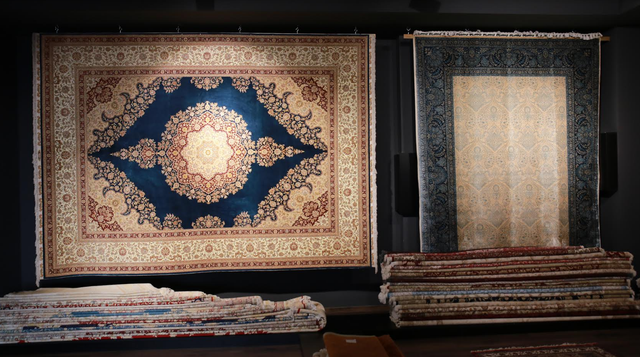 For all of you who are fascinated by craft craftsmanship, combining style, detail, luxury pieces, modern technology that creates the unique line that is known all over the world. The fact that Pierre Cardin Home has been your first choice for eight years is the fact that the exclusive products of carpets, tapestries, and exclusive names in the world of furniture, mattresses, wall papers, and everything else that consists of natural, anti fiber bacterial, the foremost in harmony with your health.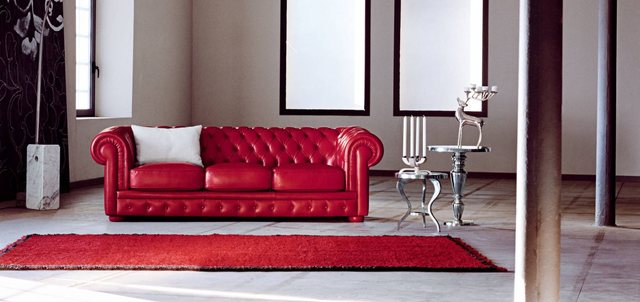 So, all of you who have been thinking of making unique and quality purchases on the brink of the holidays, first switch to Pierre Cardin Home, to celebrate all this with fantastic prizes in this eighth annual opening!