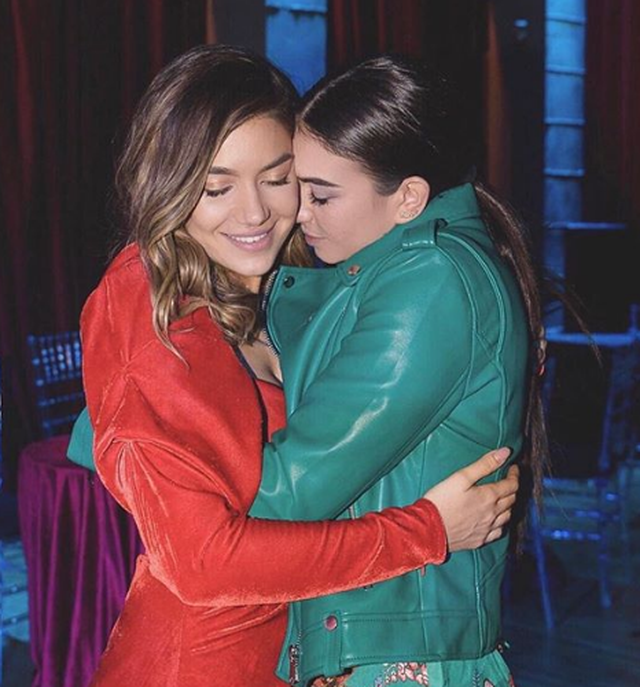 Their close friendship has already become public, in the media, through various postings on social networks, and even they themselves have never denied their close relationship as a friend, which has been reinforced even more over the years. Jonida Vokshi, the entertaining presenter of DigitAlba, and also the close friend of singer Elvana Gjata could not miss the extraordinary concert for the 11th anniversary of Independence of Kosovo that was organized in Pristina.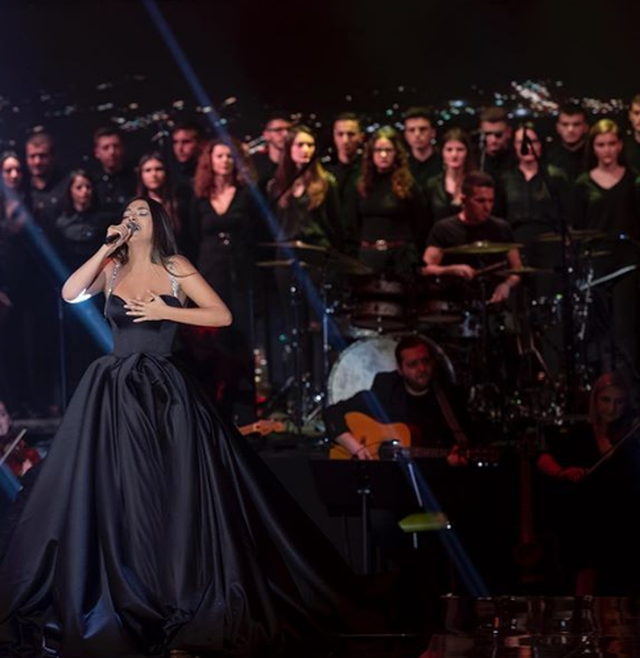 One of the most brilliant performer of the artist with the brilliant voice that she gave in front of many personalities of art, politics, culture, VIP guests from Kosovo and Albania her most beautiful hits, together with impressive performances. So, to live close to the taste of this emotion, Jonida Vokshi was there, present on every scene on the scene of her friend Elvana Gjata.
Finally, when "magic" ended, Jonida could not spare a dedication of gratitude and appreciation for Elvana Gjata. She writes in her latest status: "Artist in the spirit, on stage! Artist will be up to the end! Thank you for the emotions you donated tonight my half," she writes.
View this post on Instagram
Wonderful words, for a special man like Elvana is actually for Jonida!