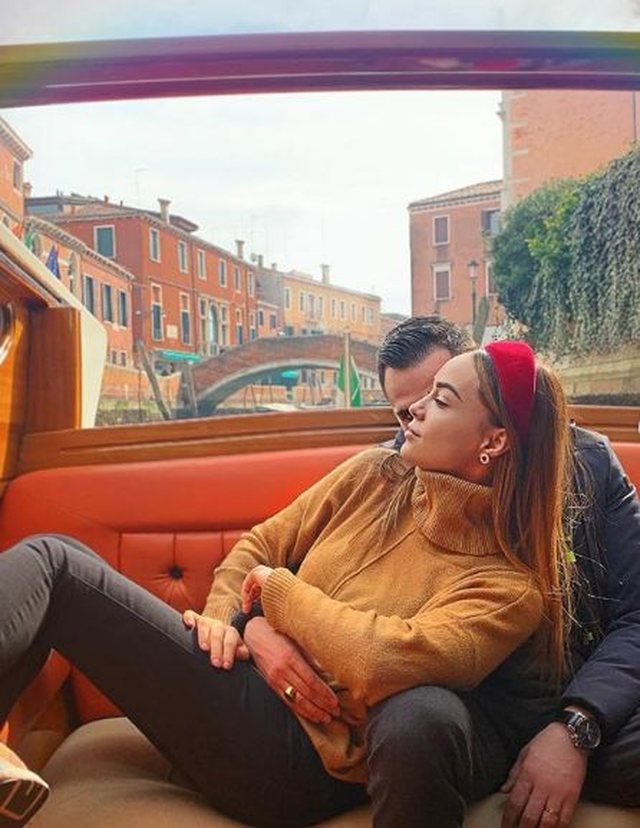 This is what Genshil himself considered her latest project, which she only had a few minutes to discover. The new collaboration with well-known songwriter Pirro Çako and composer Darko Dimitrov, titled "My Secret", has been taught by artists' fans for several days and is now published on YouTube.
The ballad of love, which has the protagonists of two well-known artists of the scene, focuses on a sublime love confessed otherwise and realized in one of the most welcoming cities of love - Venice.
Jensila, after announcing the release of the song on her Instagram account, writes that for this song is invested much love, but also many art.
"My secret" is no longer a secret. For all of you, I wish you enjoyed this cooperation in which many love and many arts are invested.

The streets meet with many artists and collaborators, but the real artist is valued in his simplicity, such is @pirrocako. Privilege and honor for me that this project was finalized, endlessly thankful to you Pirro. Only you can work 3 years for a single project and wish it worth it ... "
Thanks also to all the collaborators who have helped her song and her video clip, Jensila invites her fans to make her 'secret' what she regards as one of the most beloved songs of her repertoire.