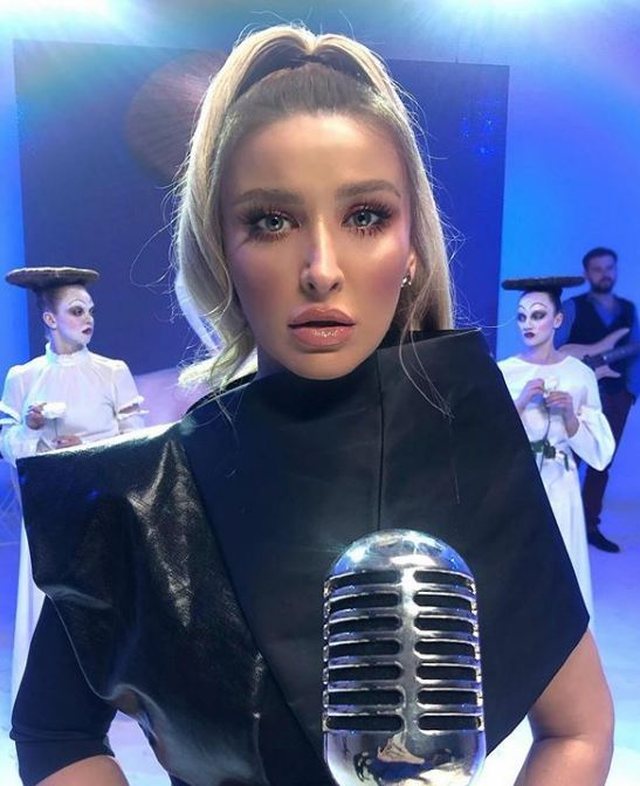 As we all look forward to Tune's "Fortune," the renowned singer asks you to be patient, as the newest album will soon come to you. It was promoted on March 8th on a woman's day, but has not yet been published on online platforms. Tuna today through a post on Instagram tells us the difficulties that are going through this period due to the load. She writes that she spent 50 percent of the time on the microphone and 50 in the hospital.
But love for her fans has made her stand up and bring Fortuna as soon as possible.
"Hey, are you ready ?! I yes. This time I got 50% in the camera microphone and 50% in hospital and infusions. Besides my love, I was able to help you with my best fortune. Have patience ... too little ... tactical tak, "writes Tuna in her post.
View this post on Instagram
We are looking forward to Tuna ...