All famous showbiz stars, when it comes to the secret that keeps young people always, do not forget to mention the white egg mask, which gives the face health and glamor.
In this spring season, when bacteria attack at every minute the face, everything you need to do in advance is cleaning with egg whites and honey. This mixture keeps skin always healthy, elastic and shiny during spring, summer, and even afterwards. It is a highly recommended mask, especially in this period of the year, because mixing between egg whites and honey helps the skin adapt to seasonal changes.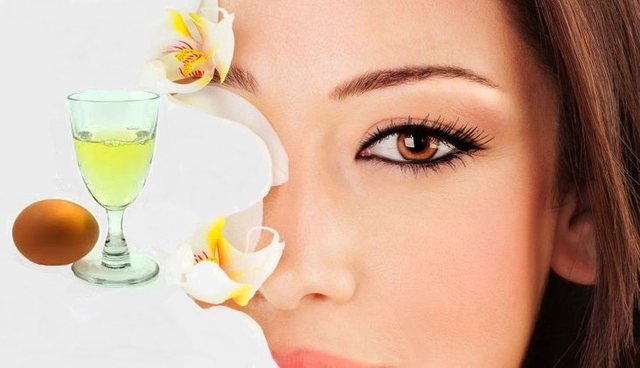 All you have to do is mix a white egg and honey:
An egg (just white)
One tablespoon of honey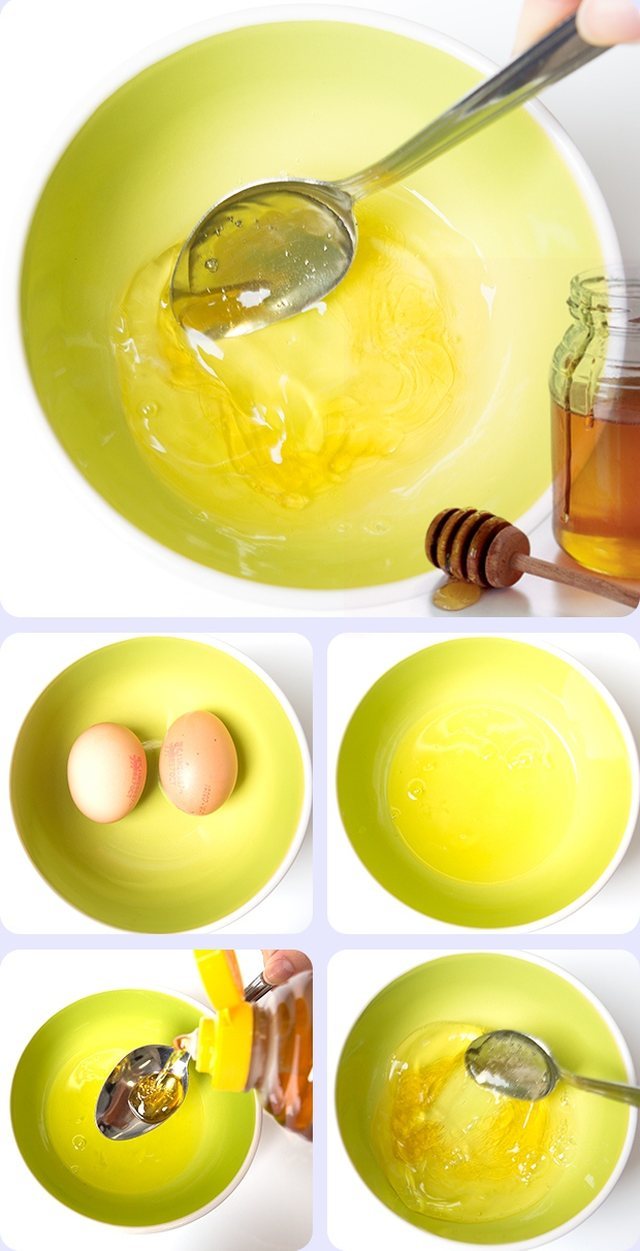 Use:
Throw the egg white into a bowl and add the spoon with honey. After mixing both ingredients, before attaching the mask to the face, tie your hair to not stick to your face. Start slowly spreading across your face while avoiding the eye area. Keep the mask until it begins to tighten your skin and then rinse with plenty of water. The pores will be stretched while the skin is cleansed in depth.
It is known that the egg white is a little embarrassing to use as a mask, but if you know the values, you will not think of the embarrassment at all. Not only a good source of vitamins, but also white eggs helps prevent acne that appear in different periods on the face. By removing excess fat and impurities, egg whites, mixed with honey, greatly affect the tone, especially the dry ones, making the skin healthier and more glossy.
Honey is also a useful ingredient when used as an acne mask because it is a natural antibacterial that helps in regenerating the skin, giving the face that softness that no other cosmetic product can do. Feed and fight wrinkles like magic.