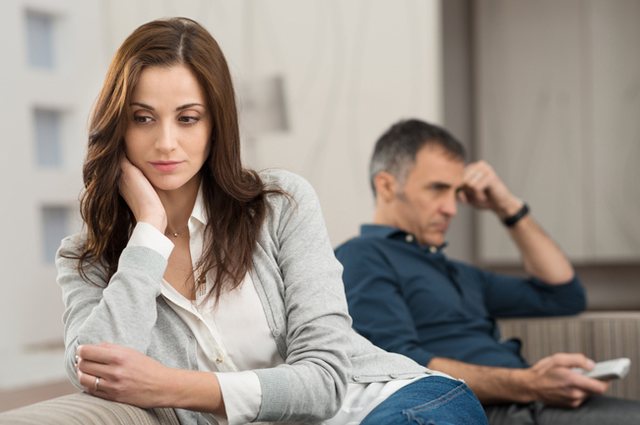 The relationship between men and women in society has been constantly changing. However, although things are changing, women still struggle for equality with men. Not only in Albania, but also in the world, there is a gap between women and men in pay.
Women are not only treated as equal in society, but they also value their relationships with very tense men.
About 40% of respondents in the Life Quality Survey conducted by the European Commission have responded that they perceive that there is a lot of tension between men and women in Albania. This is the highest percentage recorded in all member countries of the European Union and candidate countries to join.
Asked how to assess the tension between the two sexes, 40% responded that they have a lot of tension and just as they have rated it as "somewhat tense", only 20% answered that there is no tension between the two sexes.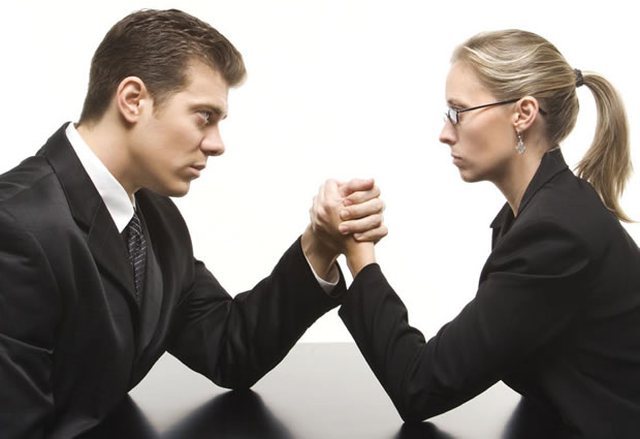 While women are the ones who perceive the highest tension between them and the other gender. 49% of women surveyed rated the relationship between men and women as very tense, compared to 32% of men.
After Albania, the country that has the highest percentage of respondents who answered that in the relationship between the two genders of tension is high is Turkey with 29% of the respondents. Of the member states of the European Union, only 9% of respondents have responded that they perceive a lot of tension between men and women.
The Quality of Life Survey was conducted in the EU member states and potential candidates where a representative sample from each country was taken, to then produce comparable data on the quality of life and social relations in Europe.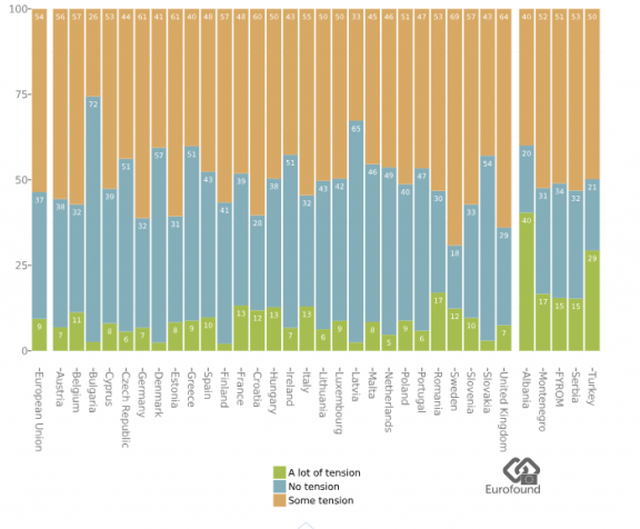 A total of 104 questions have been made to draw up the Quality of Life Survey.
The quality of life questionnaire focuses on public services such as healthcare, long-term care, childcare, school quality, and measures different aspects of quality of life such as access to facilities, facilities and valuable information for citizens.
Source: Monitor