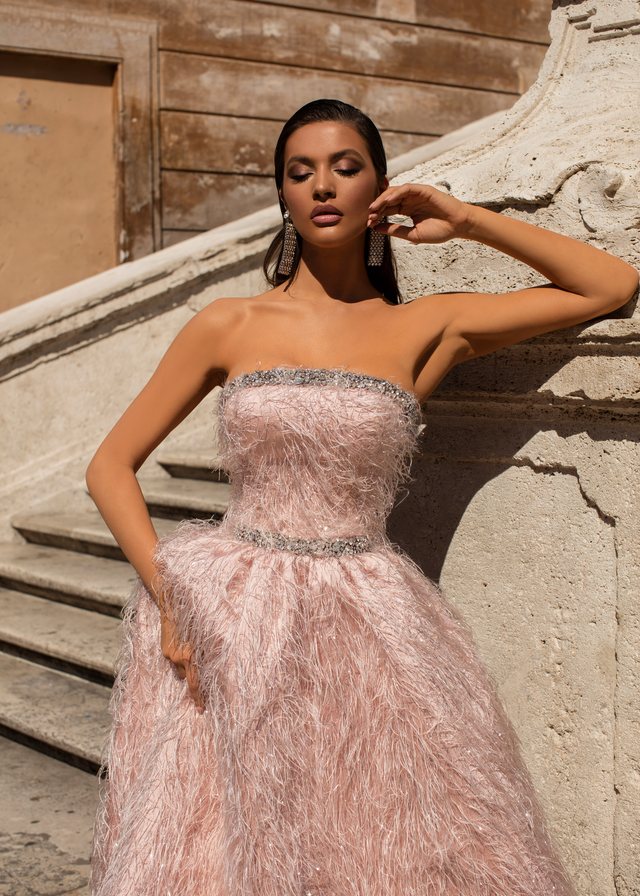 Your great day is not far away! Because all the girls know that closing a schooling cycle like a gym can not be understood without the finals: the mature evening crowning the completion of studies and the beginning of another new stage in university auditors, but not just.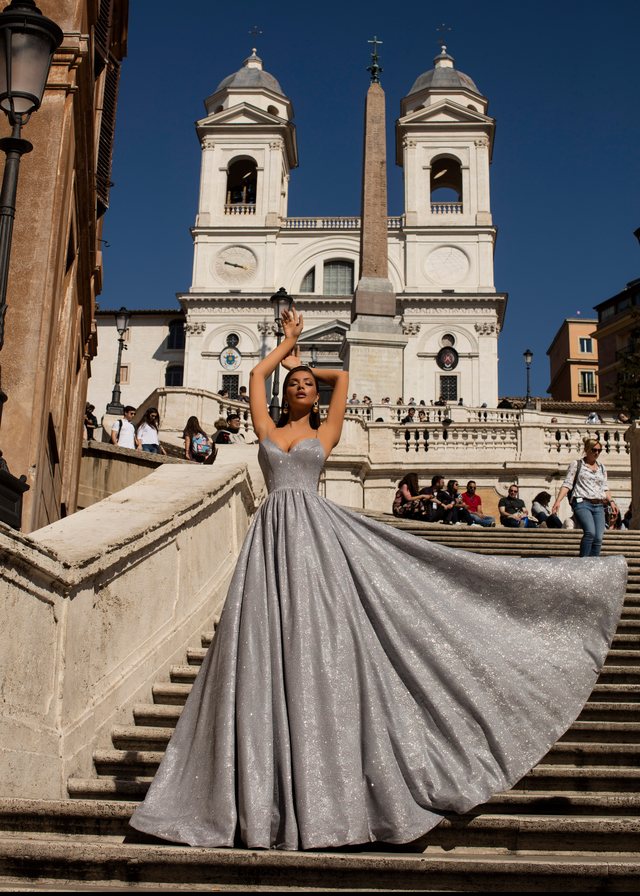 Who better than you know the girl "embarrassment" that has started to feel right now, just a few months before June, when she "knocks" the mature evening, where they all come together to remember moments from school days, adventures , notes, and everything else sums up the golden age of the gymnasium. And if for boys, the solutions can be somewhat simpler, women have the whole commitment to invest in the perfect look, to be the absolute protagonist of this evening.
View this post on Instagram
If you want all your eyes to come back to you, it's a golden moment to go today by the Classroom by Alketa Vejsiu. The newest collection of dresses dedicated to mature evening, for all of you girls has arrived and we assure you that each of you will find yourself there. With a personalized and elegant style created for you by the talented stylist Livia Myftari, with silk and shifter pieces, with swarovski stones, crystals, glasses, everything you need for the splendor you deserve in such a special day, you find it at the Class by Alketa Vejsiu.
But, girl's attention! For just £ 200, you benefit from a full suite of services, from a mature evening dress to perfect make-up and hair styling, as well as a fantastic photographic service dedicated to you, with lifelong memory.
For this very modest, you can get a full service package that makes you feel cured in every detail of your view. If you want to feel like a princess on the finishing day of high school years, modern, elegant, fine, as the theme of the evening and with all focus focused on you, come to the Class by Alketa Vejsiu.
View this post on Instagram
This package is valid until May 15, 2019. Please hurry to book!
Also, you can arrange a meeting through this contact number: +355 69 60 95 693

Welcome!