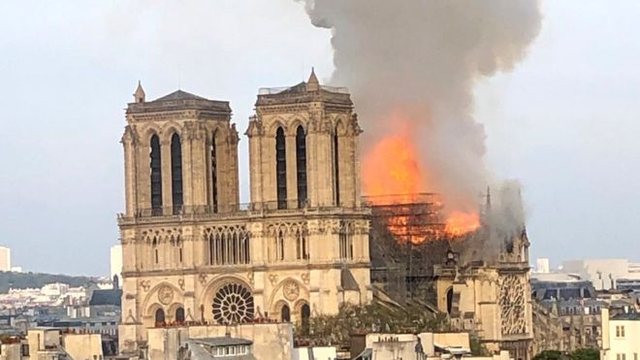 A major fire broke out today in Notre-Dame Cathedral in Paris. Images scattered on social media show a white smoke coming from the roof of the structure.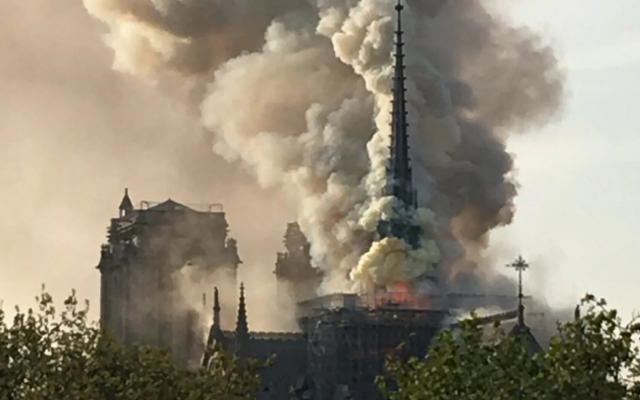 The causes of the fire are still unknown, but it is thought to have been caused by the works being carried out for the cathedral restoration.
Luckily, the flames were put under control by firefighters, while there were no injuries.