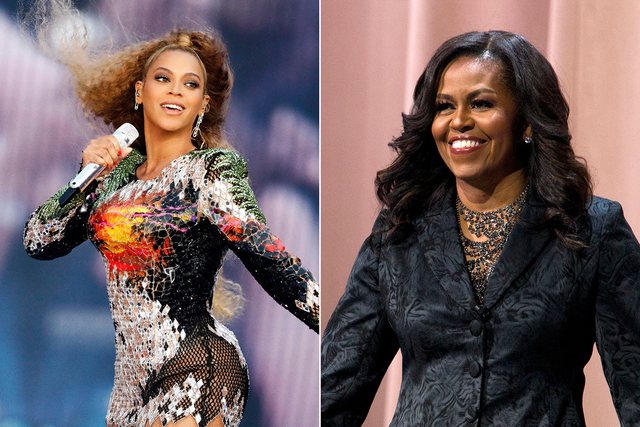 As previously announced, Beyonce's documentary-film was released this Wednesday at Netflix.
The music diva had prepared another surprise for her fans. On the same day with this production of Netflix, Beyonce launched its new album, in collaboration with "Coachella 2018", "Homecoming: The Live Album".
The new album includes 40 songs, including its old hits. As learned from the international media, this Netflix project will not be the only one for the singer, as it will have its own space on this platform for a second cinematographic production. Beyonce has said even earlier than 2019 will be her year.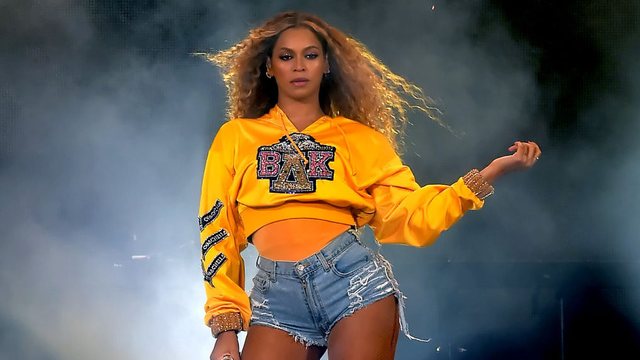 As soon as she has seen the film, a very emotional message on behalf of the great artist has also sent Michelle Obama from her official profile.
Surprised by the artist's performance in the film, though he knows his skills well, Michelle sends her a message on Instagram.
Not only does she express her pride in what Bey has done in this movie, but Michelle, above all, appreciates the artist for the inspiration he gives to all people and especially women to find strength: "I encourage you to continue to say the truth, because you can do it in a way nobody else can, "says Michelle Obama in her video message, among other things.