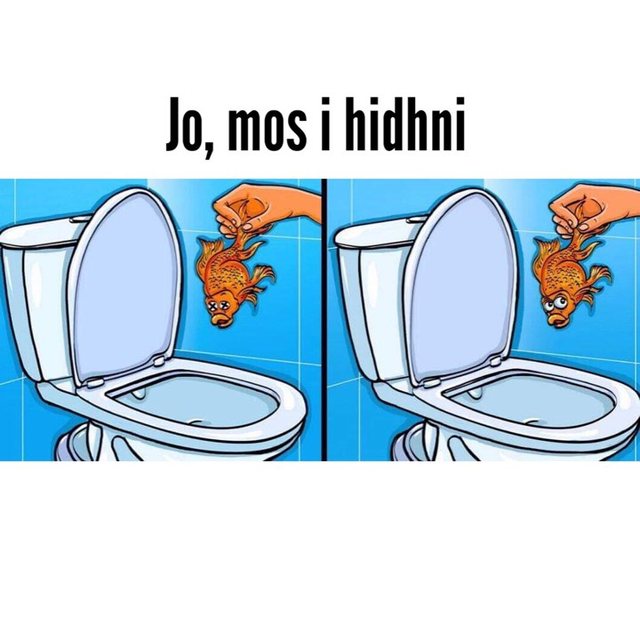 There are people who throw anything in the toilet. However, those who are regular do not try to get rid of their things in a barbaric way. Maybe you had not thought that some harmless things like facial masks might end up blocking a pipe?
Below you will actually read a list of things that you should never throw into the toilet:
Hygienic letters
There is much debate over whether to put hygiene papers on the toilet. Most experts think that this does not bring any harm if you live in a regular home or in an apartment. However, in different countries people have different attitudes to this. Some think that nothing should be thrown down the sewers.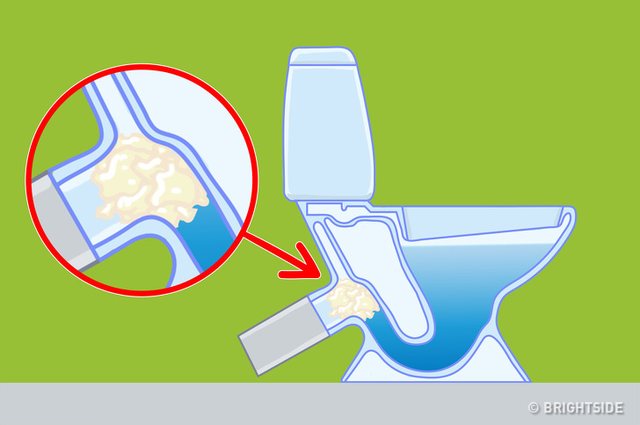 Dental Cleansing Materials
The dental threads you use to clean the teeth should never be thrown into the toilet, as they accumulate inside the tubes and may block the toilet.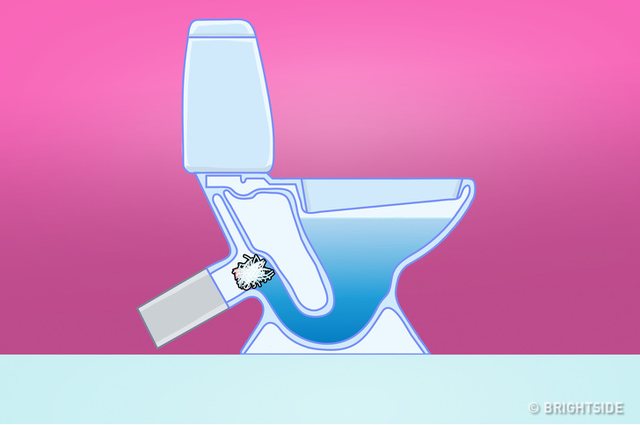 gum
The gum does not digest in water and can also lie in the tubes and creates a blockage.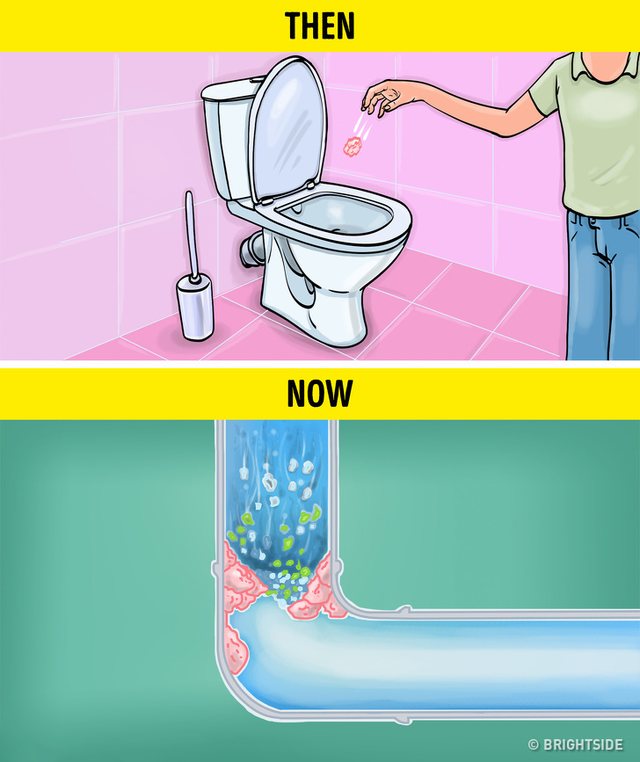 fish
This seems a common situation when dead fish are thrown down the sewers. However, this is not a good idea as dead bodies can block the tube.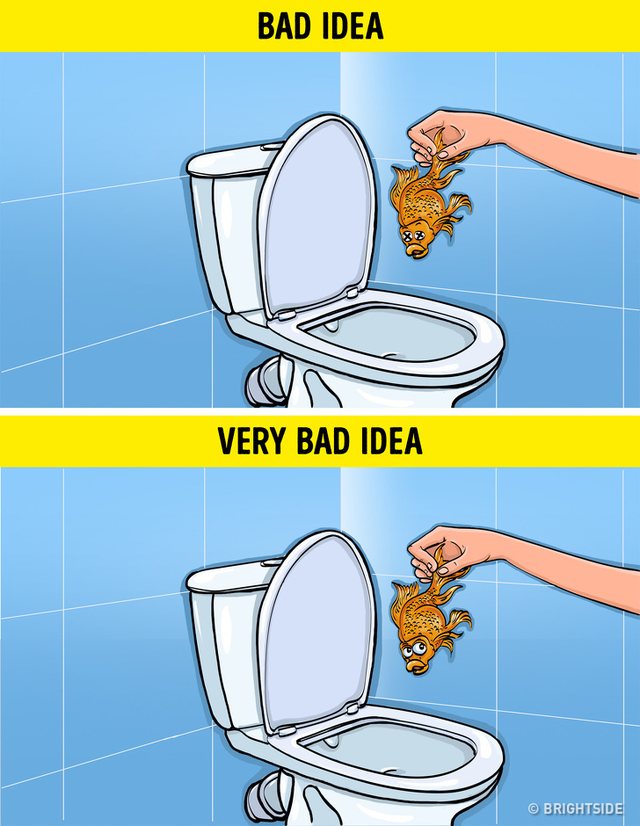 lenses
Contact lenses are made from polymers that do not decompose for many years. Of course, a small lens probably will not block a tube, but will definitely harm the environment. Experts estimate that each year, more than 20 tons of contact lenses end up in sewers and contaminate water.
Exception of cats
Experts do not recommend jumping into the toilet because after a few hours it will harden and block the pipes.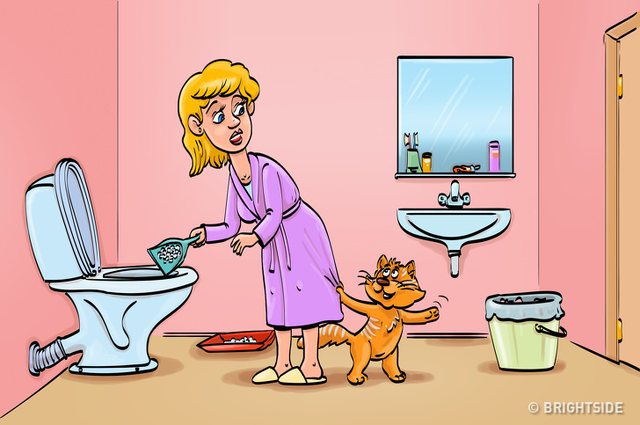 Plastic bags
Even the smallest plastic bags can be dangerous and cause blockage. In addition to blockage, they can be environmentally hazardous.