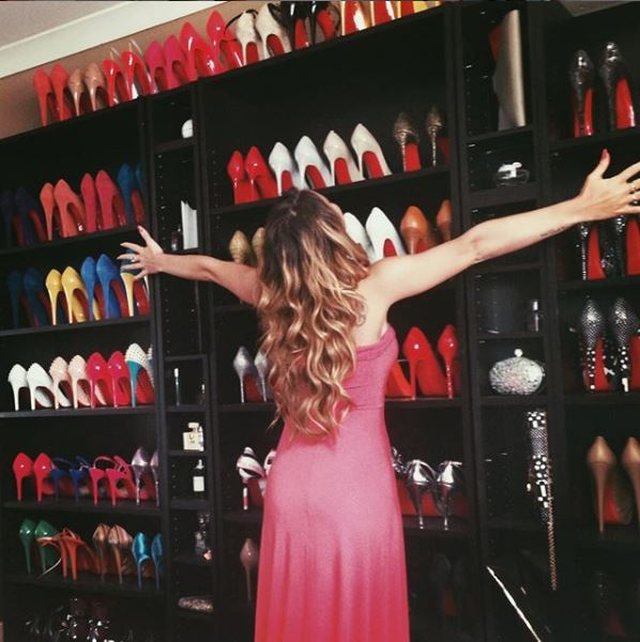 Egreis Gjergjani was invited to the "Invitation in Five" studio with Bieta Sulon, to talk about her life as an entrepreneur in the US, and the passion for collecting shoes.
Known as the "shoe queen", the Albanian blogger showed that he has already managed to collect about 600 pairs of shoes, of which 185 have never been able to wear them.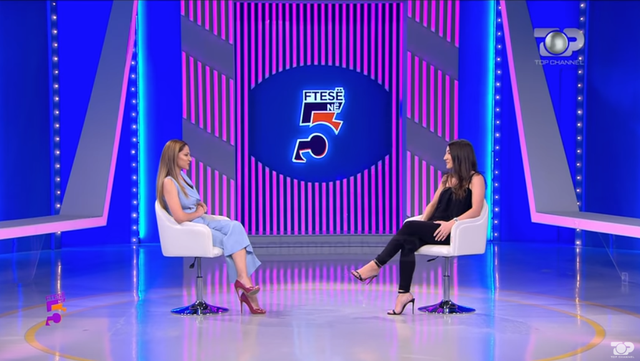 She named Louboutin as her favorites, even showing that she was lucky enough to meet her and talk to their designer, Christian Louboutin.
"The first time I met Christian Louboutin in his shop last year, in Los Angeles, I got the blood to the end," Egreis said laughing.
She went on to tell a little bit of conversation with her, where she introduced herself and her passion for shoes.
"It was a pleasure to meet him, because we have the same birthday, January 7, both together. Even birthday is the same ", she concluded.