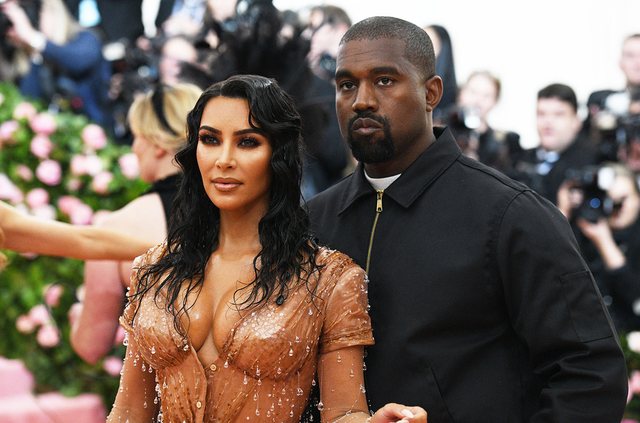 Everyone knows that Kim Kardashian loves a lot of food, but at the same time is very disciplined with her diets. After two pregnancies, she recovered completely for a short time and continues to be cautious of everything she consumes. Kim is obsessed with Atkins diet because it is a diet from which only 3 months after birth, made him lose 19 pounds of 28 gained during pregnancy.
Atkins is a type of diet that excludes carbohydrates.
What are the results of Kim's diet?
According to Kim, Atkins diet is the only one if you are going to eat well and always be in the litters you want. Since the secret of Atkins is the exclusion of carbohydrates (the main culprit of fat loss). Excessive cracks come from incorrect carbohydrate feeding, which is a source of energy for the body.
Atkins completely excludes dumplings, various vegetables and sweets. The menu may include protein-rich foods such as fish, meat, eggs, cheese and limited quantities of fiber-rich vegetables.
Atkins diet according to the days of the week: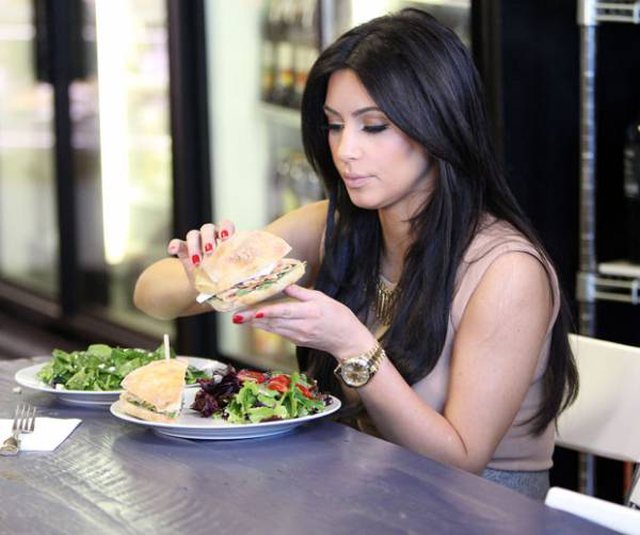 BREAKFAST
1. Fruit yogurt + boiled eggs
2. Eggs + melted cheese made sanduiҫ + peaches (other fruit)
3. Omelet with eggs, honey, boiled eggs
4. Eggs with cheese, biscuits, peach juice
5. Milk and fresh berries
6. Blackberries and scrambled eggs
7. Fruit juice, fried egg + lemon lettuce
LUNCH
1. Chicken + melted cheese + fresh cherries
2. "Tuna" salad, grapes
3. Walnut, banana, fruit yogurt
4. Avocado, egg salad (or eggplant with avocado)
5. Cheeks Mexican, Pea
6. Pizza, various vegetables
7. Biscuits, peaches
DINNER
1. Chicken wings, risotto, white meat
2. Pasta and salad
3. Baked potatoes, steak, village salad
4. Grilled chicken, beans
5. Rice and peas
6. Sandwich with carrots, pickles, grilled steak
7. Pure potatoes