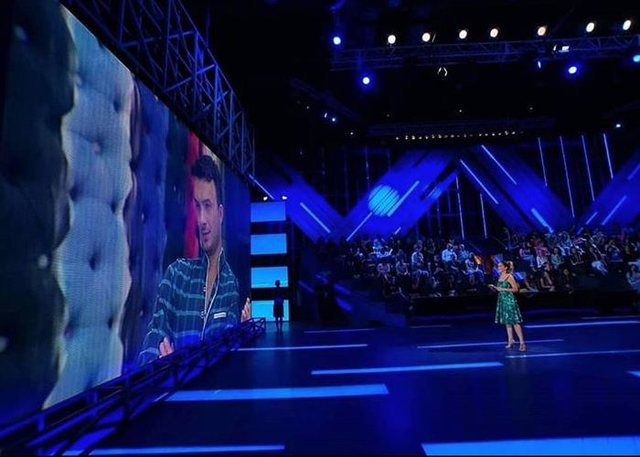 Dario is now the big brother. Former resident of Big Brother, Valer Kolnikaj, and his wife, today have become parents for the second time. The couple were delighted with another son, whom they baptized as Elizo.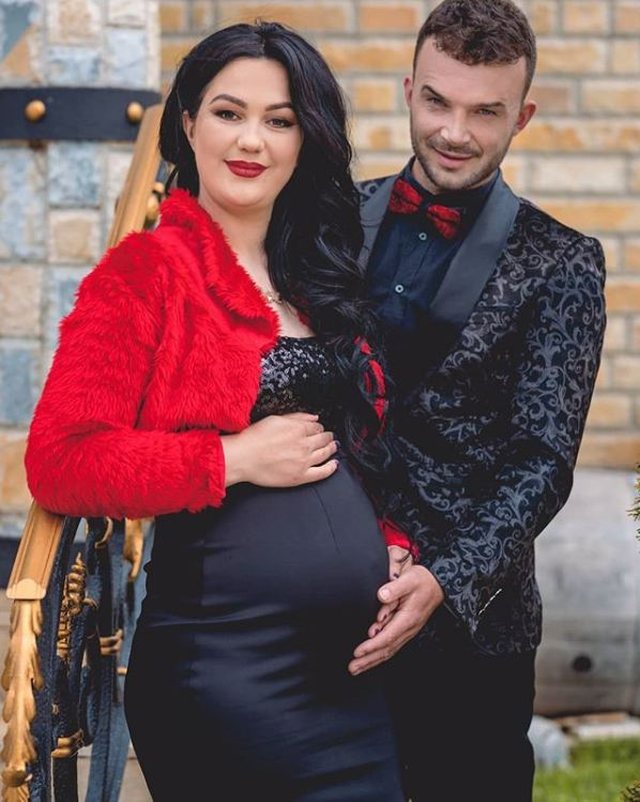 "We are expecting a child, a great blessing from God. It is a blessing coming from God at the right time , "Valer said to Xing with Ermalin, invited several weeks ago.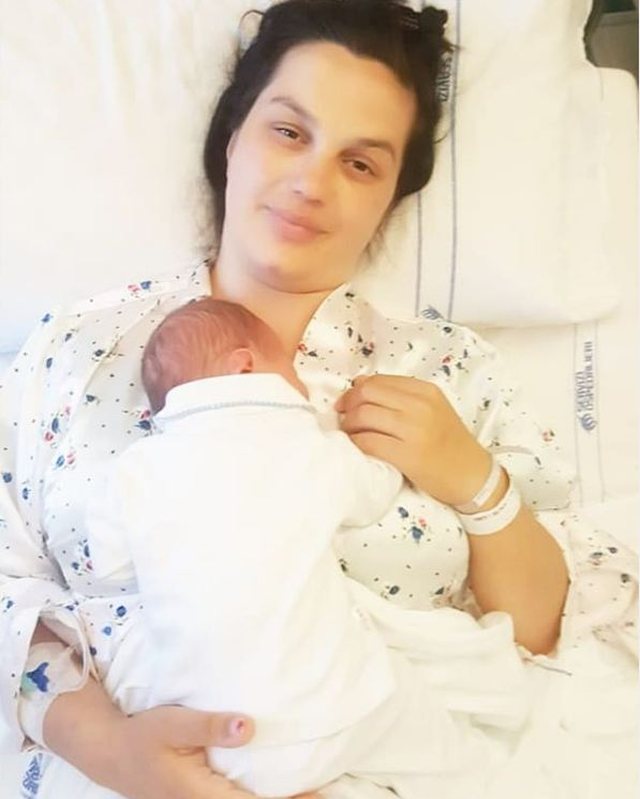 While today, she shared her joy with all the virtual friends with this first picture of her husband and son: "Welcome to the spirit of our Eliseo spirit, this great and holy night bless and rejuvenate your life with good, son, " Valeri writes in his Instagram account.
In the future, as he said a few weeks ago, he wants to be with a girl.