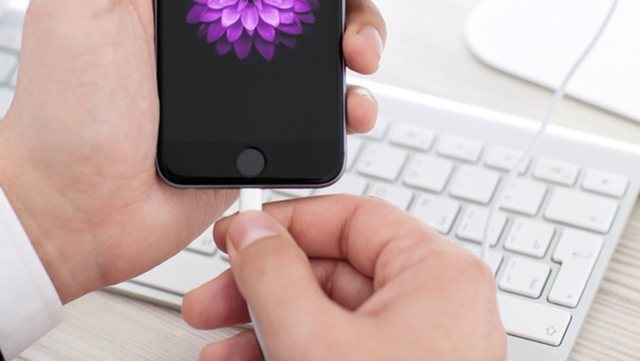 One of the methods that most of us find it simpler to charge the phone is the laptop. But, according to experts, this is the worst thing you've done so far. Phone charging with the traditional method is the best advice - because using a laptop as a phone battery can bring a higher cost, experts explain. But why?
Hackers can enter the phone: the information contained in the phone, starting from the list of names and all other personal data, pictures or even the listed addresses can be downloaded to the computer from the smartphone, "says Eric Tong, general and founder of Tech Armor. "It's enough for a hacker to" destroy "the phone."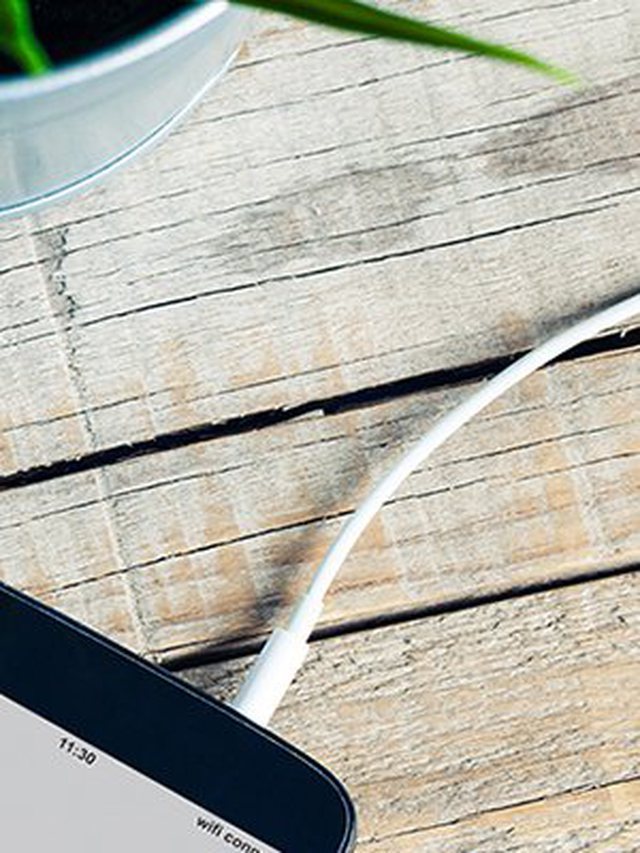 "Charging iPhone to a computer can also damage your computer's battery (if your laptop is not plugged in) because the phone gets power from the laptop battery," adds Tong.
There is also something else to add: make sure the phone charger has the MFI certification symbol (for iPhone). If it is not certified by MFI, then the phone will not live long in normal working hours, "says Tong.