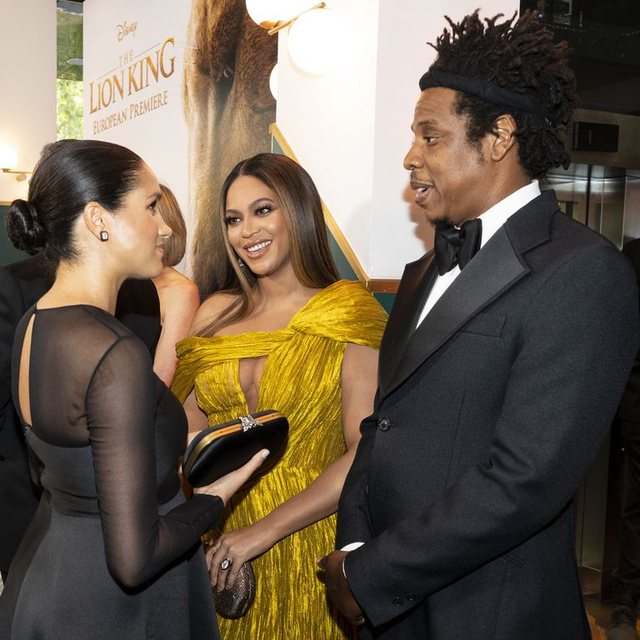 Meghan Markle and Prince Harry met Beyonce and Jay Zan in London during the premiere of The Lion King. Meghan and Beyonce, who met for the first time, were seen hugging and talking with lots of love. But before the meeting, Beyonce and Jay Z broke the protocol by arriving after the royal couple. Moreover, they were cheered by fans more than Meghan and Harry stole all the attention.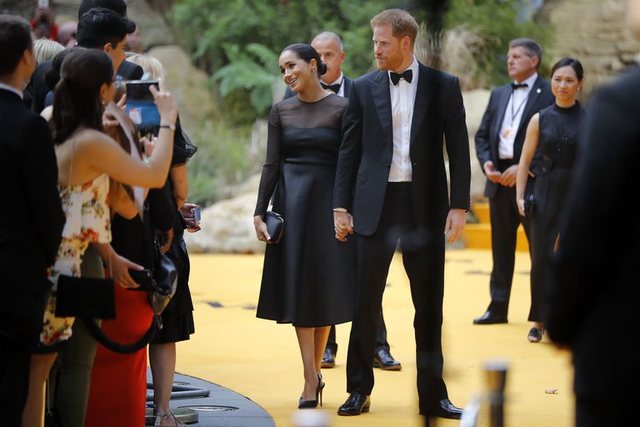 But this was forgotten after the sweet meeting of two famous couples. Everyone is curious to know what was said during the meeting and thanks to videos that are circulating online, we can clearly hear a portion of the conversation.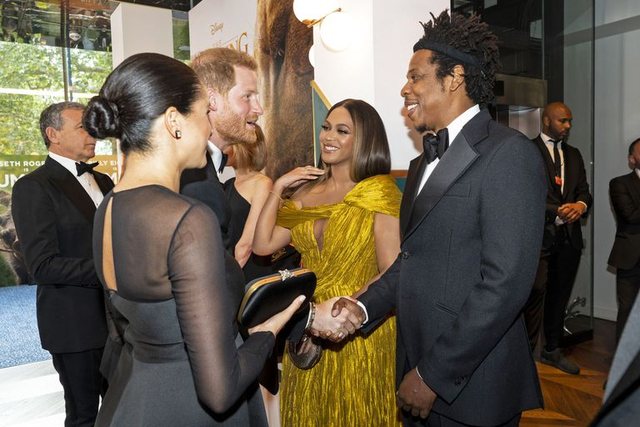 The fans noticed that Beyonce welcomed Meghan calling her "my princess".
View this post on Instagram
While during this clip, fans think the singer told the Duchess "baby is very beautiful".
View this post on Instagram
During a conversation with Archie, Harry was telling the singing couple that Archie is now holding arms around his neck.
View this post on Instagram
According to royal reporter, Rebecca English, Jay Z gave advice to Meghan and Harry.
"The best advice I can give you: Always find time for yourself," said the rapper.