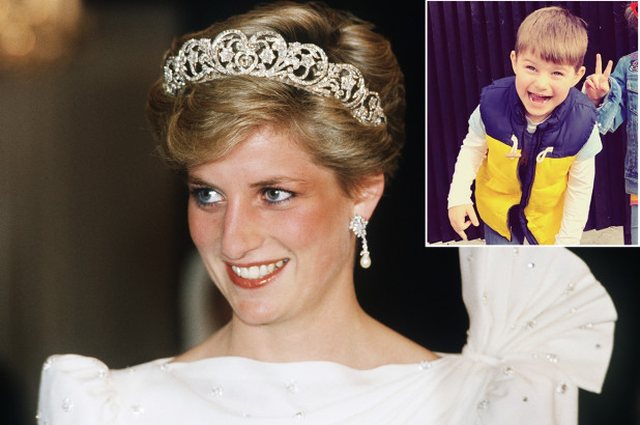 David Campbell, an Australian television presenter, has written an article in Stellar magazine about the fact that his son, Billy, says it's a reincarnation of Princess Diana. At age two, Billy saw a photograph of Princess Diana and told his mother that she was the one when she was the princess, but afterwards came the ambulances and was no more. Billy was born 18 years after the princess accident in 1997.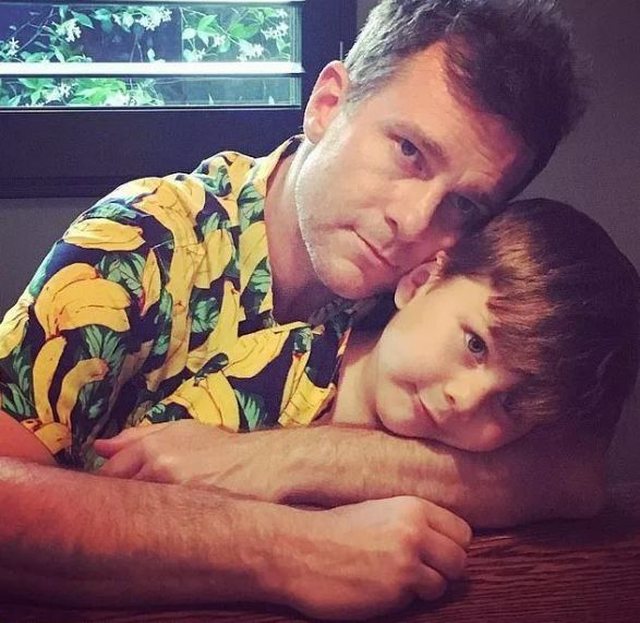 In the article, David shows that in their home there are no other photos of royal family members and there is almost no talk about them. Billy's three-year-old knows a lot about Diana's life, and even says that when the princess had two sons named William and Harry. He has also shown details about Diana's dance, John, who passed away that child, a year before Diana was born.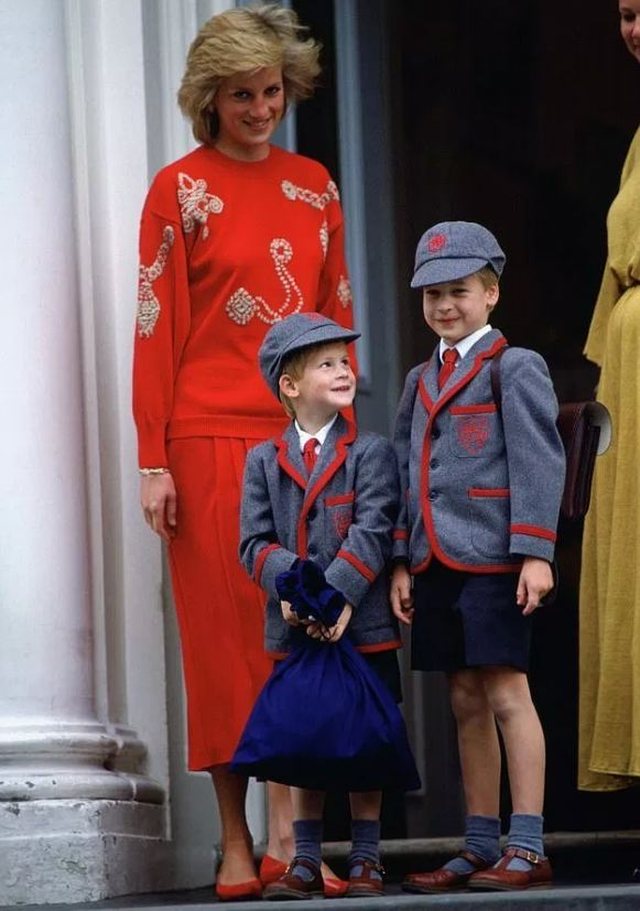 David has confessed that he and his wife, Lisa, did not know that Diana had a brother named John, while after confessing her son confirmed to Google that she really had a brother with that name. Billy also described how it looked from within the queen's vacation home, in Balmoral.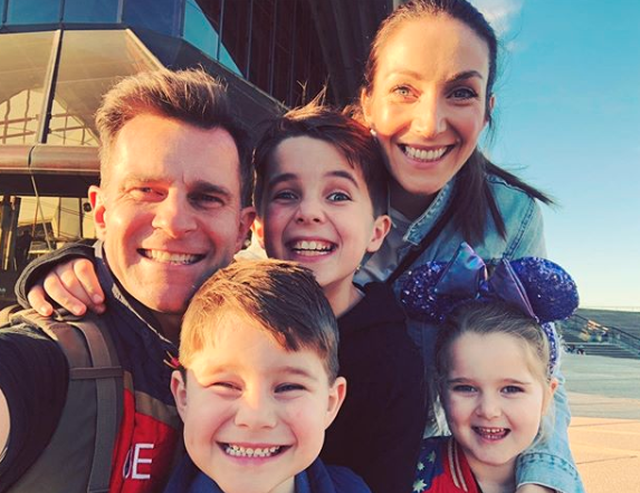 All these details have made the presenter think that the son is the reincarnation of Princess Diana and his article is doing the lap of the world.