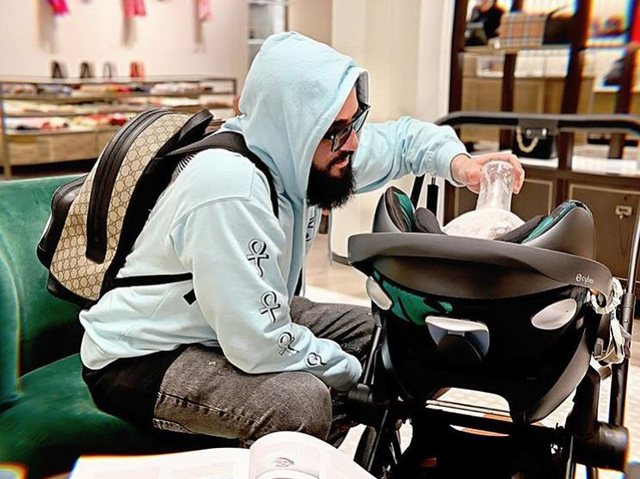 Rapper Agon Amiga and his wife, Egzon, became parents for the first time on July 23 last year. Today, his son, Noel turns 1 and the rapper has made the sweetest wish that a parent can do. It seems Agoni has been waiting for a special day like this to introduce us for the first time with the full portrait of her son.
" Son is your first birthday when you came to this world and an angel added to the earth. As you celebrate today, we thank God for the most precious gift he has given us. Congratulations birthday our son. Health, happiness, and happiness are to accompany you throughout your life together with other children in the world.
To love Noel , "says rapper next to the picture, where Noel appears near a pie with a crown on his head.
View this post on Instagram
We wish 100 years of beautiful little girls!