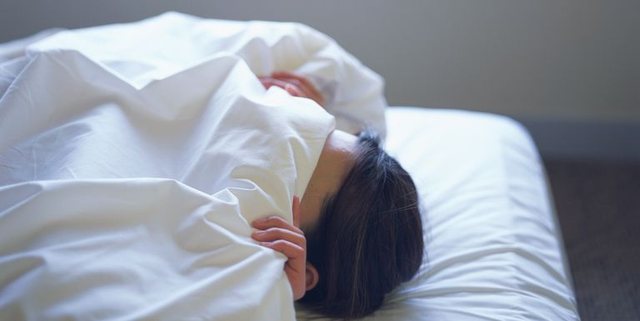 When you have bleeding, flatulence, abdominal cramps, acne and all the side effects of the menstrual cycle, you want to feel better, but unfortunately your energy has decreased. There is a real medical reason that explains the overwhelming fatigue you have during periods.
From the 10 days before the periods, you begin to feel tired like a rupture. The hormone level drops. Rupture during menstruation is usually caused by dehydration, due to blood loss.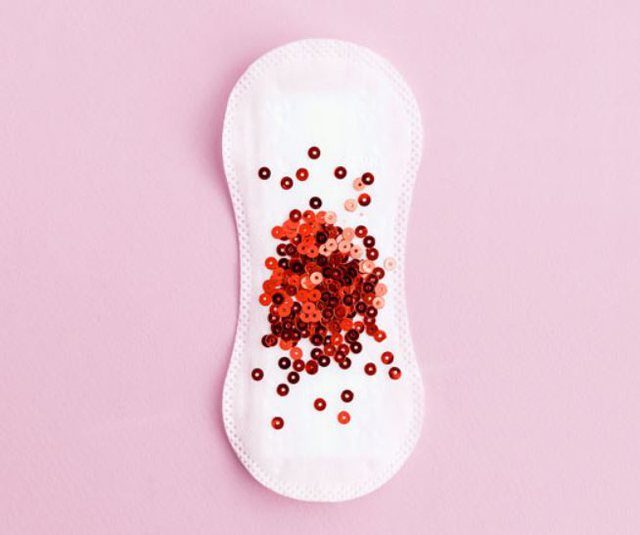 As your hormone levels rise again, you will feel tired. The good news is that your energy levels tend to peak during ovulation, which usually occurs 2 weeks after periods.