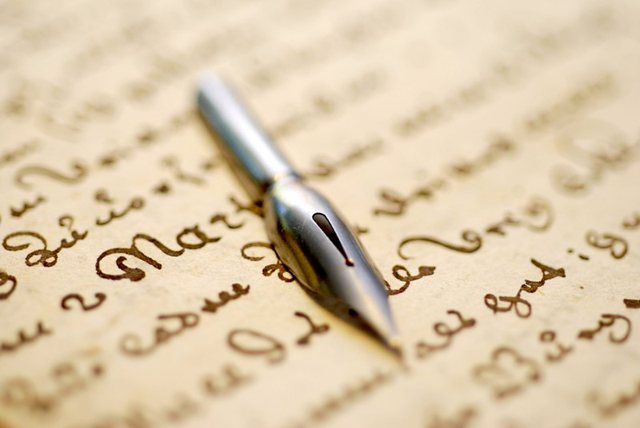 Maybe we are appreciated. Or we just found other ways, but the love quoted, said, shown, written, has had its happy moments. The greatest literary masterpieces have had the love as the protagonist. Rivers of sentiment have flowed, making memorable words flow. Great people, artists, scientists: "The whole universe obeys love."
That's why over the years, other achievements and successes are remembered, but from the shelves of the lives of Einstein, Johnny Cash, Beethoven, Winston Churchill and many others, love letters written to their girlfriends also emerge. A poll in England has chosen the most beautiful, perhaps missing what we can expect. It does good to your heart, however, to read these lines to rediscover and understand that this feeling is so simple to test, so simple to express.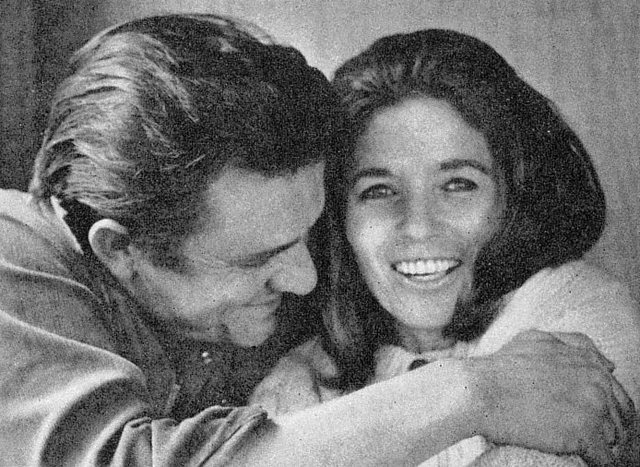 Johnny Cash to his wife June Carter Cash (1994)
"We got old and we were taught to stay together. We think the same way. We communicate with the mind. We know what the other wants without having to ask for it. Sometimes one annoys the other. Maybe sometimes we take the other for granted. But at times, like today, I think about both of us and I realize how lucky I am to share the life with the most fantastic woman I've ever met. "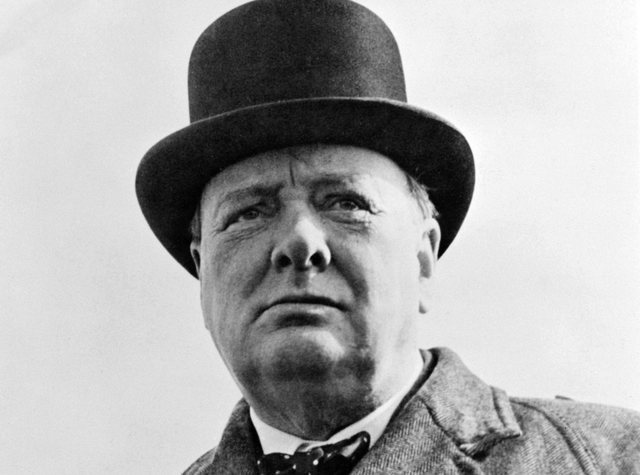 Winston Churchill wife Clementine Churchill (1935)
"My girlfriend Clemmie, in the letter you sent me from Madras, had written things that were very important to me to make my life more beautiful. I can't say what a pleasure this gave me, because I always feel terribly indebted to you if it is allowed in love to make such an account. "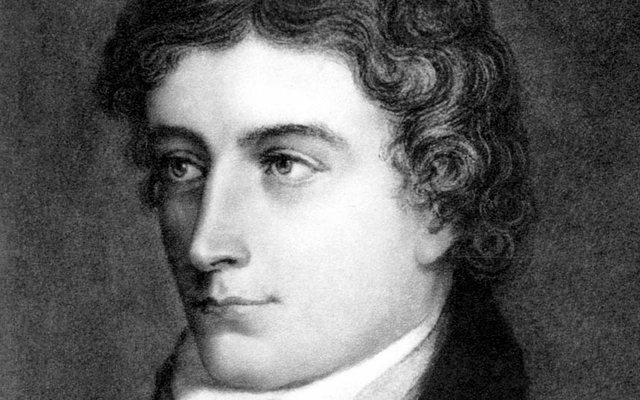 John Keats Expresses Love to Fanny Brawne (1819)
"I can't live without you, I forget everything, but when I look, life seems to stop, I see nothing else. You absorbed me. "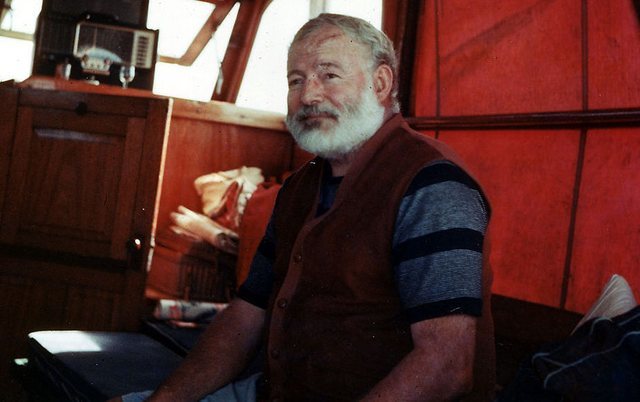 Ernest Hemingway, Marlene Dietrich (1951)
"I can't describe how every time I hug, I feel at home."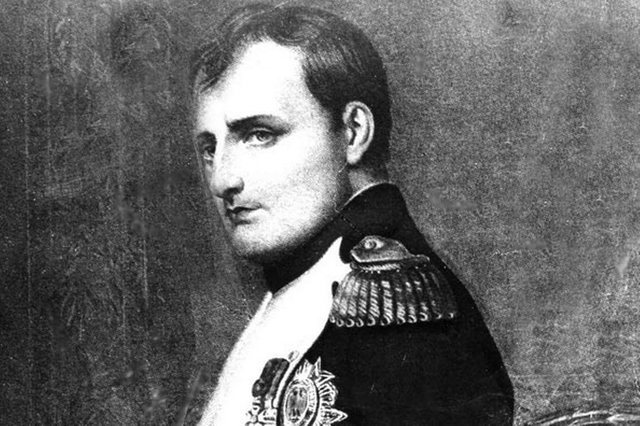 Napoleone Bobaparte, Josephine de Beauharnais (1796)
"Ever since I left you, I'm always sad. My happiness is with you. Always remember your caresses, your tears, your loving warmth. The fascination of the incomparable Josephine Kindle ignites a fire and an unquenchable flame in my heart. "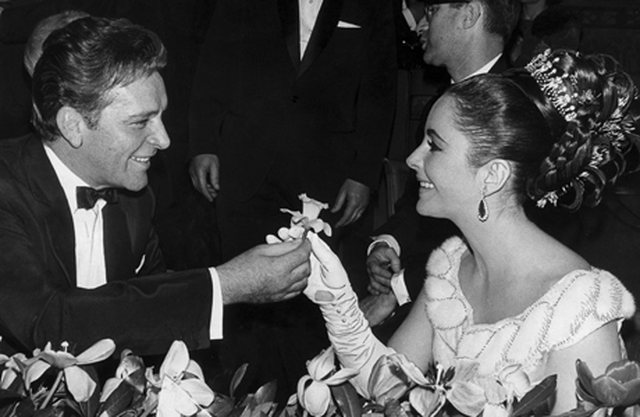 Richard Burton, Elizabeth Taylor (1964)
"My blind eyes are looking forward to seeing you. You do not understand, of course, EB, how beautiful and attractive you have always been and how you have gained a greater value of special and dangerous goodness. "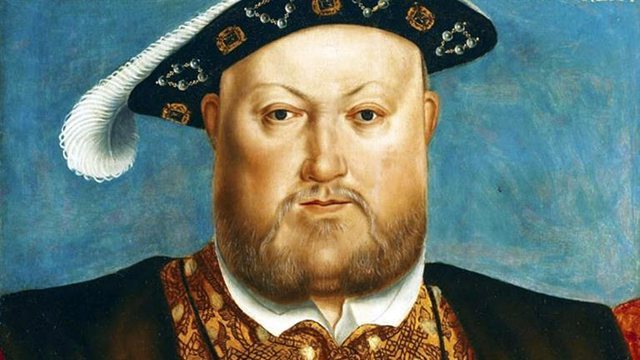 King Enrico VIII, Anna Bolenas (1527)
"I am daring to ask you to tell me exactly what you think of our love. I need to push you to know your answer, since I've been a year injured by love and I'm still not sure whether or not I have a place in your heart. "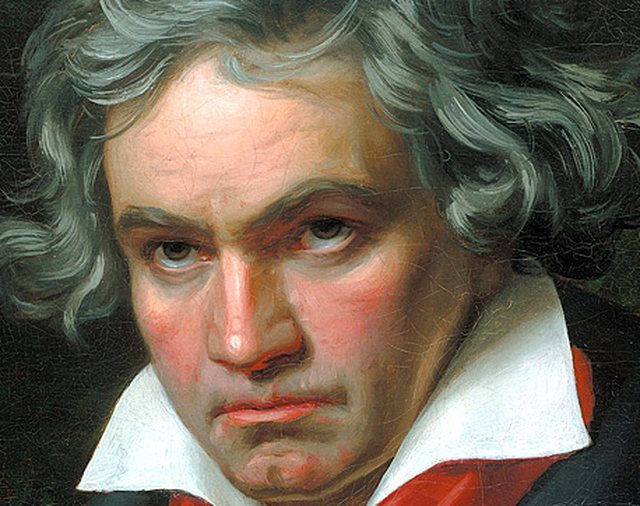 Pain of Beethoven's love of "eternal girlfriend" (1812)
"And why am I in bed, my mind comes to you, my immortal girlfriend, be quiet, love me, today, yesterday, how many tears shed for you, you, you, my life, my everything, goodbye. Oh keep on loving me, don't judge your boyfriend's loyal heart badly. Forever yours. Forever mine. Forever ours ".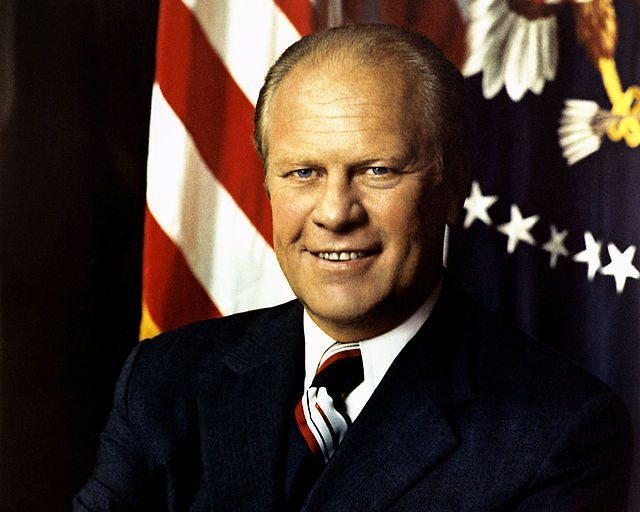 Gerald Ford remembers his love for his wife Betty after she was diagnosed with breast cancer (1974)
"There are no words that can accurately express our deep, deep love. We know how great you are and we, our children and our father, will strive to be strong like you. Faith in you and in the Lord will sustain us. Our love for you is eternal. "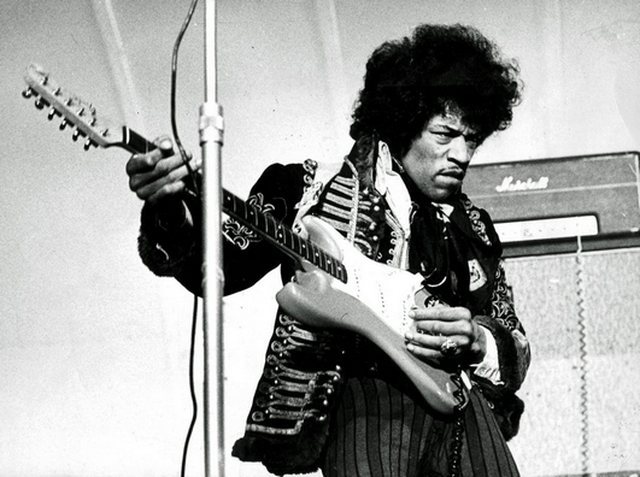 Jimi Hendrix tells his little one to open his arms
"Happiness is within you." So break your heart chains and let yourself become the flower that you are. I know how: it is enough to open your arms and put yourself in the position of being free.