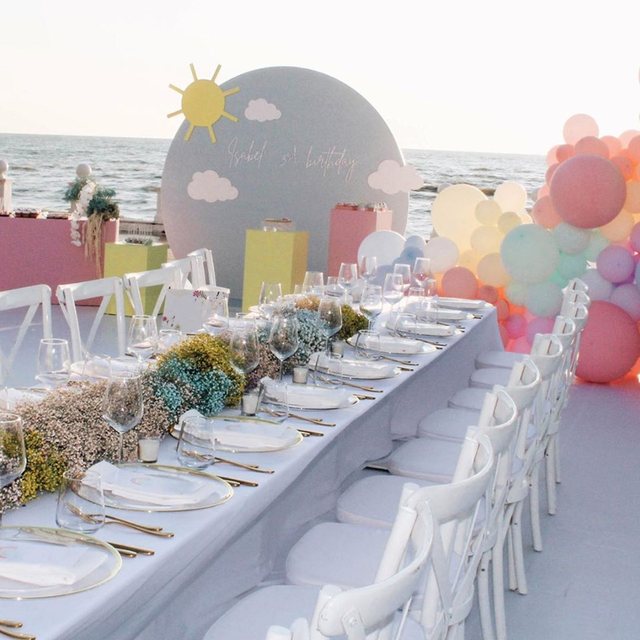 Isabel turned 3 years old, and this inspiration for her was special as she has now grown up and understands everything. Class Events organized a memorable celebration for Isabella, but also for all the guests who had the pleasure of being in that world created especially for the little one. In addition to a large number of guests, the animated character Peppa was also present to give the birthday party another dimension.
The birthday was organized by the sea at the Prestige Resort, where the panorama made the décor look like a dream. The sea, the fresh air and nature were intertwined with every detail of the décor making the evening magical.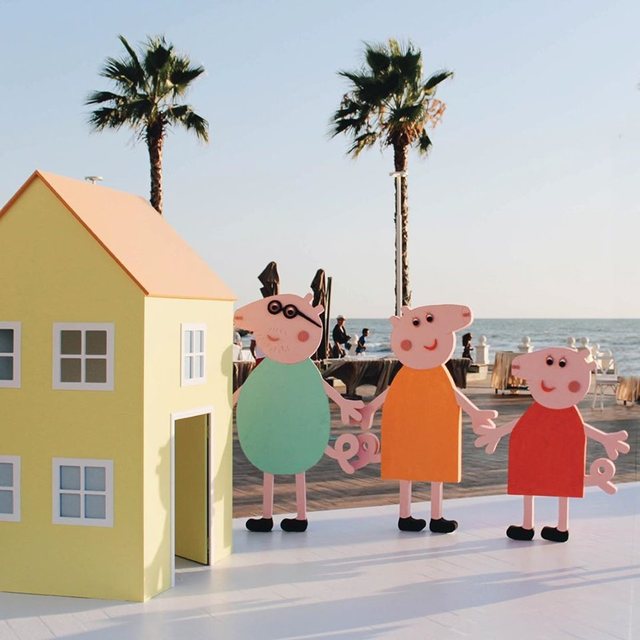 A yellow lodge had the door open for the little ones, and Pigpa and her family welcomed them to the door. A large balloon installation in pastel colors stood beside the photobooth, behind which the endless sea lay. The photobooth looked like a patch of sky disconnected from the ground - a sun, some clouds, and a "Isabel's 3rd birthday" writing.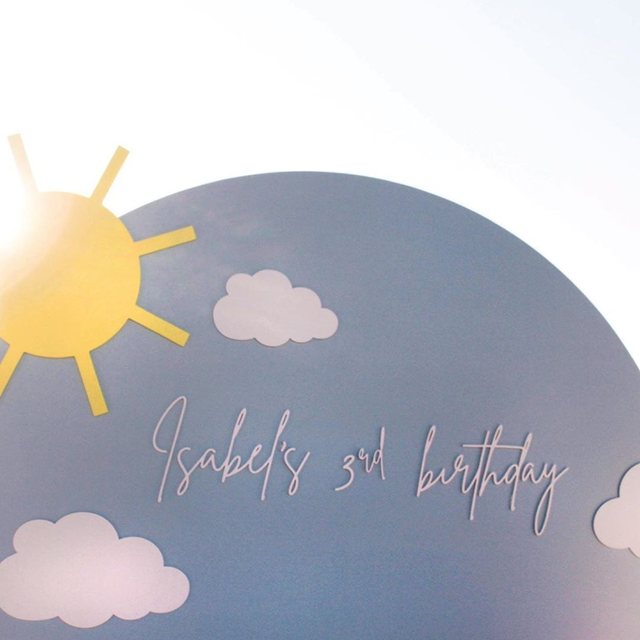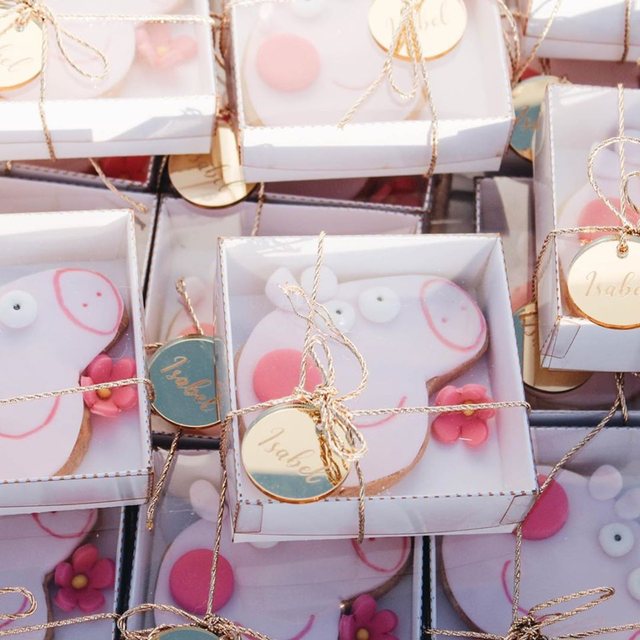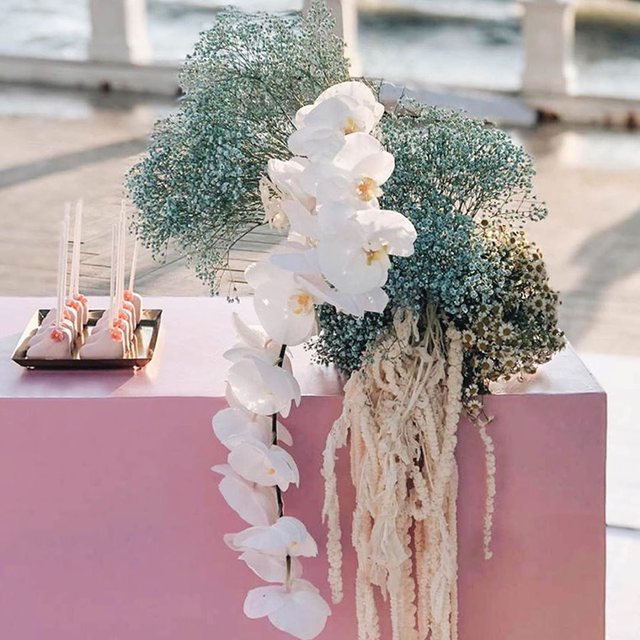 The pastel tables were filled with cakes in different shapes and colors, mostly with the figure of Peppa pig. The chairs and tables of the guests were white, while the transparent chairs were gold. The flowers that were placed across the table and the rest of the ambience were in pastel colors. Also, some TVs were set up for the little ones who wanted to paint.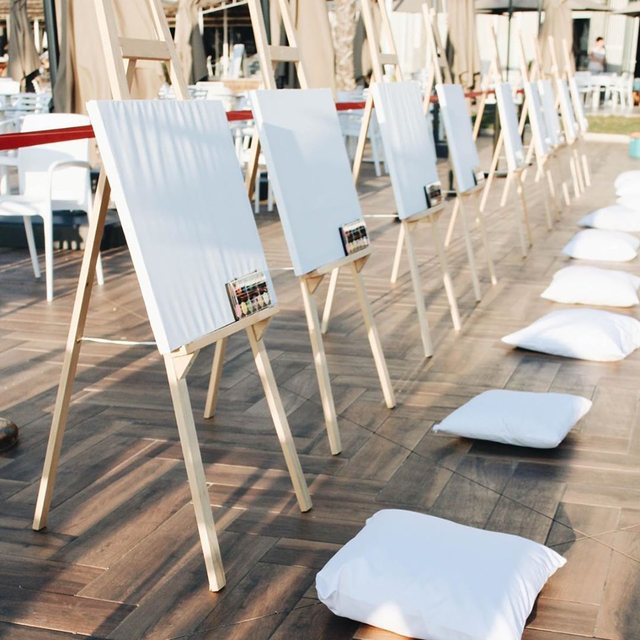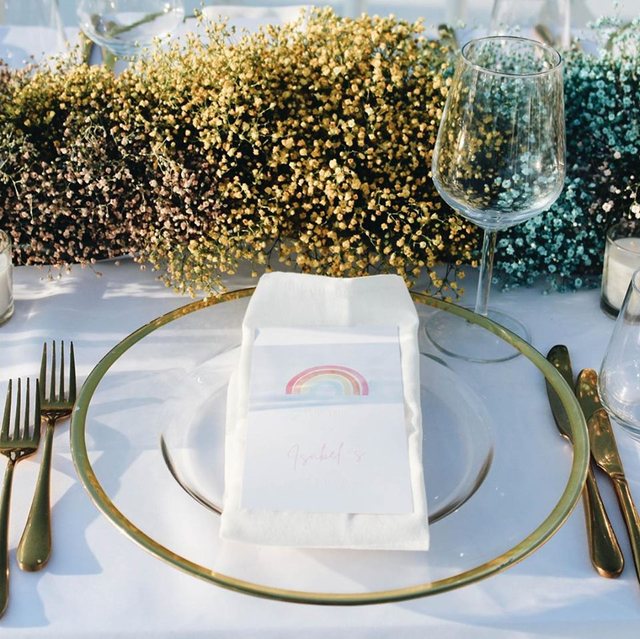 A fairytale birthday, like in Peppa's world!