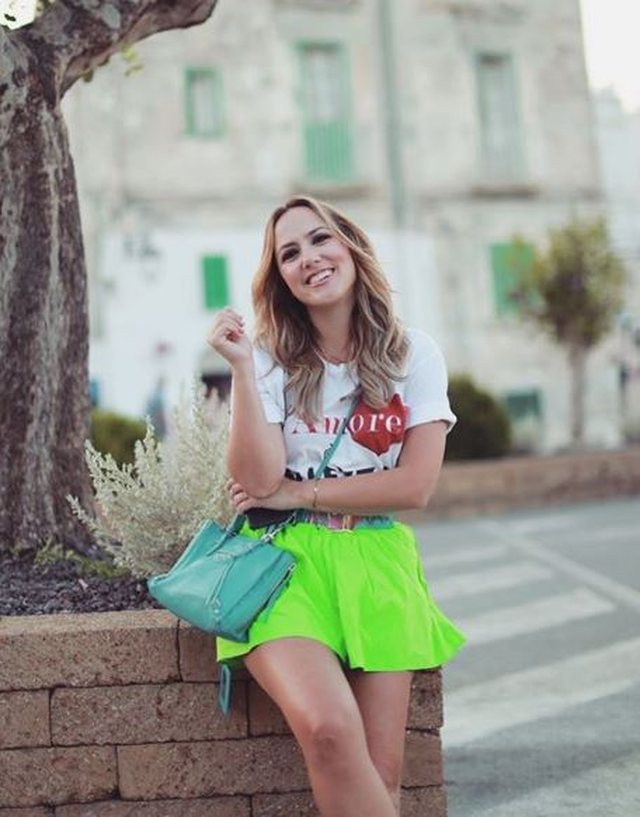 Sweet reception is one of those special times in a woman's life that leaves traces of different experiences. From emotions, to physical changes and every other element that comes along with the newest creature added to the family, pregnancy remains one of those memorable moments. It seems to be so for well-known moderator Arbana Osmani.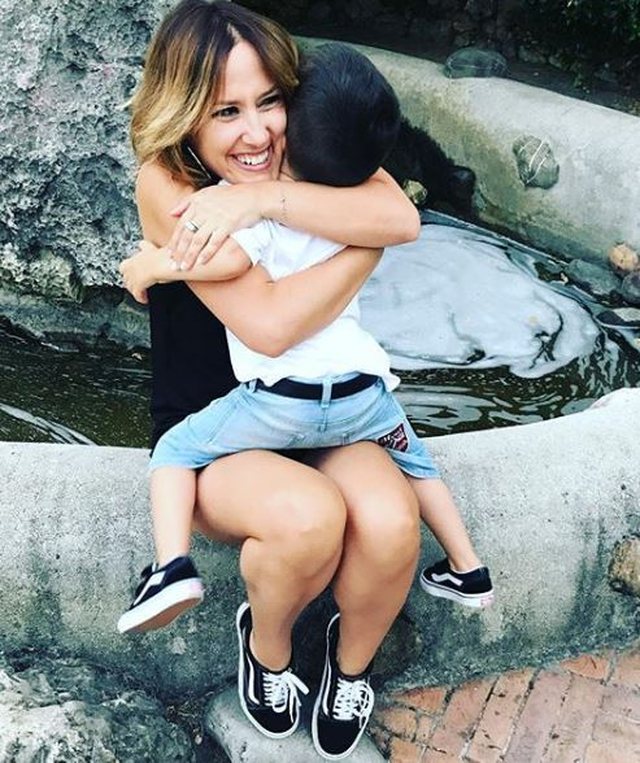 For Jon's mom, there are still moments to remember from this time of life, and for that reason today only one episode of home cooking is enough for the celebrity presenter to share with all her many virtual fans and fans one of the tortures. the largest that has passed during pregnancy.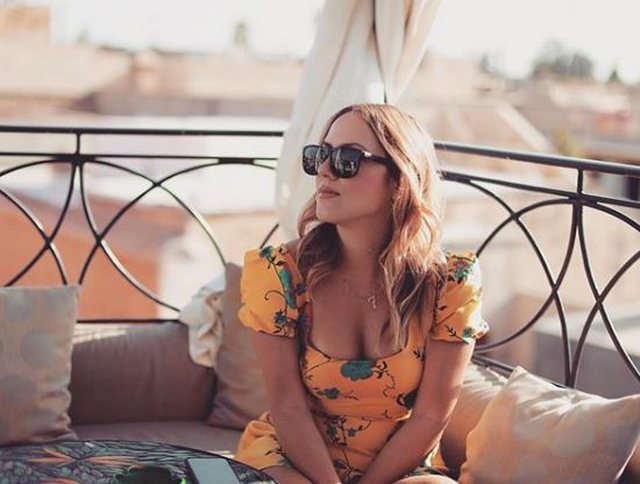 It is already known that besides television, one of Arbana's other great passions is cooking and talent she has also revealed in a book she published a few years ago entitled "Recipes for the People I Love." Today has been the day of the moderator's house, and in the passages of preparing this recipe, Arbana has shared another moment of pregnancy and the inability to enjoy sushi during this nine-month period.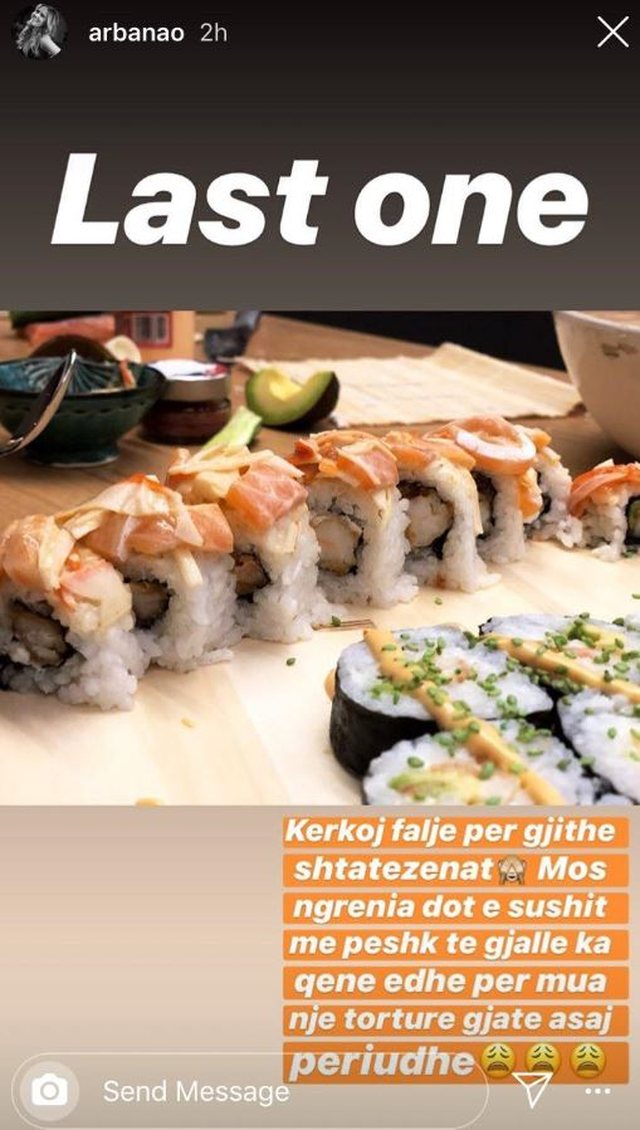 "I apologize to all pregnant women. Not eating sushi with live fish has also been a torture for me during that time, "says the moderator, who shared with us an element we didn't know during her pregnancy.