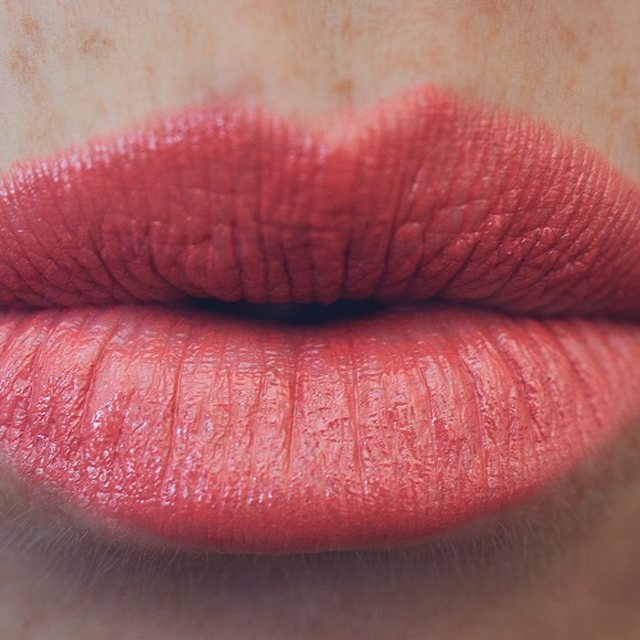 This season can be called without fear, the season of innovations, courage and trends and this fact as far as makeup is concerned. At a time when colors and combinations are abundant in makeup, we are revealing to you what shades will dominate this fall.
In fact, this season has a tinge for each of you, ranging from natural, nude, pink to the strongest colors. However, there is something that makes the autumn even more beautiful - on the lips. It's salmon…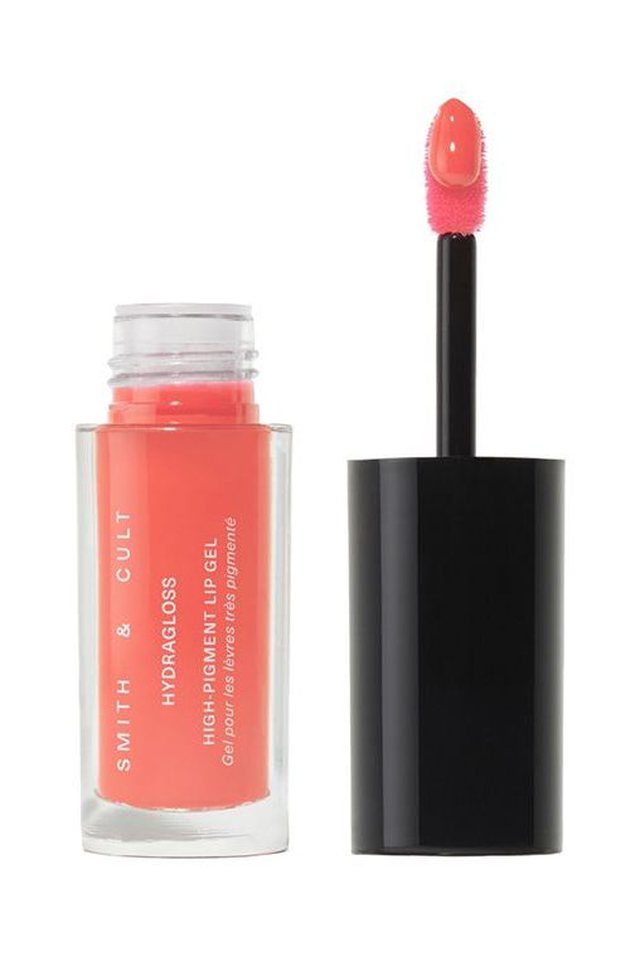 If you were to ask any makeup artist, chances are he'll tell you that this season's lip color will be double - along with that of the cheeks. The lips, in the same color as the cheeks should be the daily basis of makeup.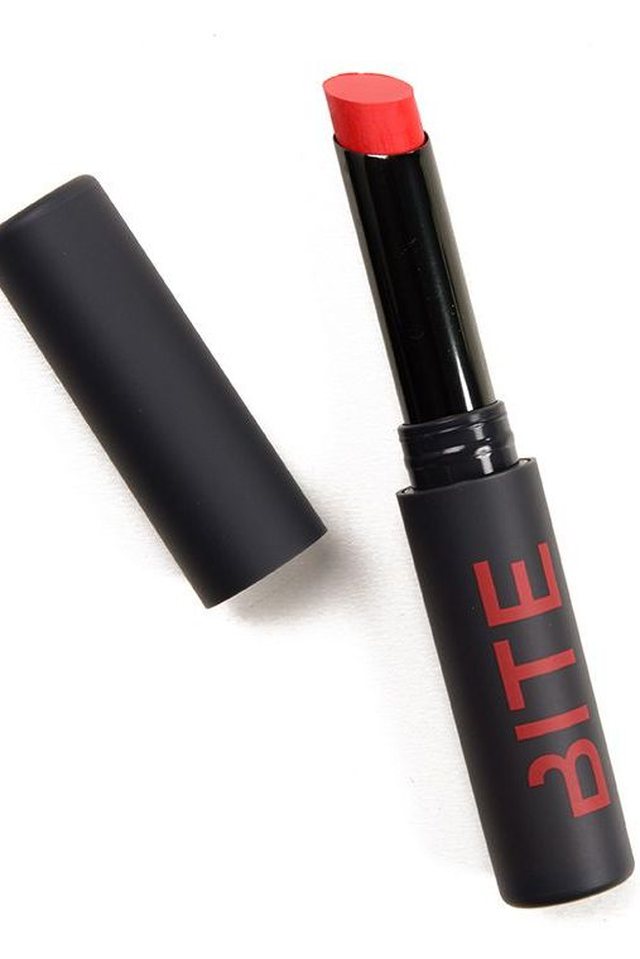 It's just a subtle shade that completely transforms your face and makes you look beautiful and shiny.
Try the lips in pink, orange, salmon and after them, cheeks too. Don't you find yourself more interesting like that?