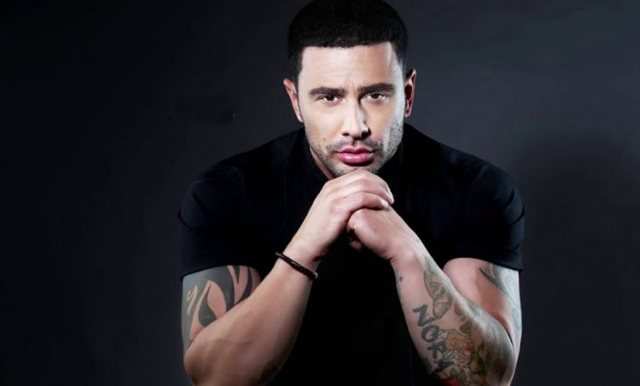 There is no doubt that sharing them is one of the most commented and protagonists in Albanian showbiz! Only a few days ago, it was Robert Berisha himself who left no room for "evil mouths", but decided to share with all the sensational news of separation from his wife Nora Istrefi, with whom he also has a daughter. small, Renee. Making public the important life decision, such as the divorce after a few years of marriage, Robert continues to make news not only with new music projects or artistic collaborations, but especially with the sentimental aspect. Because everyone will know or learn more about his private life, fascinating developments and, above all, whether he is someone who has captured the heart of the famous singer.
Yesterday the pink media circulated news and photos of Robert Berisha with a beautiful girl. They appeared together in a cafe, and immediately there was talk of a new love story between him and the model, whose identity is Jessica Kadiu.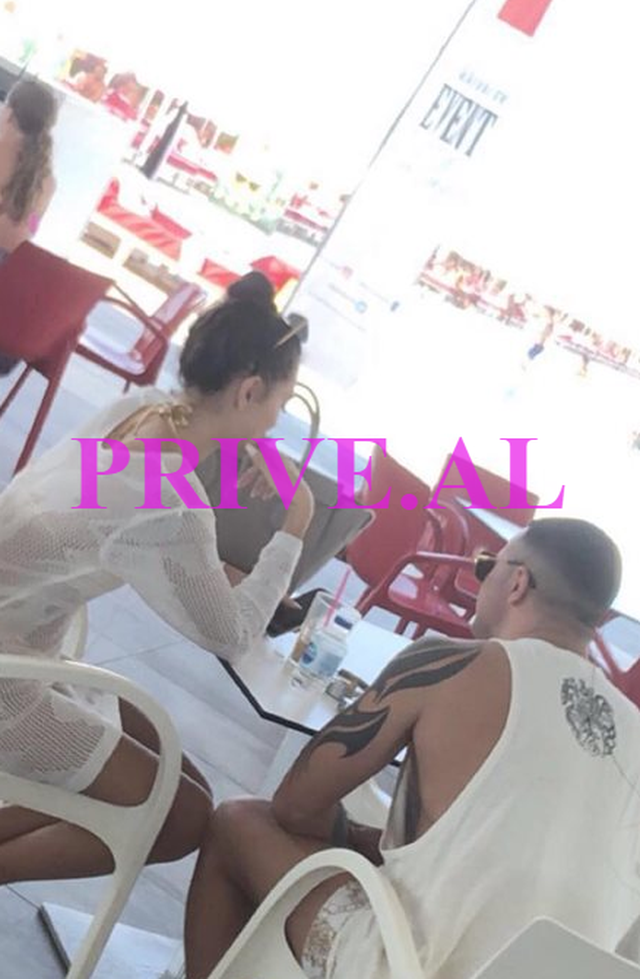 But, after the fuss in the media, only today has come the first and official reaction of Robert Berisha. There is only one photo and no direct explanation of the portals or the pink press to discover that in fact Jessica Kadiu is simply part of the group of girls and models Robert is working on with the new project.
"Something is catching up," he writes, as he discovers he is working hard on a new musical and artistic project.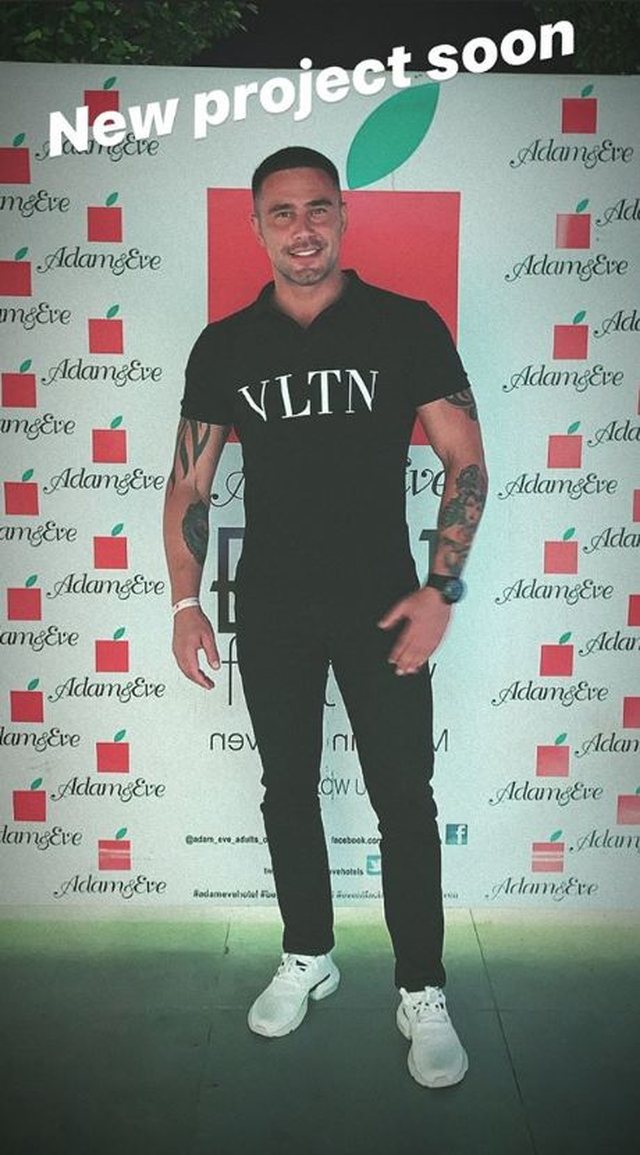 So there is no room for panic! The charming model in Robert's arms is not his new girlfriend, but simply a co-worker on his new project.