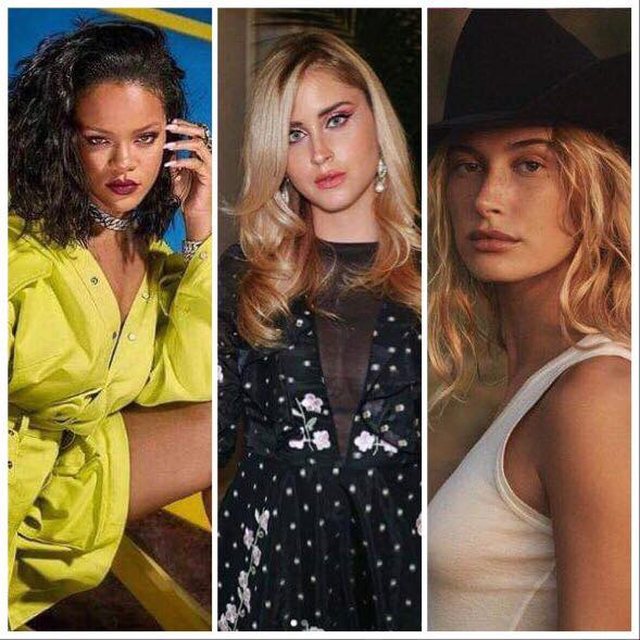 When it comes to bags, each season has its own name-making bag that is selected by the vast majority of famous girls around the world, many of them Albanian. It is practically classified as the most watched, most sought after and most wanted bag. This is her status. Such is the bag considered the protagonist of the autumn-winter season 2019. The dream bag that holds the Louis Vuitton signature and is called the 'Accessories Multi Pochette'.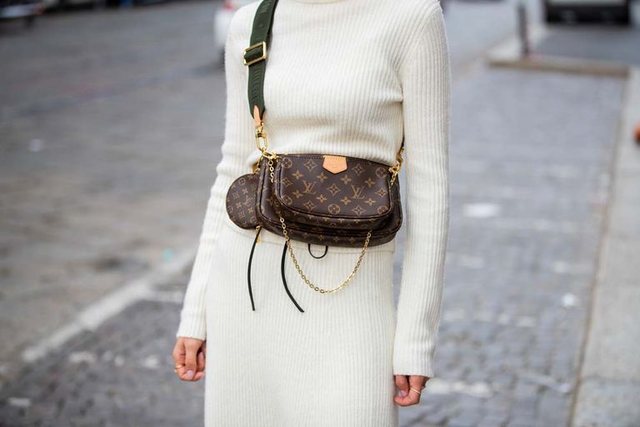 Of course, in the metropolis of the world and in fashion weeks Dior bags are everywhere, including Gucci, Celine and Channel. But the real boom of this season that began with the 2019 fashion month in New York, London, Paris and Milan was the absolute protagonist of this Louis Vuitton handbag that was first seen at major fashion shows in style. on the road, then on Instagram and was photographed and posted by influencers around the world.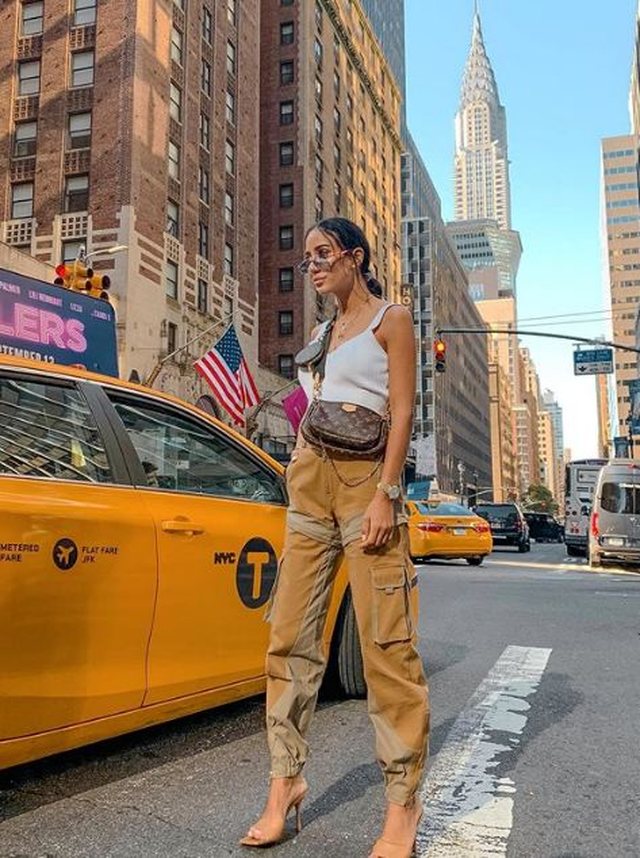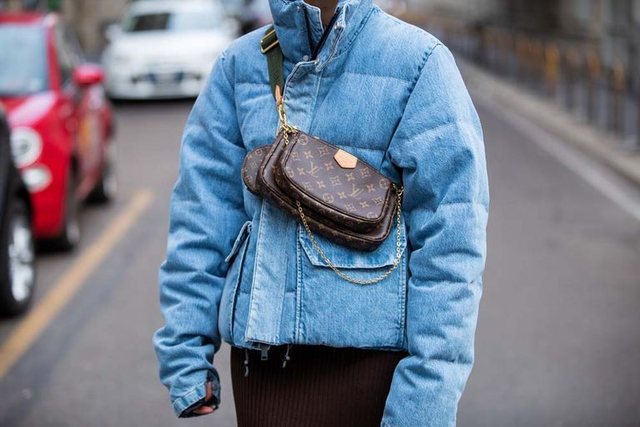 It is difficult to say how a kit designed by a fashion house becomes a seasonal bag. In 2018 it was the turn of the Dior Saddle Bag which, after being re-elected by Maria Grazia Chiuri, was everywhere. By the same token, the Louis Vuitton fashion house and the three mini-bags were the real fall 2019 fashion innovation. In addition to being worn by fashion world personalities that dictate trends on social media and beyond, the success of Louis Vuitton Multi Pochette also lies in the fact that it evokes a mix between the classic style that was once popular in 2000 and modern day.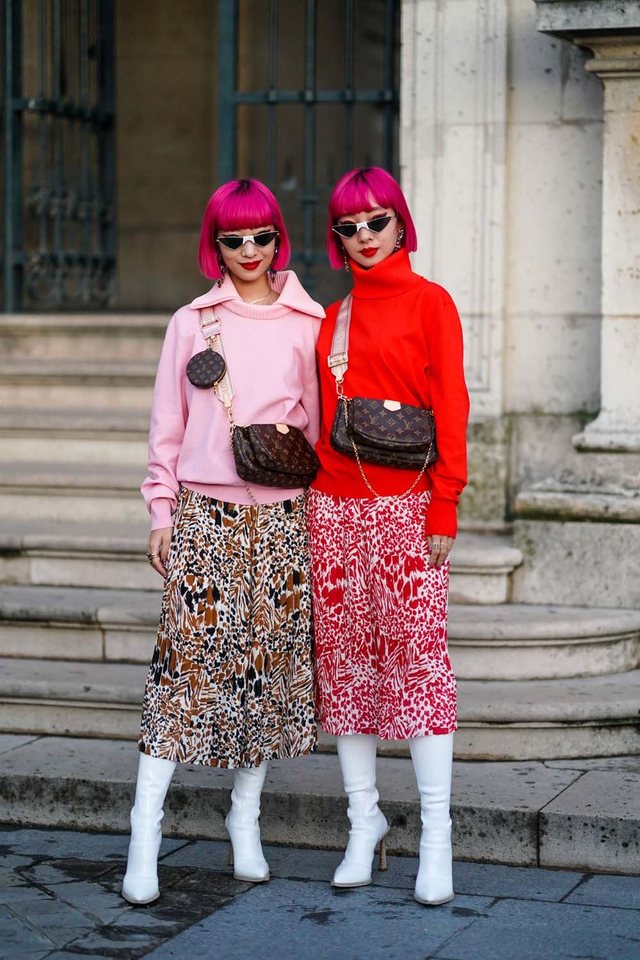 This fashion has a tremendous impact on the present season, but also on winter. In addition to style, it is a very practical find and is the object of the luxury of the moment for many celebrities!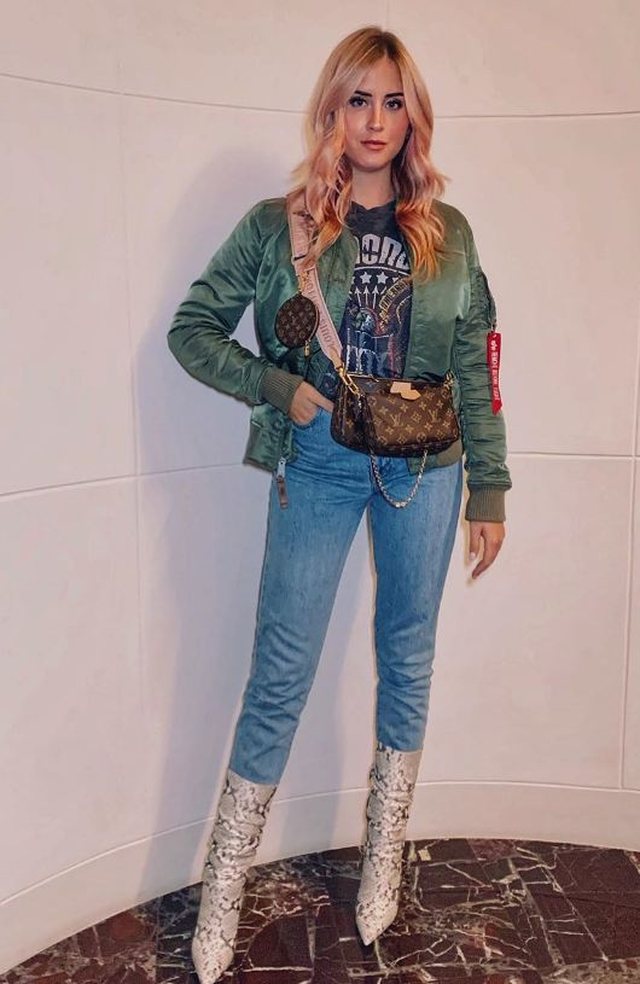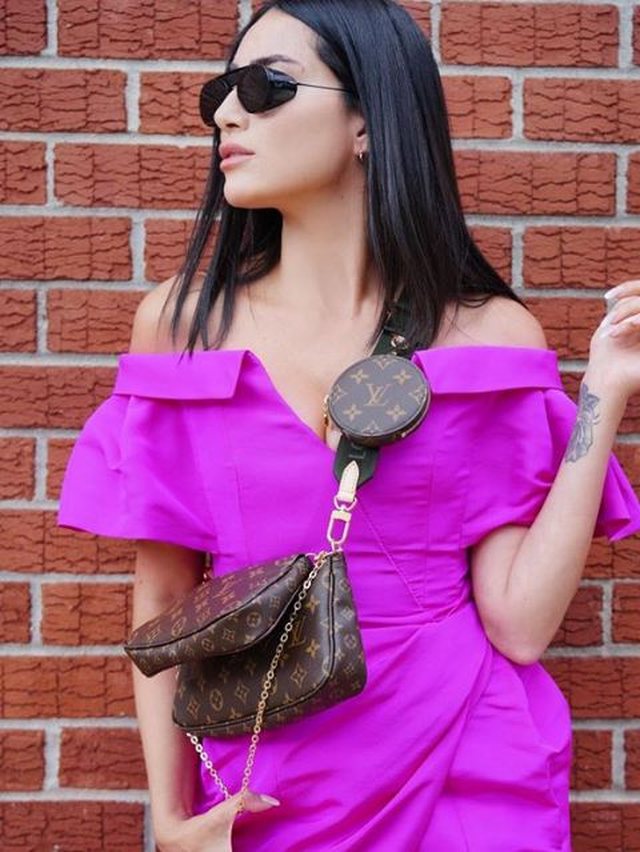 How do you say girl? Would you buy it for a price ranging anywhere from $ 1,600? Tempting or not!