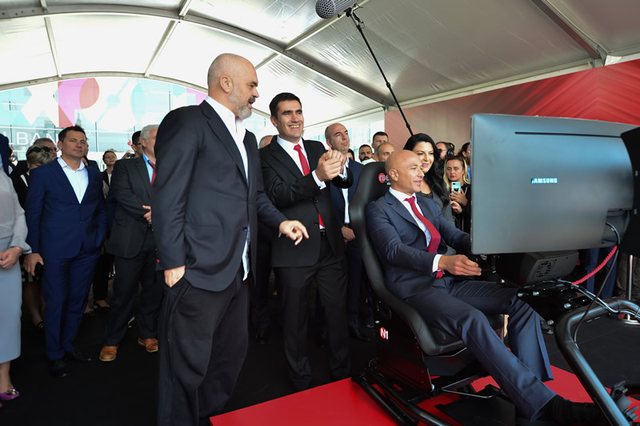 Vodafone Albania has marked a milestone for the electronic communications market, being the first operator to bring the 5G experience to Albania.
In a very special show, Vodafone Albania demonstrated live what it will be like to drive a car in the future. Numerous participants in this event, in the fields of politics, business and media, were the first to witness and experience the driving and communication of an electric car and driver, remotely, through the 5G network provided by Vodafone Albania.
Attending the event, Prime Minister Edi Rama was the first to experience the experience, at the end of which he said it was fantastic.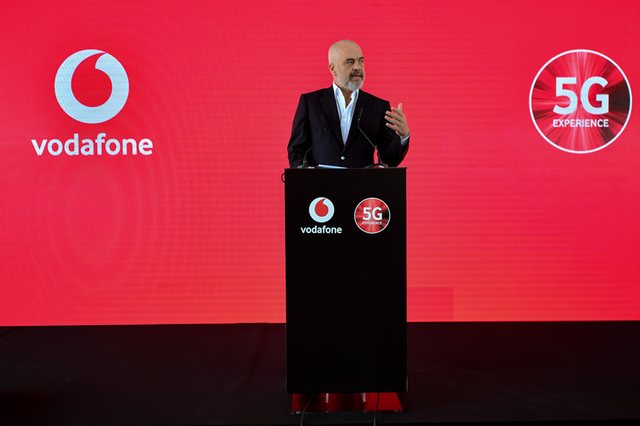 Meanwhile, Vodafone Albania CEO Achilleas Kanaris expressed the extraordinary importance of this event:
"We are starting today this new journey here from Tirana. The good news is that Vodafone, as the largest and most stable investor in the country, is also very committed to this journey. What we are witnessing here today is a pilot project, tried out in very few other countries, putting Albania at the forefront of this journey. We are committed not only to implementing 5G in Albania, but also to radically change our fixed infrastructure services, starting with the acquisition of ABCom. We hope this event is just the beginning of this journey. 5G is a challenge that Vodafone is ready to face, putting Albania at the forefront of this evolution. "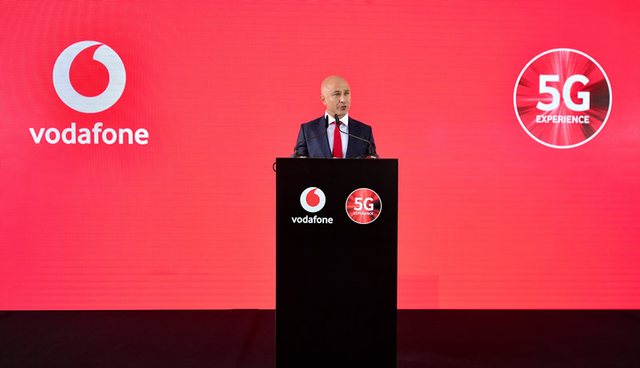 5G technology enables high speed internet and response times up to 10 times faster than 4G, which means that the use of 5G technology will open the door to the use of a variety of technologies, including remote controlled robotics, cars autonomous, agricultural development, remote surgical operations, etc.
The 4th industrial revolution is driven by the telecommunications sector and Vodafone is committed to its implementation in Albania as well as in other developed countries.