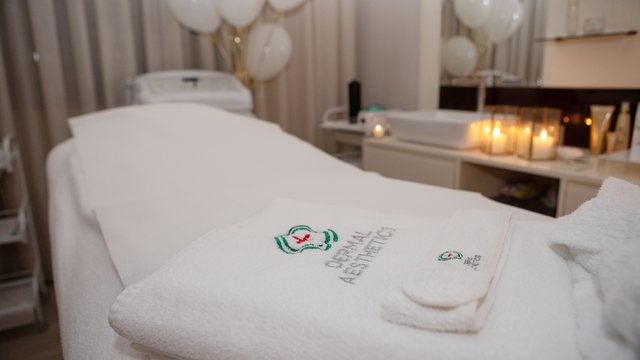 True beauty is an art form that is achieved by feeling confident about who you are! For strong, confident and highly curated women on the outside there are always self-investment alternatives that make them look beautiful anytime and anywhere! There is such an oasis of well-being and aesthetics in Tirana! It's called "Dermal Aesthetics" and just a few days ago it turned a year old! With a lot of experience and professionalism, over 365 days at the Dermal Aesthetics clinic have knocked a few men and women who want to achieve good results in themselves. This clinic has been open in Italy and all over Europe for over 10 years, but its subsidiary in Albania has been operating for over a year. At the 1st anniversary event realized and masterfully curated by the "Class Events" team there were many guests, VIP personalities, known from various fields of activity in Albania, as well as a wide range of patients who trusted their image this clinic.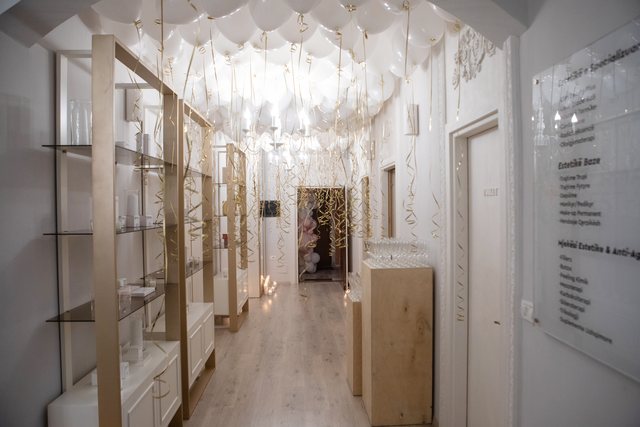 "Dermal Aesthetics" is a clinic and premium brand specializing in medical aesthetics that was created with this philosophy: to empower people to look and feel good with their confidence, which is then reflected in their appearance and an aesthetic curated in detail.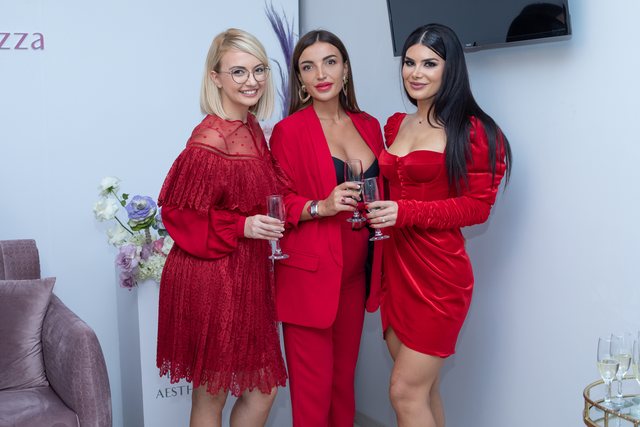 With cutting-edge aesthetic technology and techniques, from cosmetic injections and laser therapies to body treatments, this clinic helps you find what makes you look and feel beautiful.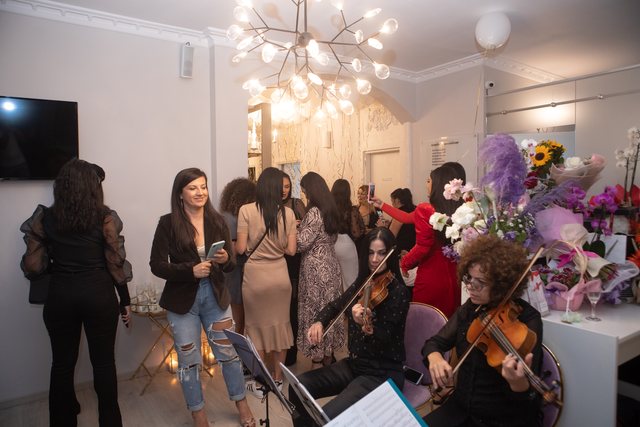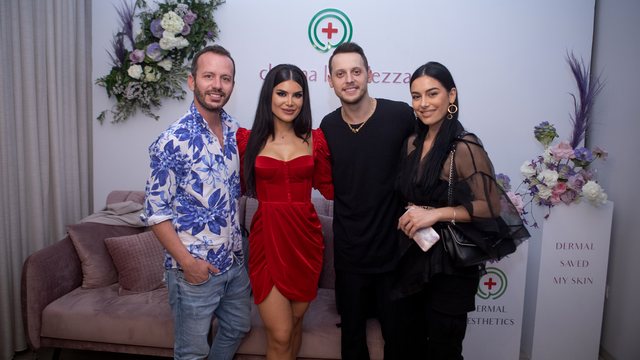 Their point of difference in contrast to many other clinics operating in the country is the highly skilled team of aesthetists, nails artist and doctors, who are all masters of their craft. Combining art with experience, every Dermal Aesthetics experience makes an approach to beauty for ever-lasting results. The other detail that makes the difference at this clinic is the fact that the medical product line of the same name is also produced here.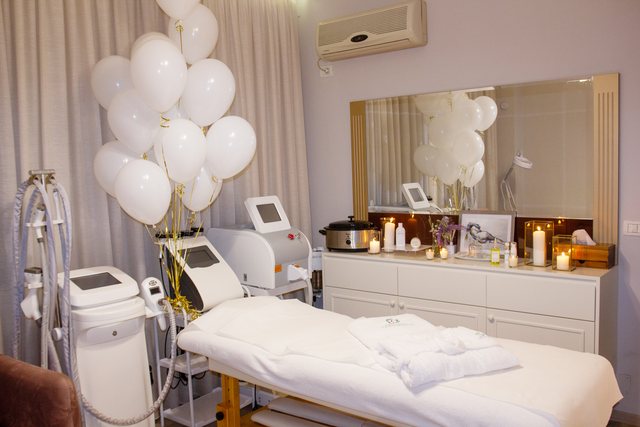 In Albania this clinic is run by three professional and successful girls. Arisa Bidaj, physician, Elis Sinani Albania manager and Malvina Klenja a consultant for machinery and general manager of the same centers in Italy.
Another success to mention of this clinic that counts hundreds of patients is the "fight" with overweight! Already turned into a challenge accepted by all, but where not everyone emerges victorious, in Dermal Aesthetics the results are a guaranteed success. Because to weaken clients not only use medical equipment, but also personalized diets and personalized, well-defined sports training.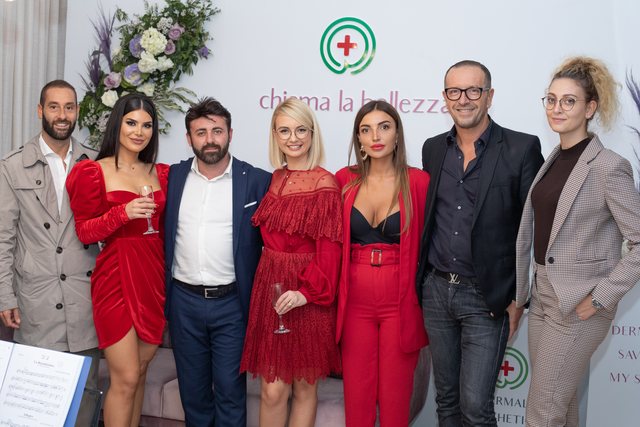 In this clinic you find aesthetic, medical, and even hair solutions! It is your oasis of eternal beauty!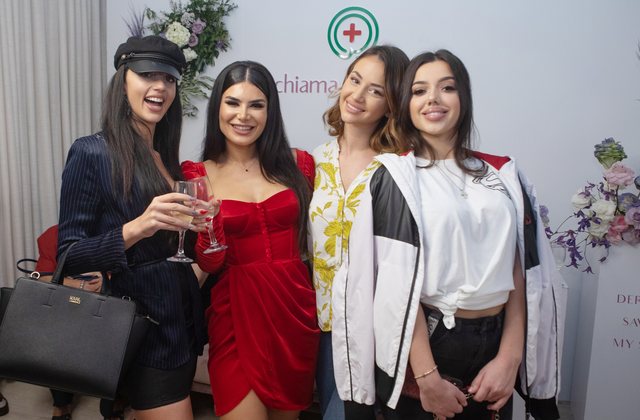 Dermal Aesthetics over 10 years is dedicated with the utmost success to the intervention for the following aesthetic and medical services in order to provide a solution to any requirement while always guaranteeing excellent results.
MEDICAL DIVISION:
dietetics
CARDIOLOGY
dermatology
gynecology
AESTHETIC MEDICINE
PRANOTERAPI
osteopathy
TOE REFLEXOLOGY
elimination
AESTHETIC DIVISION:
PERMANENT EPILATION
REMODELY TREATMENTS
NON-SURGICAL LIPOSUCTION
NON-SURGICAL LIFTING OF FACE AND BODY
MAKE-UP SEMIPERMANENT
TRICOLOGICAL DIVISION:
HAIR FALL TREATMENTS
TREATMENTS TO INCREASE HAIR DENSITY
HAIR CLOSURE