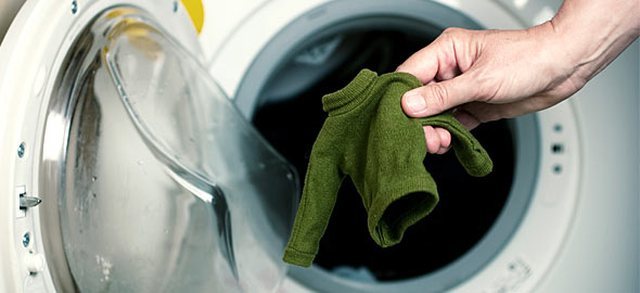 The more experienced amivisers also happened. A small mistake can cost you your favorite pullover. Usually, clothes that range from M and L to newborn masses are either thrown away or in the closet in vain.
After a search, we found how to get their clothes back into the water at their normal rate.
Steps to follow:
Fill 2 basins with lukewarm water. Throw in a baby shampoo and mix it by hand with no foam.
Put on a garment that has been "destroyed" without dipping it. Leave it in the water for about 15 minutes to absorb the shampoo best.
After 15 minutes, gently pull it out and place it in the other basin with water. This time you can sink it with your hands. Leave it there for a few seconds and then gently remove from the water.
Put the cloth on a towel and wrap it in order to drink most of the water.
Begin to open the garment with your hands, giving it the original shape.
When you see that it has expanded enough, let it dry.