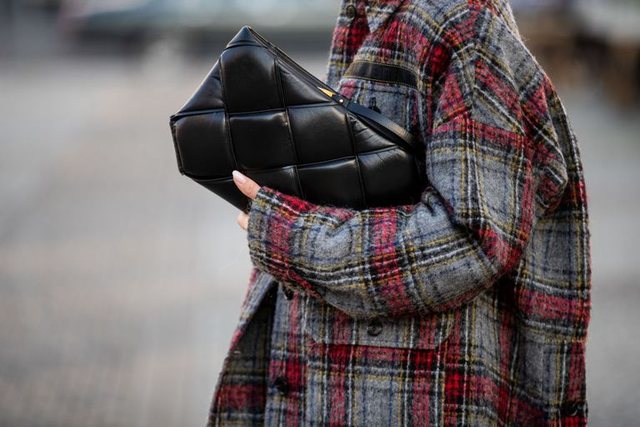 It looks like a simple and practical jacket, but it's actually ideal for a cold winter! Fashion influencers are regarded as finding 2020 for the entirety of style and its elements. It is a warm coat, quadruple and easily combined. Recent data published on Pinterest speak for itself: the study shows that there is a 292% increase in liking for this Mango jacket.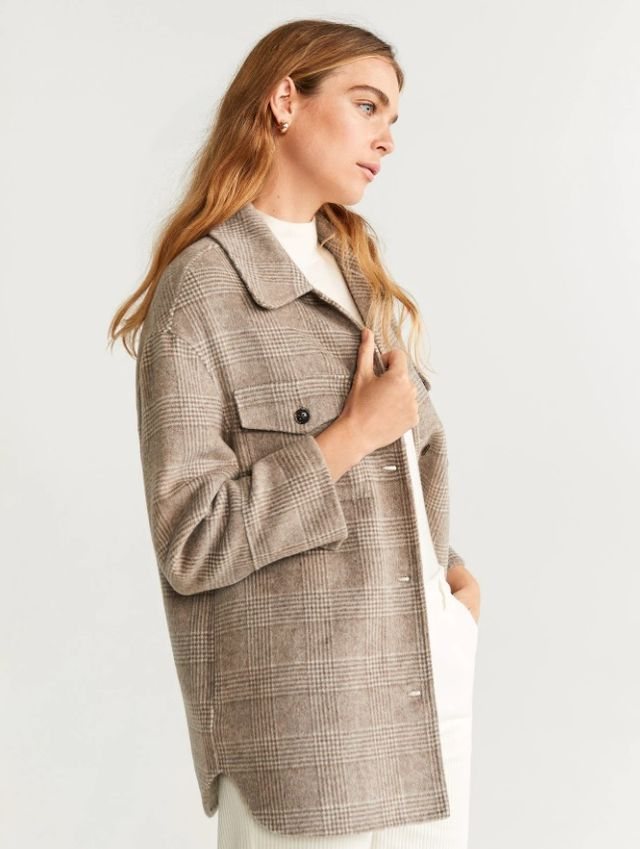 As part of the new collection of clothing intended for stylish women, it can be purchased in-store or online and is definitely a smart purchase. One of our favorite fashion brands is ready to accompany us all winter long for a comfortable and stylish look.
This Mango Winter 2020 short coat is essentially a "dip" into the past that overwhelms the look of the present. Its warm and soft tones blend perfectly with the sleek winter atmospheres, and its wool composition makes it a perfect choice for a big sweater down, or you can add a strap black or brown to suit your style.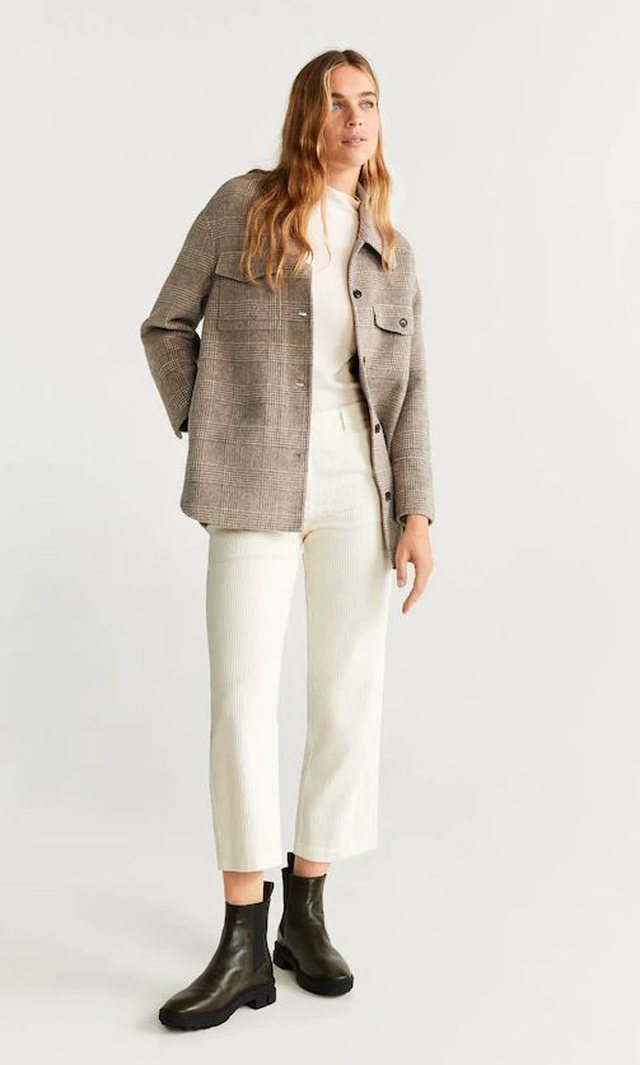 Complete the look with a pair of cute leather boots, cowboy style and some optional gold accessories can be earrings or pendants! Welcome to the absolute most fashion trend for this winter!