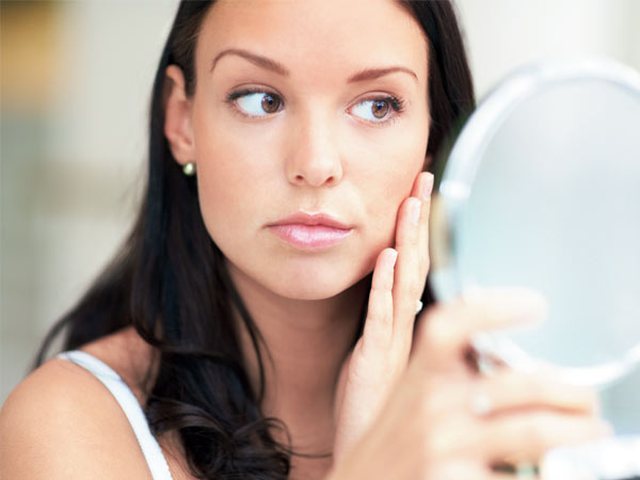 Whenever you can feel a tired, shiny face, there is an emergency and very quick solution that will bring freshness to your face. You can use this mask at any time of the day: in the morning, after work or at dinner, before going to bed. The only condition is 15 minutes
At home, give it a facial and don't neglect it. Here's the way:
Mask Components:
A tablespoon of white flour
A spoonful of honey
A spoonful of fresh milk
Mix all ingredients until a homogeneous mass is created. Spread the mask lightly across the face and let it rest for almost 15 minutes. Then rinse your face with lukewarm water and you will feel your skin cooler and more relaxed.