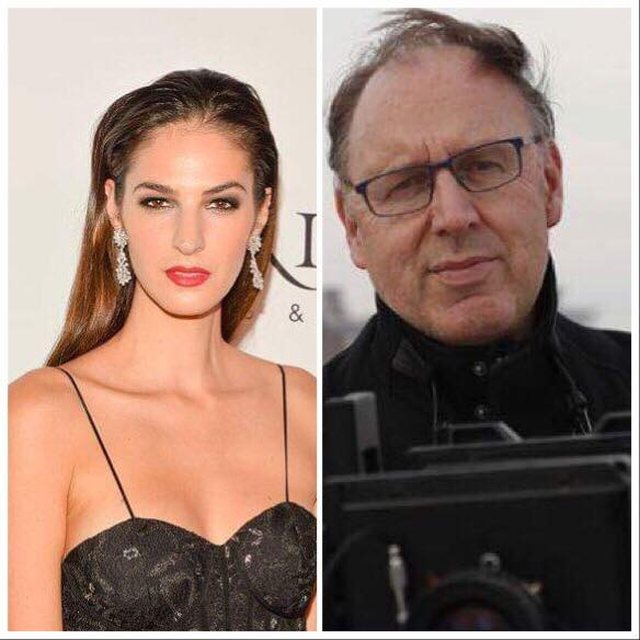 The duo of famous Albanians in the United States of America do not leave artists without promoting in every space they are given. The latest case is with Macedonian Albanian painter Besa Dauti, who will open "Besa's Roses" in New York tomorrow.
There are two consecutive activities at MC Gallery and the studio of the famous Fadil Berisha in New York. Besa says excited about the exhibition: "It is a special event because I am facing an art lover who is introduced to my art for the first time. I am privileged and very pleased with the reaction from these days that we are here at MC Gallery and the exhibition will opens tomorrow on December 20th in the studio of the well known Fadil Berisha, whom I have the opportunity to thank him cordially, "says the painter.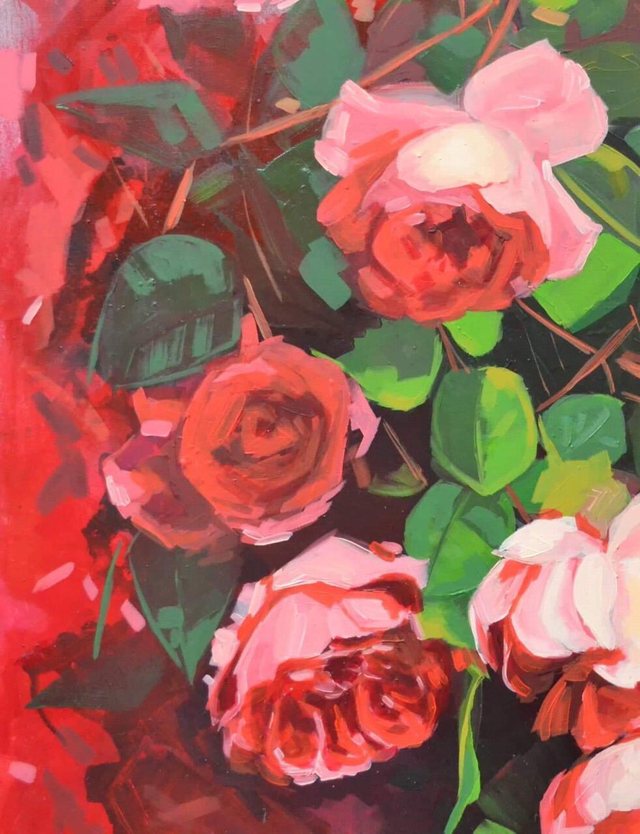 The success of talented Tetova artist Besa Dauti this time overcame the Atlantic. Following on with exhibitions of paintings, where the motif is always pink, for the first time they will touch American soil. Besa's Roses, this exhibition is called where the technique, style, variety of professionally harmonized colors will be cherry on the cake in the colors of the end of the year. Besa's artistic activity continues to be a guaranteed success, with each exhibition creating a strong feel with realistic paintings competing worthily at the highest levels.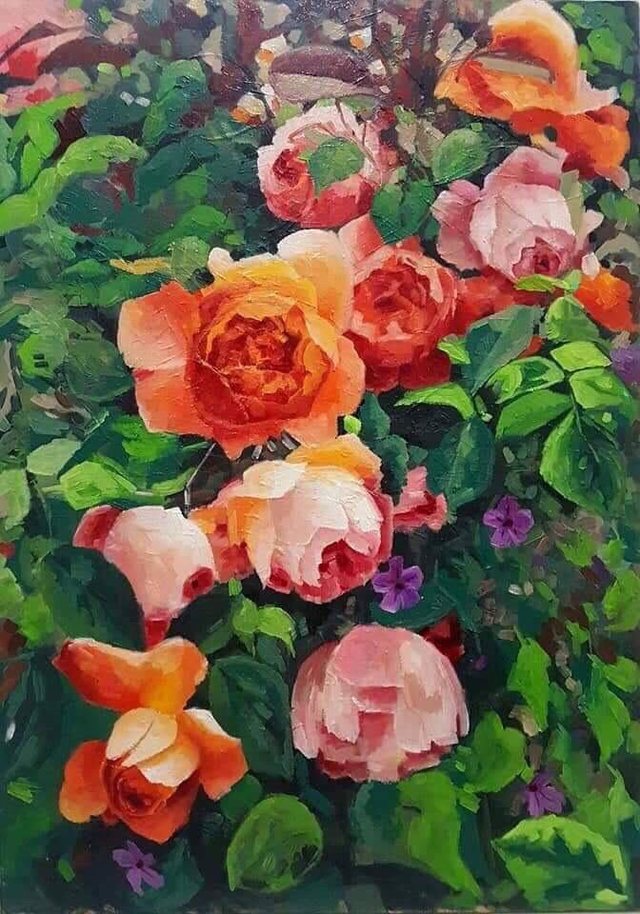 Expectations are high considering the interest shown in the early days towards the exhibition. Support has been given by many successful Albanians in New York, like Emina Çunmulaj, who gives her support via video message, praising Besa's work to the maximum. The culmination of the event will be on December 20 at the second exhibition in Fadil Berisha's studio. It is expected with interest considering the quality and dedication with which the author is presented in her work. The interest has been great from the Albanian diaspora, but not only. Like the art of Besa that transcends all physical and professional boundaries, acceptance has returned in such a way.