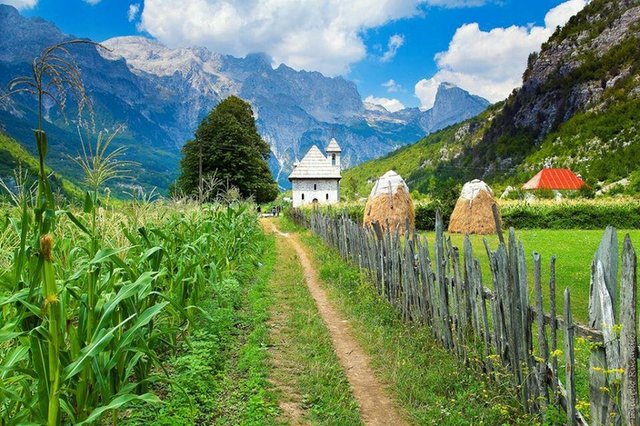 International SOS International medical and safety specialists have made public their map of the most dangerous places on the planet for 2020. The research divides destinations into five different categories - insignificant, low, medium, high and extreme.
The safest countries on earth were declared countries that have held this position for years, such as Finland, Norway and Iceland, with the highest levels of risk present in Libya, Somalia, Afghanistan and Venezuela.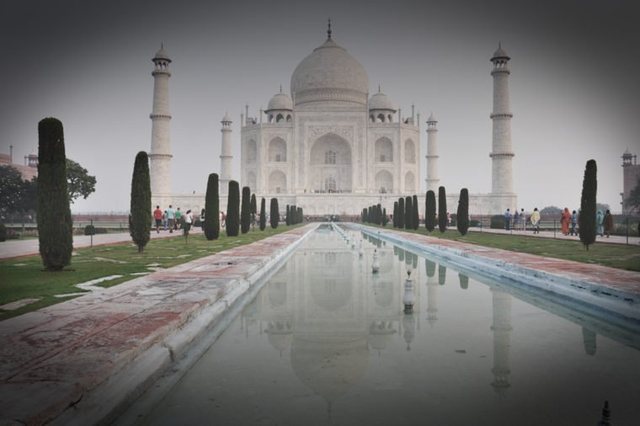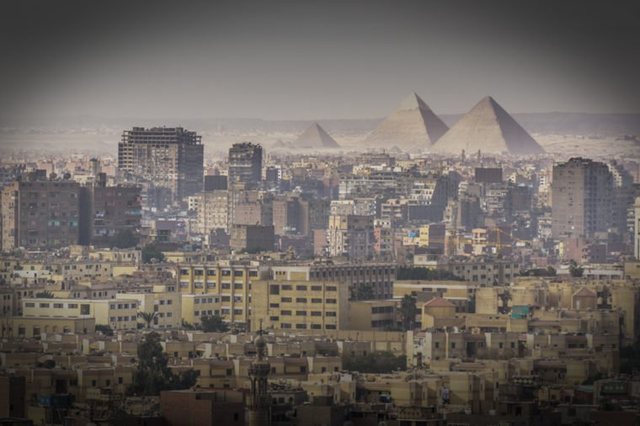 According to the data, Albania enters the countries at medium risk of traveling, painted in yellow, as in the entire Balkans.
This report is also accompanied by that of 'Business Resistance', a survey of over 1,300 professionals in 214 countries responsible for business travel decisions. According to the survey, 47% of business travel planners predict risks to increase this year in 2020, due to a strong assault on security threats, civil unrest, geopolitical unrest and natural disasters.
According to Matthew Bradley, regional director of security at International SOS, the number one risk for 2020 is the risk of geopolitical change. "Civil unrest is created by inequality and people wanting to have a different situation in their country than they had in the past," says Bradley. "We have seen it mostly in Hong Kong, in other lower risk countries like Chile and in some higher risk countries like Bolivia, Ecuador and Lebanon."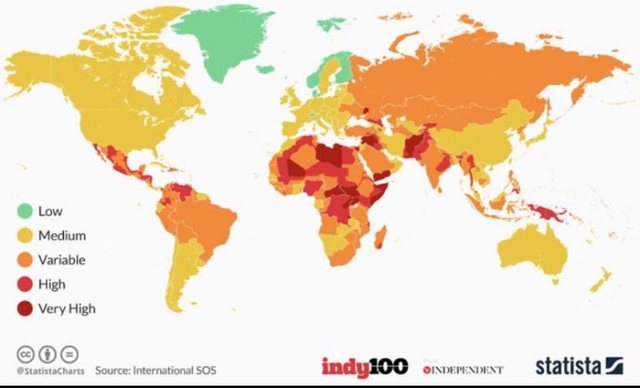 In the world travel safety risk map, SOS International lists five risk categories: insignificant, low, medium, high and extreme. According to SOS International, these estimates are based on "the actual threat posed to travelers by political violence (including terrorism, insurgency, riots and politically motivated warfare), social unrest (including sectarian, communal and ethnic violence), as well as violence and crime.
Other factors include transportation infrastructure, industrial relations, the effectiveness of emergency and emergency services and sensitivity to natural disasters.
Source: Monitor