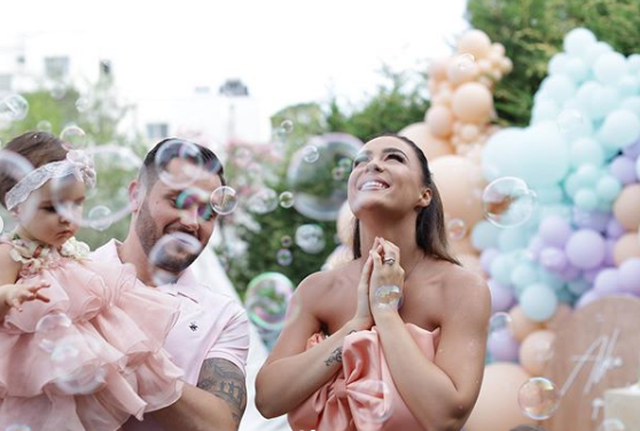 Two years ago, Besi and Gensila were present at "I Want to Make You Happy," where they received a baby gift that even though they knew it was on the way, they didn't say anything publicly. Yesterday, Bessie returned to the show, this time as a dedicated father and ready to talk openly about the experience with his daughter, Ike. As he points out, after Ajka's coming to life, he feels very rich.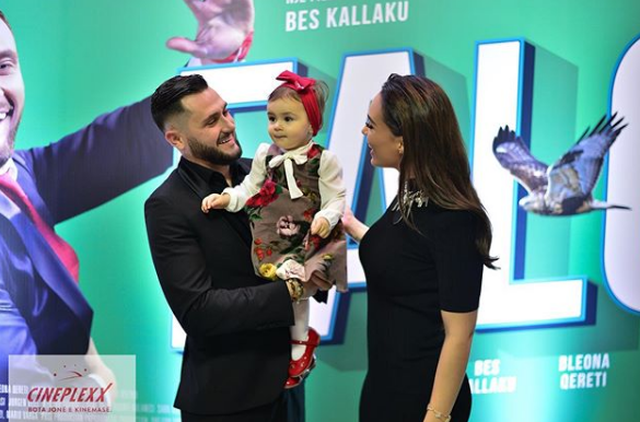 "One must fill the soul and not fill the day. So today I'm really very rich in soul, I'm very rich in love, "Besi said about Ajka.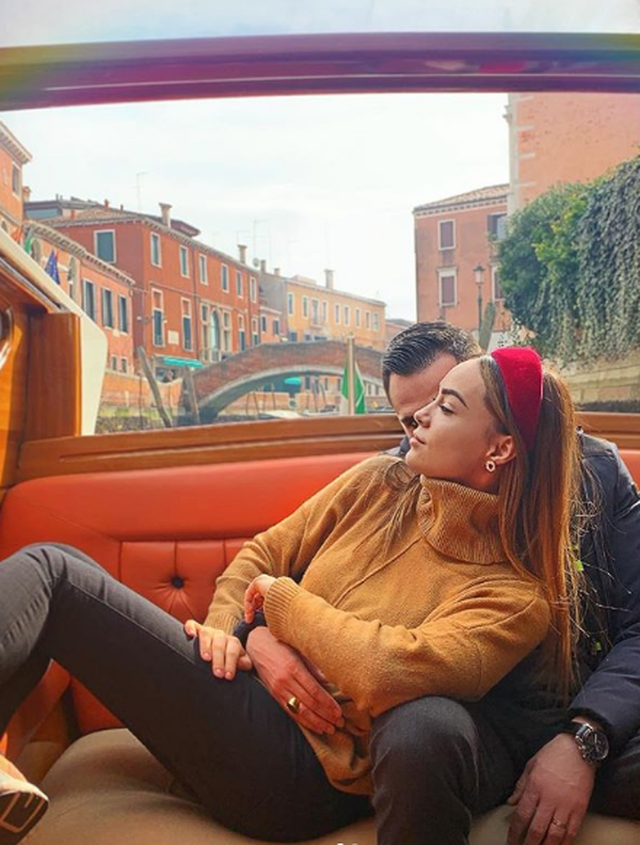 But how has life changed since Bessie and Gensila became parents?
"Things are definitely changing. You're a little more conditioned, the dedication needs to be a little bit higher. But above all, harmony matters. That warmth when we sit down in the chimney with Gensila, we also have Ajka and say, "What have we lost!" - he confessed.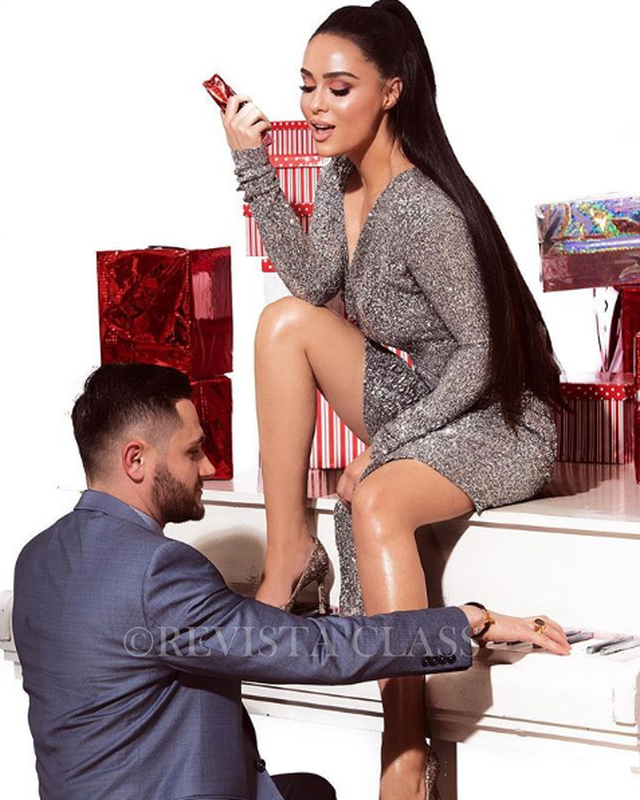 As for plans for another baby, Besi has shown that they are currently enjoying Ajka.
"At the moment we are with Ajka and take Ajka's Ajka and then launch the kayak," Besi joked.