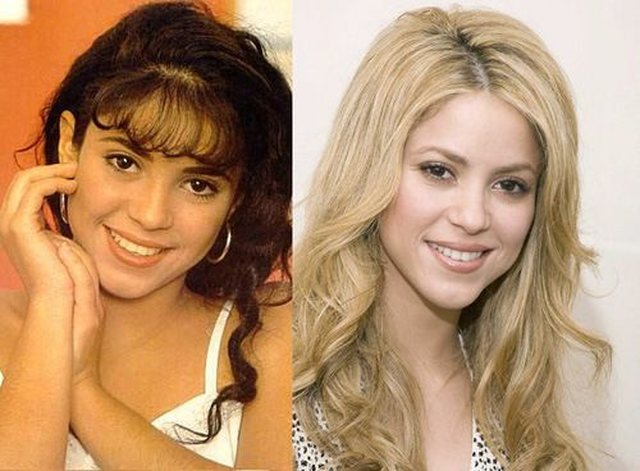 Their songs have consistently topped the music charts. They have performed thousands of concerts around the world and have millions of fans on social media. And yet, once upon a time, these celebrity characters have been ordinary kids and teenagers.
Like all of us, they went to school. Many have once had strange hairstyles. The skin was far from perfect, as it is today, and the smiles less than stellar.
Bright Side has published some rare, previously unpublished photos featuring some of the most famous pop stars in their youth. We have to admit that many of them look better now than they used to.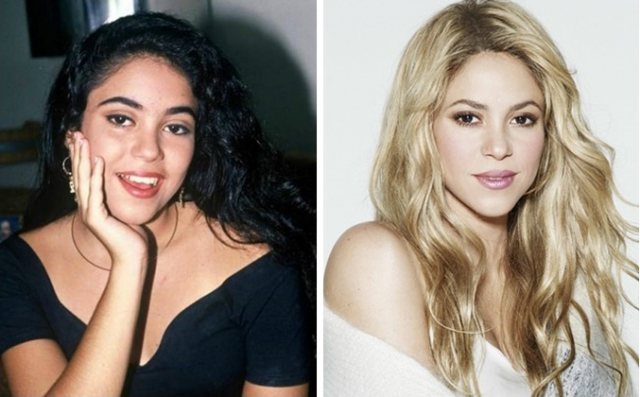 Shakira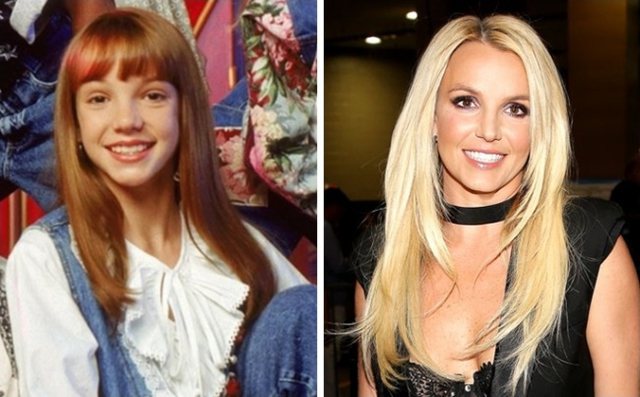 Britney Spears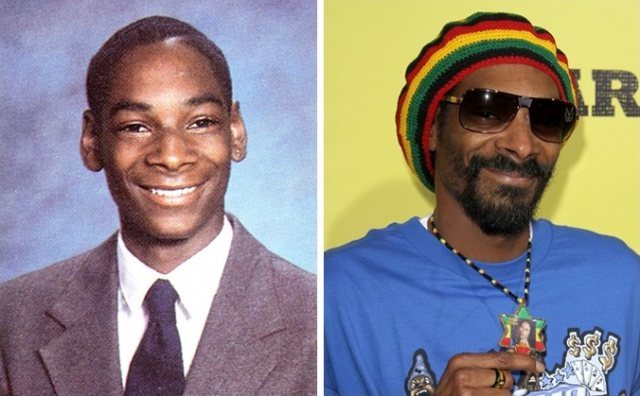 Snoop Dogg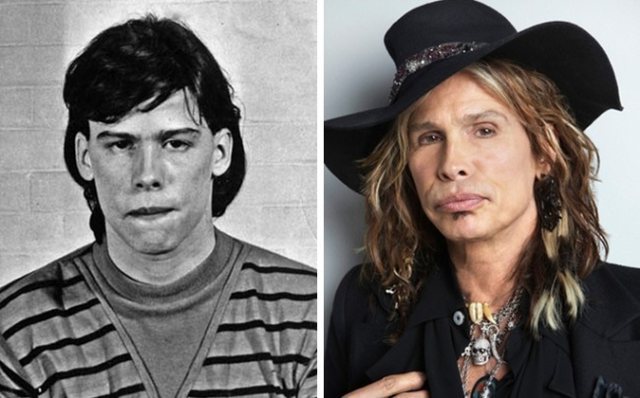 Steven Tyler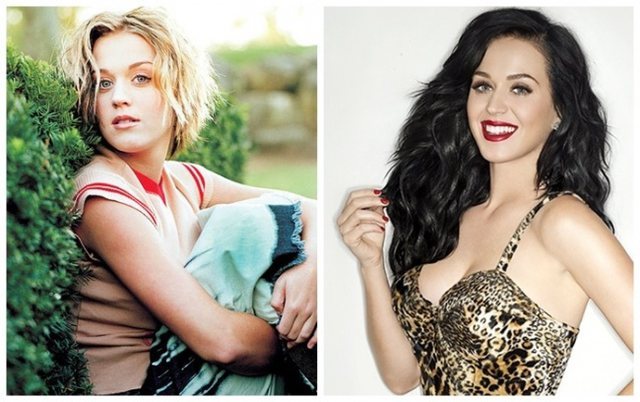 Katy Perry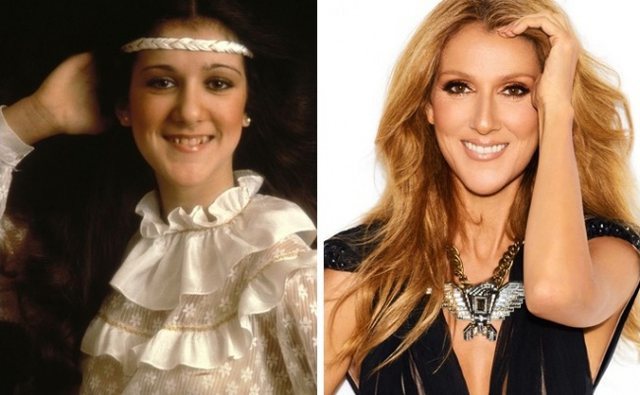 Celine Dion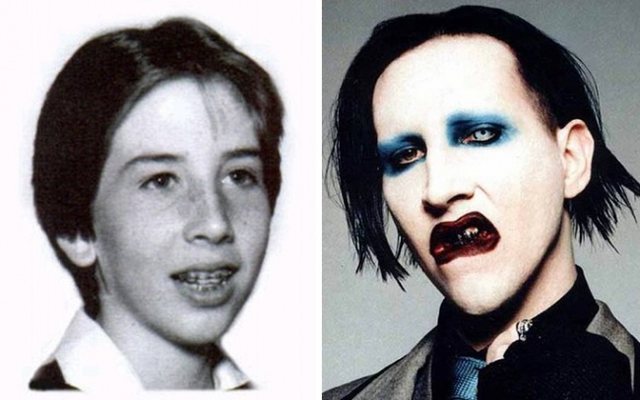 Marilyn Manson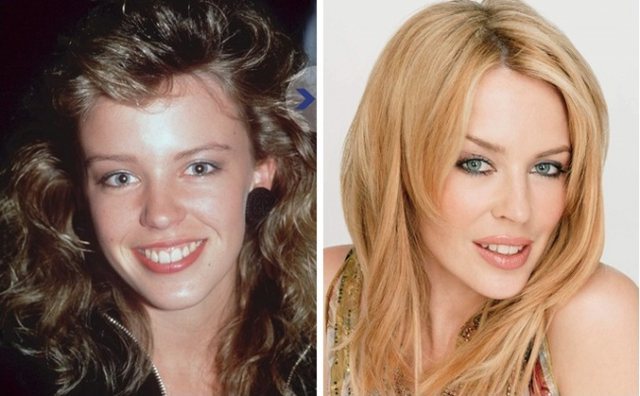 Kylie Minogue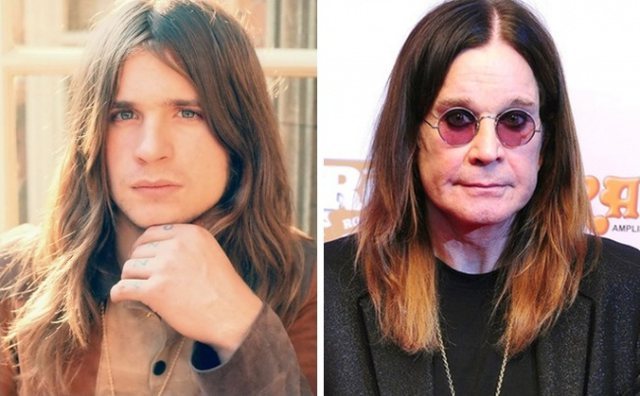 Ozzy Osbourne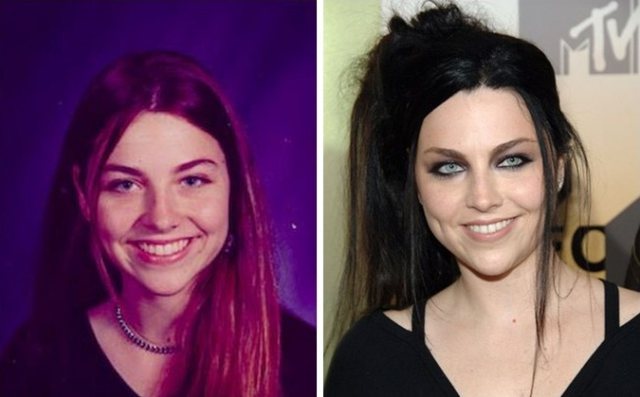 Amy Lee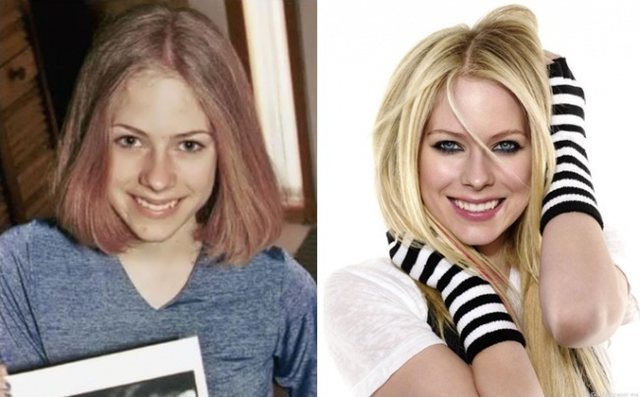 Avril Lavigne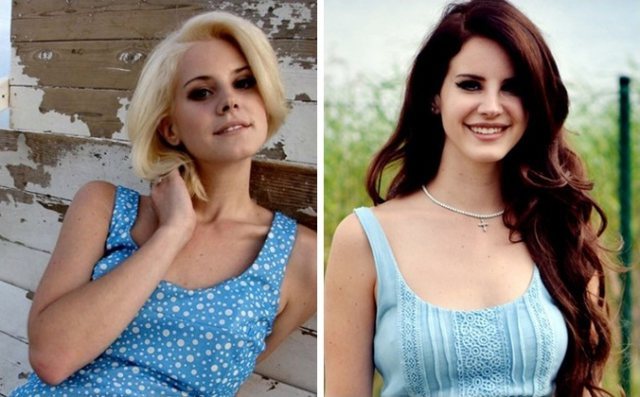 Lana Del Rey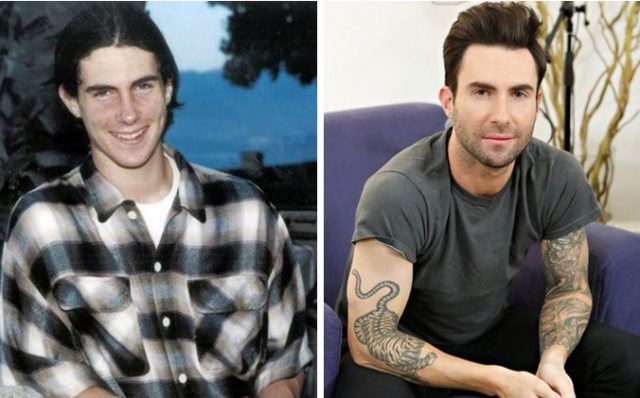 Adam Levine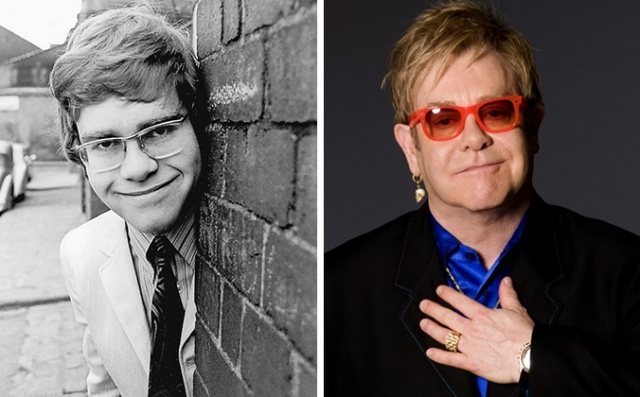 Elton John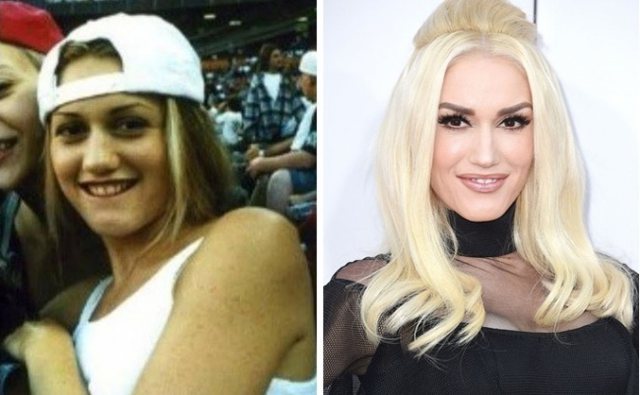 Gwen Stefani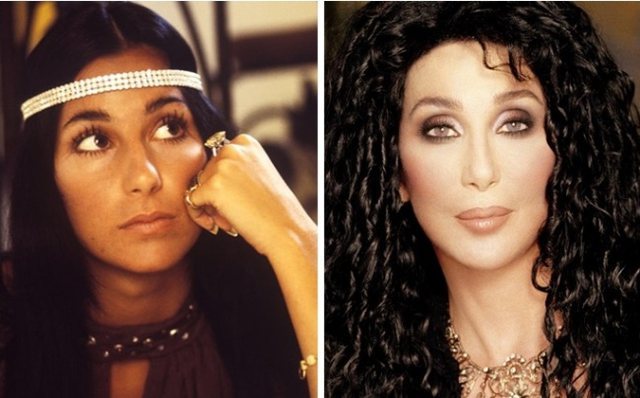 Cher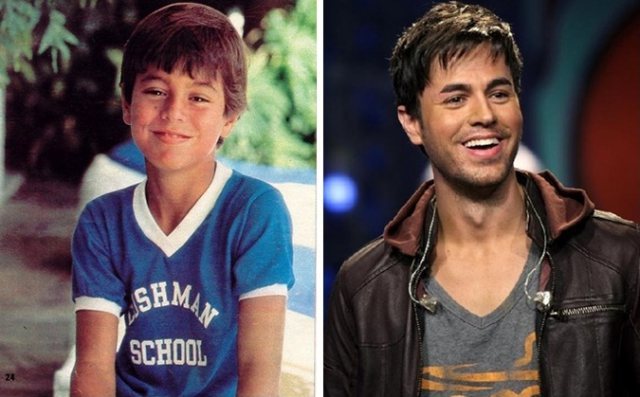 Enrique Iglesias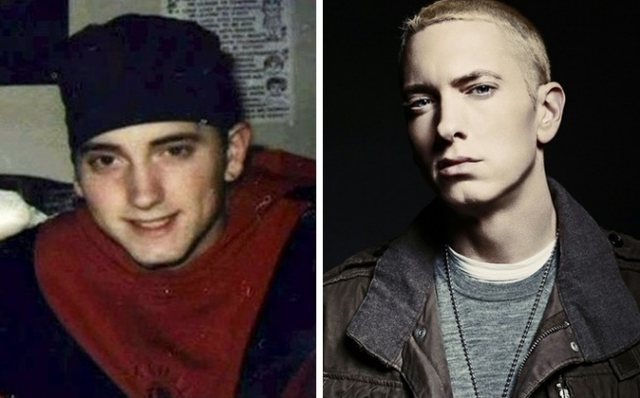 Eminem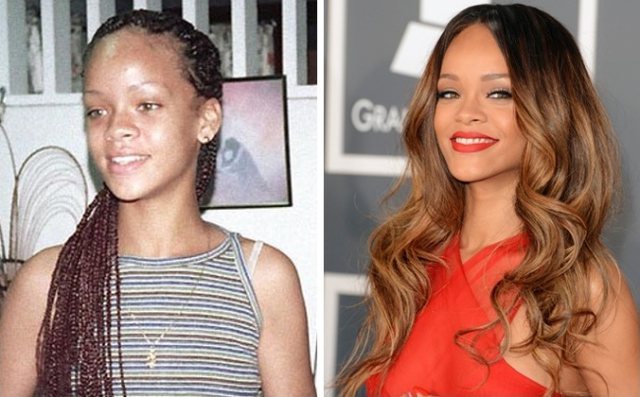 Rihanna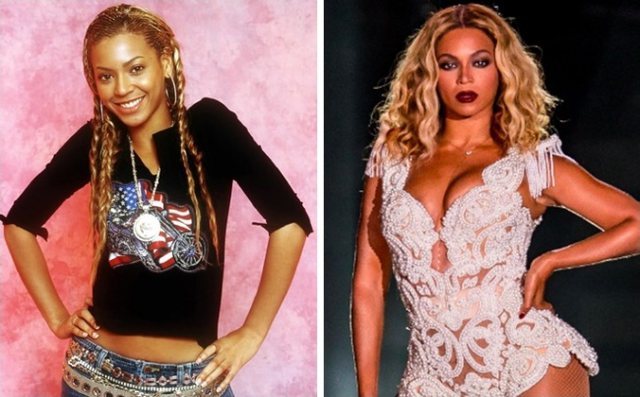 Beyonce