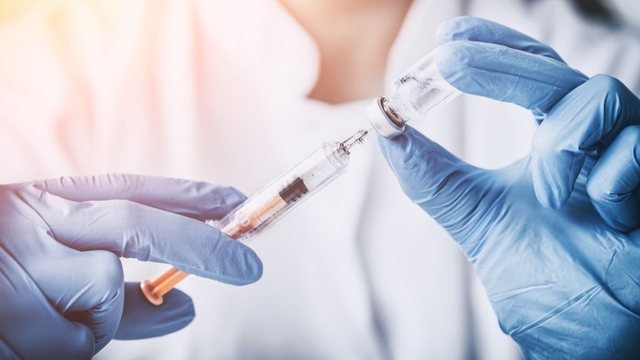 "Various vaccines are being developed and can be ready in six months," this is what MPs heard yesterday.
Professor Andrew Pollard, of the University of Oxford, told the Science and Technology Committee that this depended on the success of the trials and the expansion of production. However, he acknowledged that in a period of 12-18 months, such a thing had a greater probability of happening.
The vaccine will protect the most vulnerable groups from coronavirus infection, such as the elderly, who are currently being protected while staying home.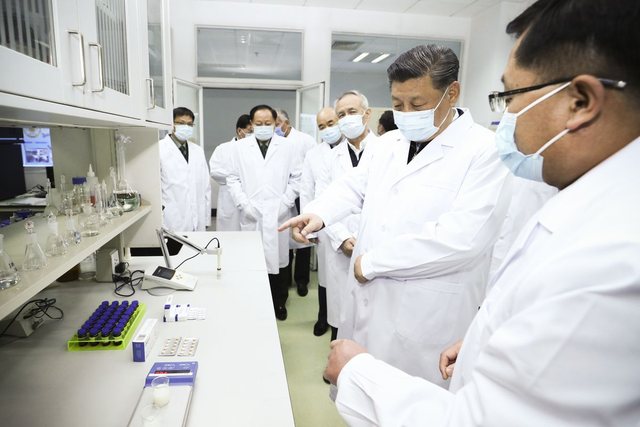 The professor said: "Assessments in one year or even 18 months would make it possible for a variety of candidates to pass through the testing process. I think it is very likely that with some candidates, very soon, maybe even this year, we will have a lot of useful data on the population. "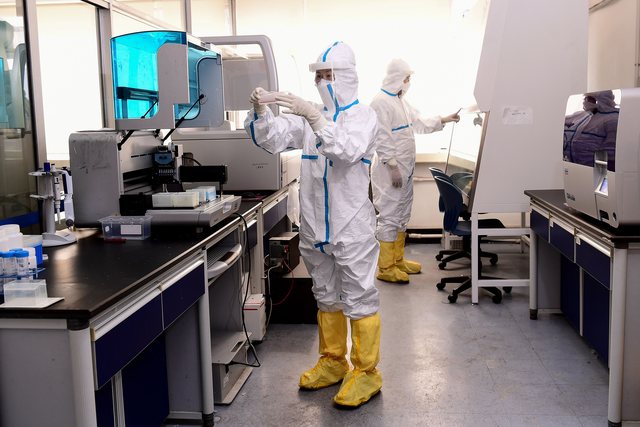 With this news, Pollard seems to have given hope to the British. Asked if the 12-month period would be enough to get the vaccine, he said: "I believe in 6 months this is possible, but for this to happen, a lot of things need to be put in place, including even for escalation to go well, for judgments to be made in a way that allows us to demonstrate that it is effective. "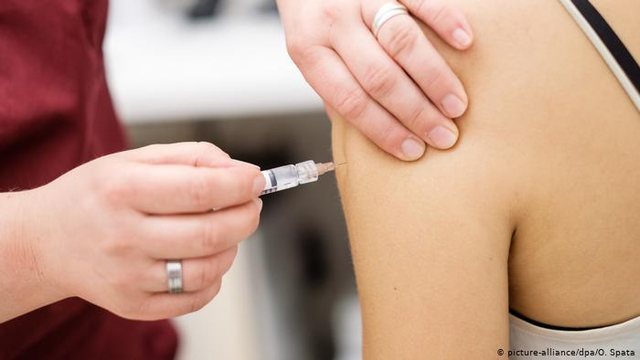 Another professor, Neil Ferguson, said it was clear the country could not stay in isolation for a year and that we would need a vaccine.
"The challenge that many countries in the world are facing is how to get out of an intense blockchain ... into something that will have social effects but will allow the economy to resume," he added.