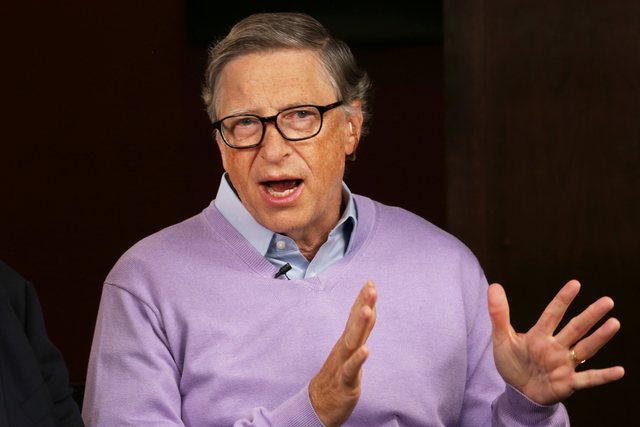 If Bill Gates were President of the United States now, he would prioritize isolating people across America "to flatten" the COVID-19 pandemic curve.
"The message is clear: we have no choice but to maintain this isolation and that will last for a period of time ," Bill Gates told TED curator Chris Anderson on Tuesday. " In the Chinese case, it was about six weeks, so we have to prepare for it and do it very well. "
According to Gates, " if you are doing (national) isolation, within about 20 days you will see those numbers (new cases) really change," that is, go down "... and that is a sign that you are 'on your way. '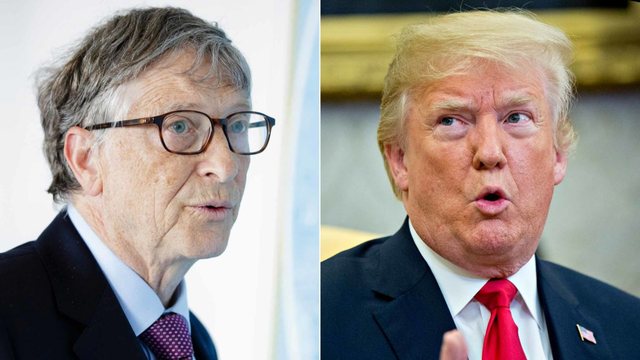 Gates' comments come after President Donald Trump announced he wants businesses in America to reopen by Easter, April 12. Medical experts, on the other hand, say it's too soon.
Gates also points out that it is important to prioritize taxes for people.
"It is indeed tragic that the economic effects of this are more dramatic. Nothing like this has never happened with the economy in our lifetime" - Gates said. "But you know, to restore the economy and make money, is more of a thing reversible rather than bringing people back to life. And so we are going to take the pain in the economic dimension - severe pain - in order to minimize the pain of illness and the dimension of death. "