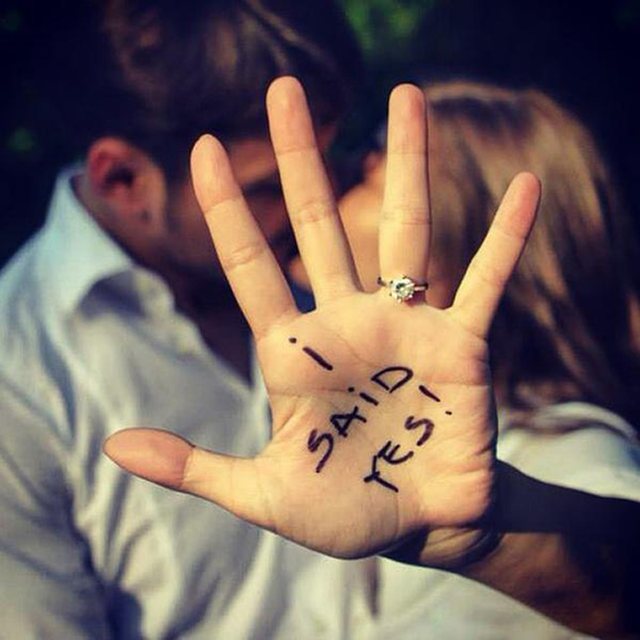 If you had thought of a fairy tale proposal for your partner and the pandemic ruined your plans, don?t panic. There is always a solution! You do not have or postpone the proposal, especially if you have chosen an important and significant date for you. How about a quarantine proposal ?! It's not a bad idea at all, on the contrary, it seems very original to us. Tell us, how many people could have proposed in quarantine conditions?
If you were considering a proposal in a country with many people or abroad, you do well to move on to plan B. Propose to the partner for marriage at home, but creating a romantic atmosphere.
How do you do it? Here are 5 super ideas.
Proposal in the cinema of memories
What?s more romantic than remembering the most beautiful moments together ?! Summarize your most beautiful photos and videos together and create a slideshow that you can show on your TV or on a monitor. Lower the lighting, use small lights that you can place around the monitor. Add romance to the environment with candles. Create a mini-cinema using the most comfortable pillows you have and after enjoying the "movie" of your memories, ask the big question.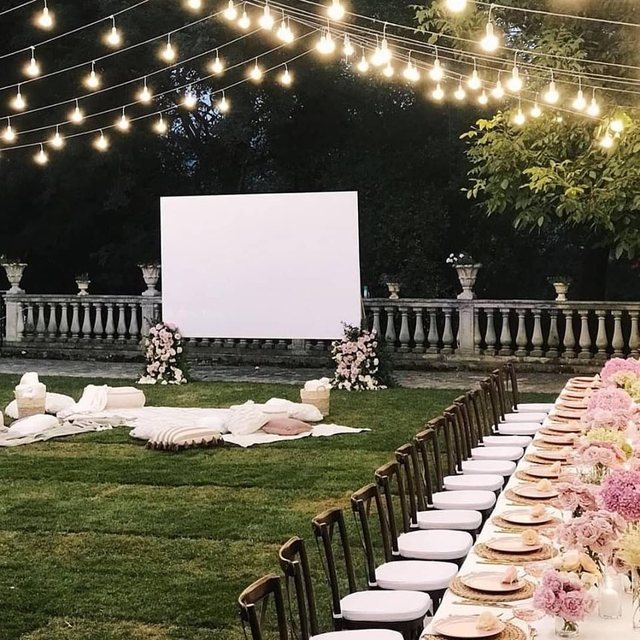 If you want a perfect decor, Class Events can turn your quarantine proposal into a dream. Everything should be cured for this important event.
Create a "restaurant"
Since you can?t go out for dinner at your favorite restaurant, you can create it at your own home. You can create an Italian restaurant with delicious pastries and wine. Candles, flowers and your favorite food is all you need.
Of course a professional decor would create a different atmosphere. Class Events can make your "restaurant" at home look like a super luxury place that anyone would envy. Here's a dinner with a "Class" touch. Doesn?t that look fabulous?
A virtual party
While some prefer privacy on these occasions, others want to celebrate with all the loved ones. In this period this is impossible, but you can celebrate virtually. Invite all your loved ones to celebrate online and everyone to raise toast and witness this event. Of course she doesn't need to know anything.
As for the decor, you can choose the theme you want. Class Architects can help you with proposals, making it easier for you.
"Travel" to the destination of dreams
Since travel is not an option, you can create the dream destination in your home. You may not be able to go to Paris, but you can bring Paris to your home through decor. Or if you adore exotic places, an exotic decor would be the perfect solution for your dinner. This exotic holiday realized by Class Events is what you need to bring the Maldives to your home.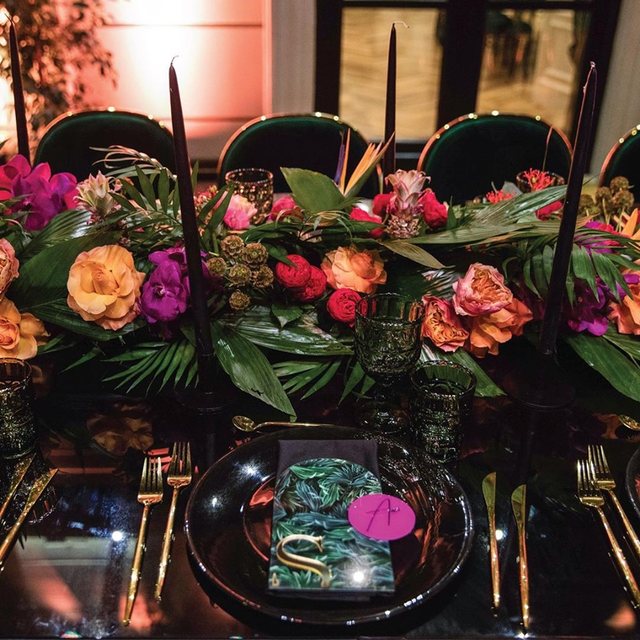 Romantic proposal
Make every girl?s dream proposal - a house filled with rose petals and candles. Class Events can create a decor that every girl would adore. An expression "Accepts to marry me" written in neon, what walks between the petals under the candlelight? Then celebrate with a dinner in the kitchen, cured in detail by professionals. Isn't it a dream come true? In these cases, everyone likes romance.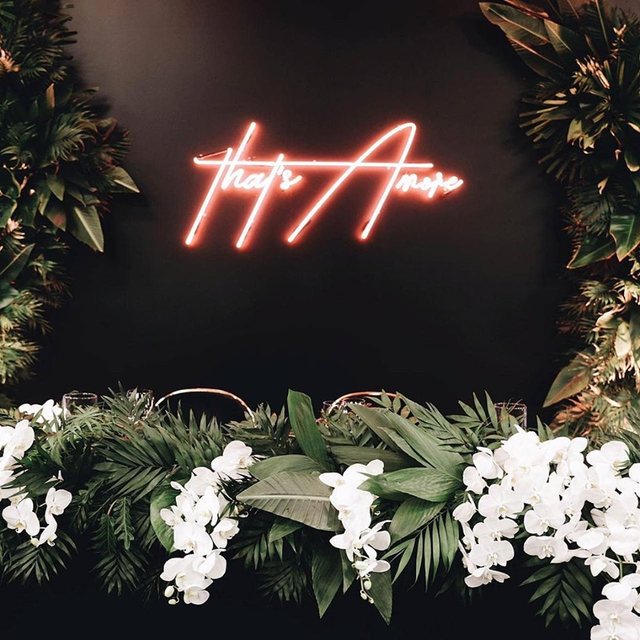 If you want to make an appointment with Class Events managers, you can contact them at:
+355 69 60 82 858
Or you can fill out the practical form by clicking here .
To browse the event portfolio click on www.classbyav.com