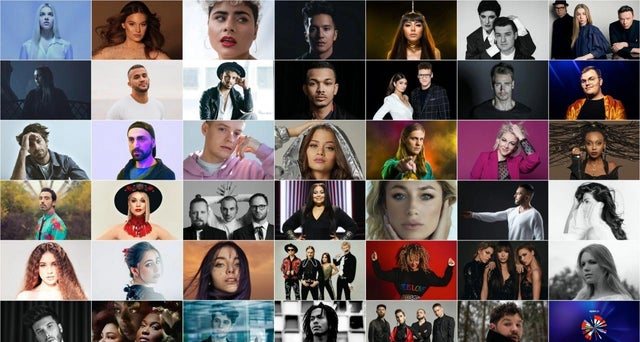 The European music festival "Eurovision", which was expected to take place on May 12, 14 and 16, has been canceled. But despite this decision, the singers will sing from their seats to honor those affected by the pandemic crisis of the deadly COVID-19 virus.
The Eurovision final will be broadcast on Saturday, May 16, but organizers are saying there is no need to think about weird outfits or text arrangements.
Eurovision will be broadcast live across Europe, including BBC One and will feature all the acts and songs that would be part of this year's competition.