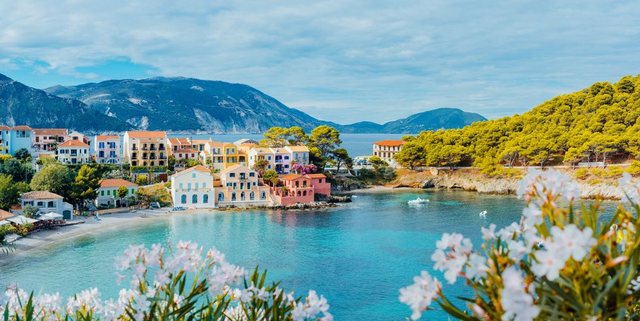 For many of us, the idea of a "escape" has never been more appealing! After months of quarantine and travel cancellations, some countries have begun welcoming international visitors back to their shores.
Traveling abroad is still a long way off for the people of the UK. Although the prime minister announced that he hopes to reopen hotels, holiday parks and tourist trips from July 4th.
However, there are signs of hope from other countries as well, an indication that life will return to normal, from Italy and Greece to Portugal and Iceland.
We may not be able to travel abroad yet, but it is a pleasure to know that some of our favorite destinations will be ready to welcome us when the time comes.