Last week Tatler Magazine published a cover of Duchess Kate, where it was said that some of Kate's friends confirmed that Kate was upset and exhausted with her workload after Harry and Meghan resigned.
The magazine also returned to Kate's quarrel with Meghan on the day of the royal wedding, when she said they were caught because of Princess Charlotte's tights.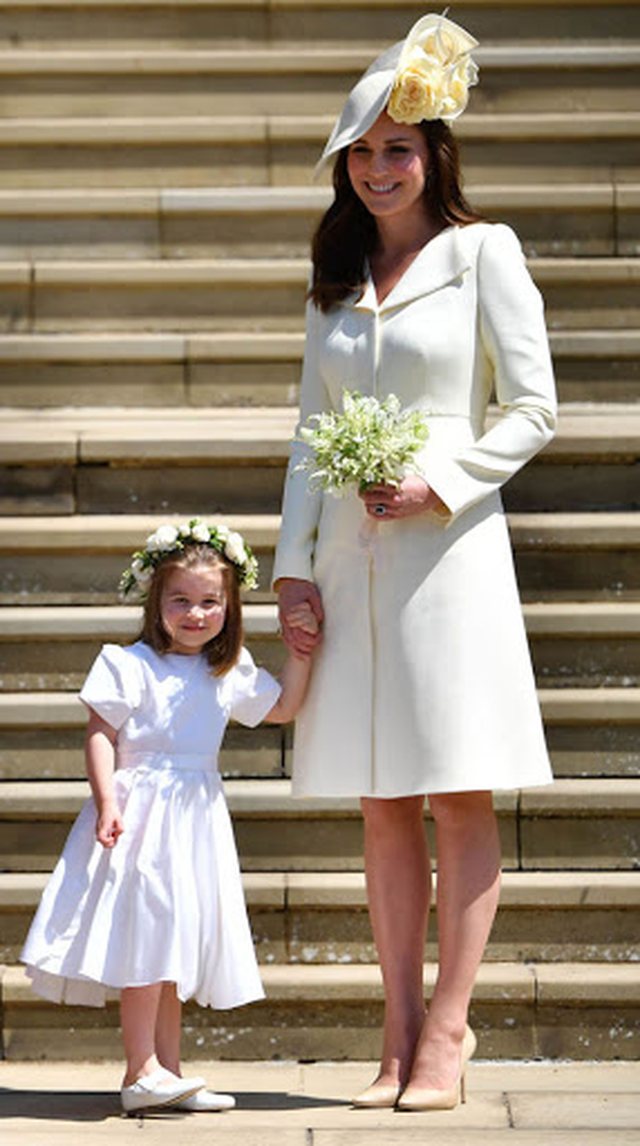 Following the publication of the cover, the Royal Palace seldom responded with a statement denying the allegations in the magazine, calling them untrue and misinformation.
But it seems that Kate and Meghan do not intend to leave it at that, as according to sources for the Daily Mail, they will take legal action against Tatler.
According to these sources, the Royal Palace is angry with the words that are said in the article, that "Kate is exhausted and feels trapped", as well as with the comments that the article makes about the weight of the duchess.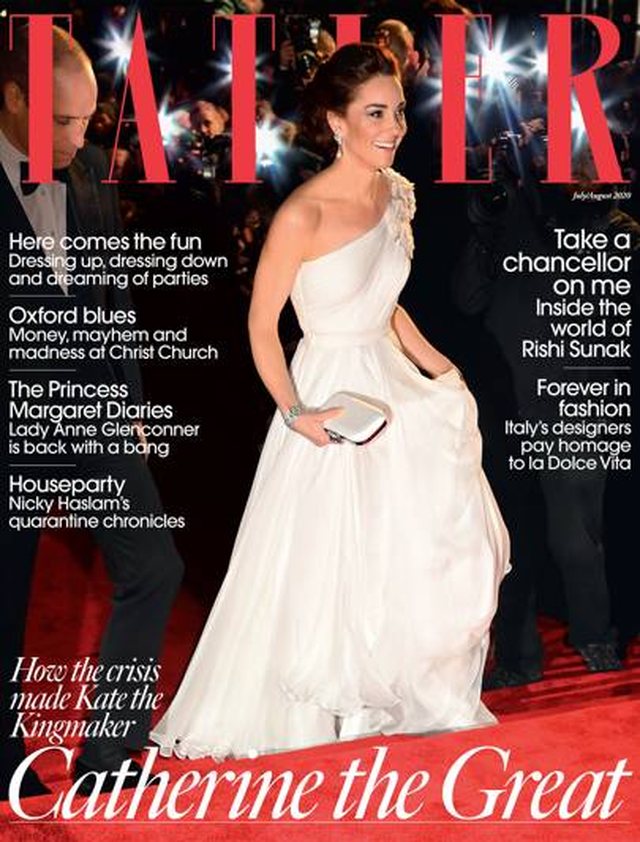 Tatler is the favorite magazine of royals and has always been read by them, but the things that were said on the cover of Kate according to the Palace are untrue.
On the other hand, a representative of Tatler told ET that Kensington Palace knew many months ago that they were working on the cover of "Catherine The Great", and even Tatler has asked for their cooperation. He has stated that the Royal Palace is lying when it says that it was not aware of this cover.