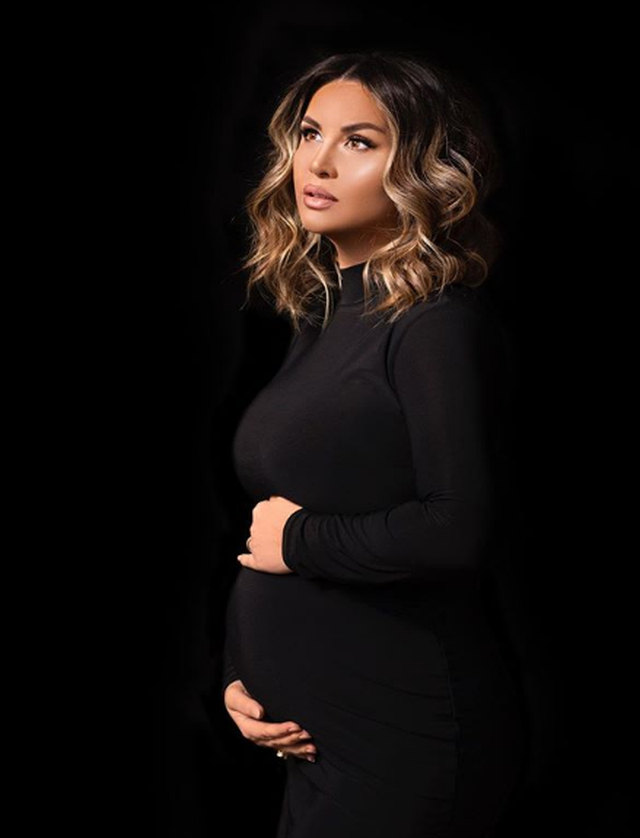 Singer Ryva Kajtazi has become a mother for the second time. She gave birth to a son, whose name has not yet been released. The baby was born yesterday, June 1, but Ryva published the news today.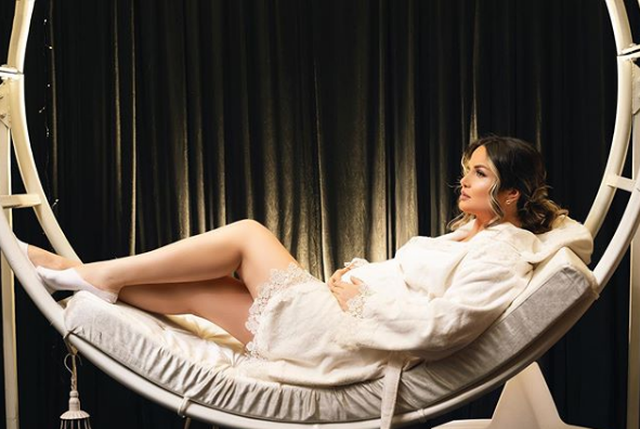 "On 01.06.20, we were blessed with your arrival," she wrote next to the photo, where the little one's face appears only slightly.
View this post on Instagram
Ryva is the mother of a 3-year-old daughter, named Dorela.