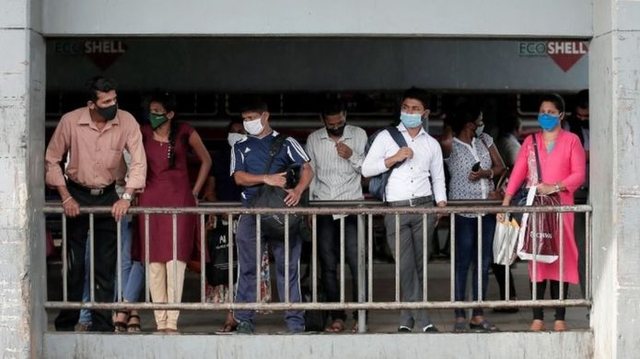 The worst Covid-19 pandemic has yet to come, the World Health Organization (WHO) has warned, six months after the outbreak.
WHO leader Tedros Adhanom Ghebreyesus said the virus would infect far more people if governments did not start implementing appropriate policies.
More than 10 million cases have been reported worldwide since coronavirus appeared in China late last year.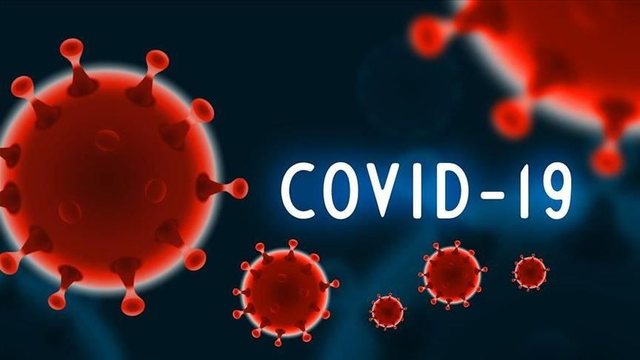 The number of patients who died is over 500,000.
Dr. Tedros told a virtual conference on Monday: "We all want this to end. We all want to continue our lives. But the difficult reality is that this is not the end.
"I'm sorry to say this, but with this kind of environment and conditions, we're scared of the worst."
He also urged governments to follow the example of Germany, South Korea and Japan, which kept the spread under control through policies that included testing and case tracking.