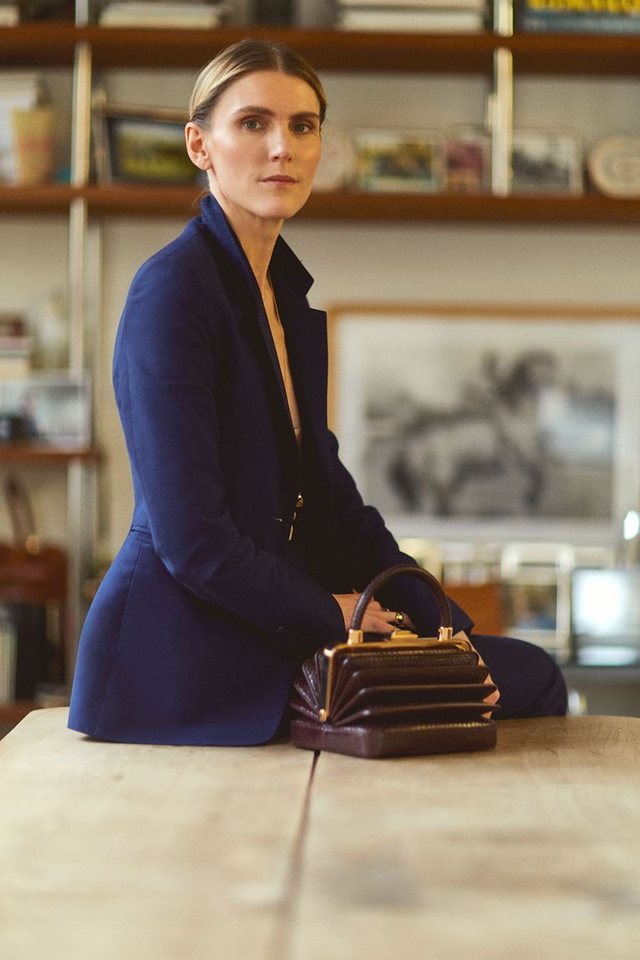 The events of recent months have spurred much reflection on many of us! The pandemic has forced the fashion industry to rely on backup systems and revise somewhat outdated standards that were never thought to work. Coronavirus, racial tensions and many other recent events have caused the fashion industry to face unpleasant, dark truths, and not only that. Buyers have had reason to reconsider their spending habits and whether or not we should really buy something we like or not!
Gabriela Hearst, fashion icon, famous stylist who has often been the argument between critics and consumers, says that today more than ever fashion must encourage positive change and abandon existing systems that no longer serve.
"In the short term, pandemics have led us to move quickly to new ways of approaching and communicating with clients, because you can't do that personally anymore, as you once did," she says. "I think we're getting more and more interested in the products that are best for most people. In today's world, if you're an individual or a company that can help, you have to do it because that's a task. Awareness makes us more stable and especially the social impact makes a society more developed ", Hearst continues.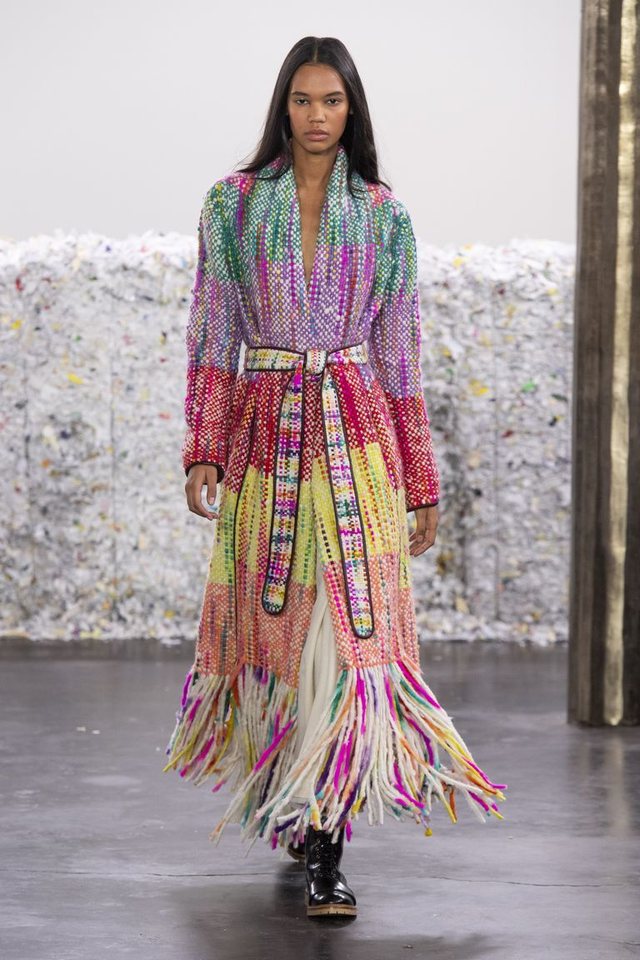 The fashion industry, she says, is in a unique and powerful position in terms of impact: it can attract consumers to more sustainable practices and smart purchases just by creating interesting accessories and using the right processes and materials.
"Fashion is an extraordinary vehicle for positive change because we are very good at telling stories and creating beauty and images that attract people," she says.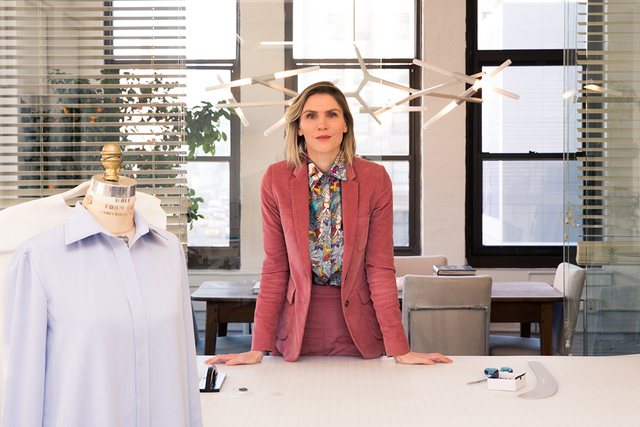 Hearst is not someone who speaks without going through a similar experience himself. Durability is essentially its brand, and it is an integral model for creating stylish and timeless clothes and accessories.
In September last year, she organized the first show of neutral carbon fashion during New York Fashion Week, minimizing the carbon footprint through working with EcoAct and making a significant donation to the Hifadhi-Livelihoods project in Kenya. About 25 percent of her collections are produced by stock exchanges, and she works mainly with 600 women across Uruguay, who make her creations by hand.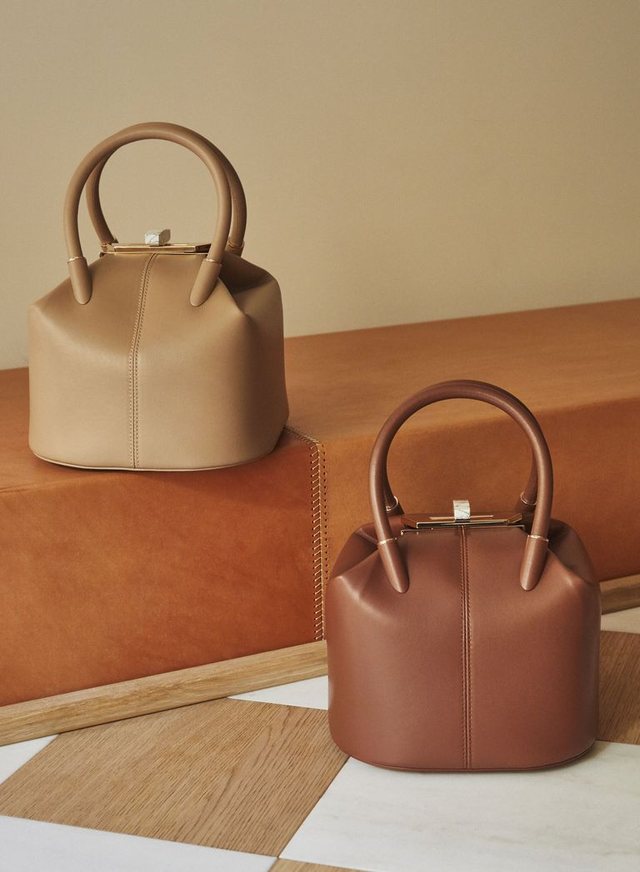 In November 2019, she worked with Save The Children and donated 100 percent of her brand's net income to charity efforts in war-torn Yemen.
The well-known stylist is not only a coveted name in the fashion world, but also one of the most influential people in matters of charity, engagement in humanitarian campaigns, etc.