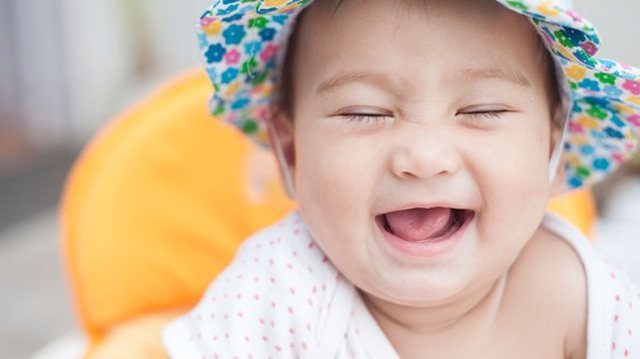 Choosing a child's name always comes to mind. For babies born this summer, this list has some short names that can help you decide on the baby that will be coming to life soon.
If you are a fan of short names, here are some ideas.
For boys
Gold, meaning lion in Hebrew and eagle in Norwegian, superior, Greek, but also in Albanian has a golden sound.
Leo Leon Leonard's abbreviation, but it's more trendy. It always carries with it the power of the lion.
Rei, means king in Spanish, Rey and sounds very nice. So is Roi or Roy.
Sem, Samuel's abbreviation if it were written Sam, which makes the biblical name trendy.
Avi, modernized Abraham.
Tom … and what can we say about this name, abbreviation of Thomas, but much more boyish…
For girls
Ada, a very popular name that has remained a bit in the shadows, but in the US is returning to fashion. This name in Hebrew means adornment, in Germanic languages, nobility, and is also used as an abbreviation of Adelaide or Adele.
Ama (Amma), in the languages of the Native Americans means water, while in Africa, difficult birth or born on Saturday. In Latin it is a name full of love.
Emi, also derived from names written with different vowels and pronounced differently in several languages, has roots from Aimee in French, or Amata in Latin which means beloved.
Iv, as pronounced in English, the name of the first woman in the world.
Liv in modern Scandinavian languages means life and beautiful women always come to mind with this name.
Flo is a Latin name. In Latin it means the goddess of flowers, the abbreviation of Florence, which means flowering.
Noah , it reminds you of the ancient name and at the same time it looks modern.
Eos , from mythology, brings dawn…
Likewise:
Emma, Ava, Mia, Liz, Ella / Ela, Eba, Elva, Isla, Kira, Luna, Sani, Dua, Sea, Kai etc.