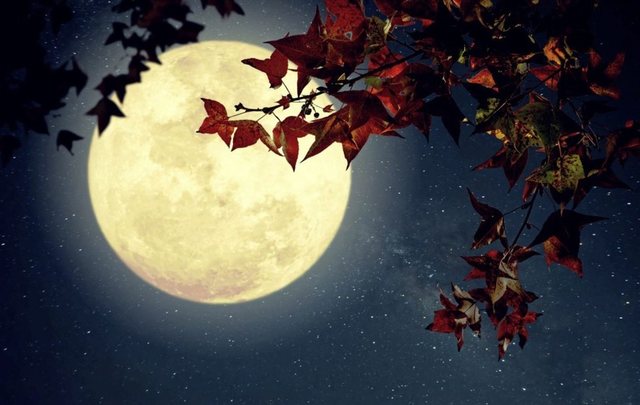 The dates given below are specific to the second month of summer. Some of them are the best days, while others are the worst days. For many of us, it is important to know on which days we should do our activities to have a life under control, but also to have a good month.
By using planetary motion and the position of the planets during this month, you will learn which are the best days for the goals you have set for yourself.
The best days to buy something, to pay bills, to start some new documents, to make a new connection, to start a financial deal, an interview or anything else, you will find on the list the following.
Buy something.
Best Days: 14, 15, 16, 17, 18, 19, 20, 21, 22, 23, 26
Bad days: 4, 5, 10, 11, 12, 25, 28, 29, 30
Pay bills:
Good days: 14, 15, 16, 17, 18, 19, 20, 21, 22, 23, 26
Bad days: 4, 5, 10, 11, 12, 25, 28, 29, 30
Starts a financial contract:
Good days: 15, 16, 17, 18, 19, 20, 21
Bad days: 4, 5, 10, 11, 12, 25, 28, 29, 30
Make a business proposal:
Good days: 15, 16, 17, 18, 19, 20, 21
Bad days: 4, 5, 10, 11, 12, 25, 28, 29, 30
Deposit money:
Good days: 15, 16, 17, 18, 19, 20, 21
Bad days: 4, 5, 10, 11, 12, 25, 28, 29, 30
Seek official permission:
Good days: 15, 16, 17, 18, 19, 20, 21
Bad days: 4, 5, 10, 11, 12, 25, 28, 29, 30
Meet a potential customer:
Good days: 15, 16, 17, 18, 19, 20, 21
Bad days: 4, 5, 10, 11, 12, 25, 28, 29, 30
For a first meeting:
Good days: 17, 18, 19, 20, 21, 22, 23
Bad days: 4, 5, 10, 11, 12, 25, 28, 29, 30
Romantic evening:
Good days: 17, 18, 19, 20, 21, 22, 23
Bad days: 4, 5, 10, 11, 12, 25, 28, 29, 30
Meet a special man:
Good days: 17, 18, 19, 20, 21, 22, 23
Bad days: 4, 5, 10, 11, 12, 25, 28, 29, 30
Seek an agreement:
Good days: 17, 18, 19, 20, 21, 22, 23
Bad days: 4, 5, 10, 11, 12, 25, 28, 29, 30
Apologize:
Good days: 17, 18, 19, 20, 21, 22, 23
Bad days: 4, 5, 10, 11, 12, 25, 28, 29, 30
Starts a new acquaintance:
Good days: 14, 15, 16, 17, 18, 19, 20, 21, 22, 23, 26
Bad days: 4, 5, 10, 11, 12, 25, 28, 29, 30
Starts a new job:
Good days: 14, 15, 16, 17, 18, 19, 20, 21, 22, 23, 26
Bad days: 4, 5, 10, 11, 12, 25, 28, 29, 30