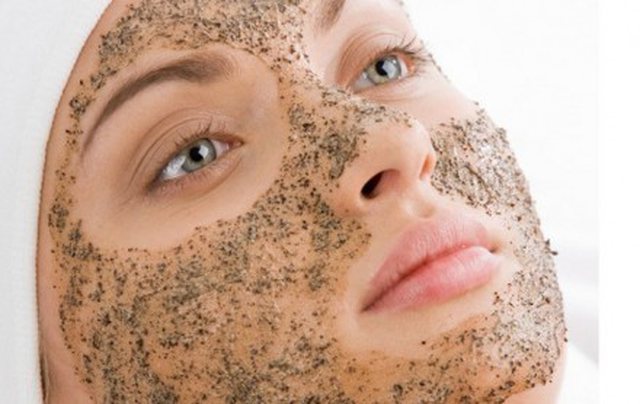 If you are attentive to beauty recipes, you have probably seen that a good part of cleaning products have sugar (preferably organic) in their composition. Especially if you are a veteran of natural recipes, the main advice is to use as much sugar as possible as a cleanser.
Everyone knows that sugar can be one of the most hated products for those on a diet, but it is a product that works wonders when it comes to cleansing the skin.
Sugar Scrub is a simple recipe that comes in handy especially on weekends for a deep skin cleansing. Sugar can be used on the face, body and legs. If you have oily skin, you can add a variety of products to the recipe, but the base is sugar and essential oil.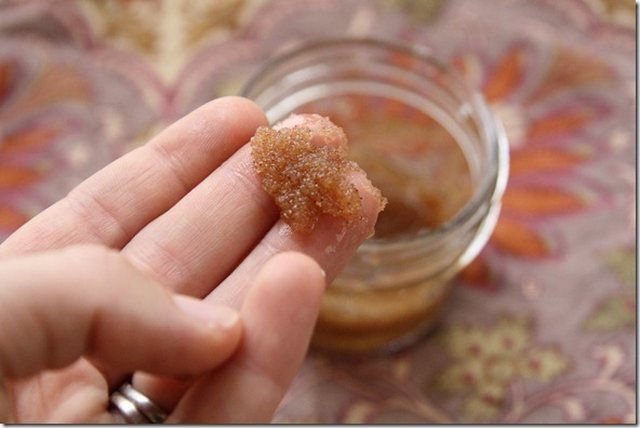 Ingredients:
1/2 cup sugar (white or brown, preferably organic)
1/2 cup oil (coconut oil or olive oil)
Other essential oils, according to preference
Use:
Mix all ingredients in an airtight jar. For each use, 1 tablespoon is enough. Spread the whole scrub on the skin and massage slowly. Hold for a few minutes after the massage and then rinse with plenty of water. You will have the feeling of fatigue and a silky softness.