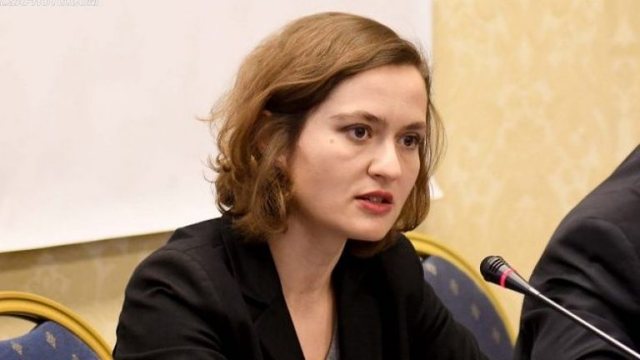 A few days ago, the Ministry of Education announced that the new school year will start on September 14. However, it is not yet clear to the student, parents and teachers how the lesson will develop, due to the condition of the pandemic.
In a statement to the media, Minister Besa Shahini stressed that teaching will no longer be the same as before, as a result of pandemics, and said that work is being done to "develop mixed learning policies." So a combination will be made, part of the lesson will be done online and part physically.
However, the minister said that time is still needed to detail the plan, I know and it will be seen how the pandemic will continue.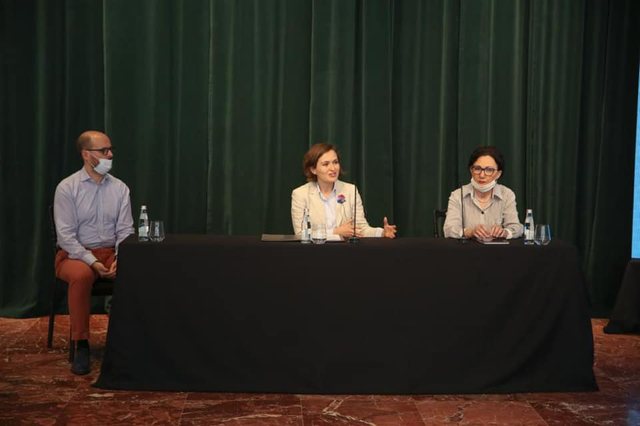 "The lesson will start in September, but it will not be the same as before due to Covid-19. We are developing mixed learning policies, part of which will be developed in the school and the rest will continue online and on the ART channel, ART SCHOOL. A combination will be made. We will need some more time for detailed plans, because we will see how the pandemic will spread further. If the spread is slowed down we will change the plan, if it spreads too much we will make another decision. We will let you know.
During this time, filming is underway and ART will be ready to replace the school at home. If so far we have used ËhatsApp in many cases as a popular app by students and teachers, now they will start using another platform. As we have already decided, the teaching for 9-year and high schools will start on September 14 " , said Minister Besa Shahini.